colourcourage paint Shore Rocks
Shore Rocks colour has a very inviting and homely effect and allows combinations with other colours.
Shore Rocks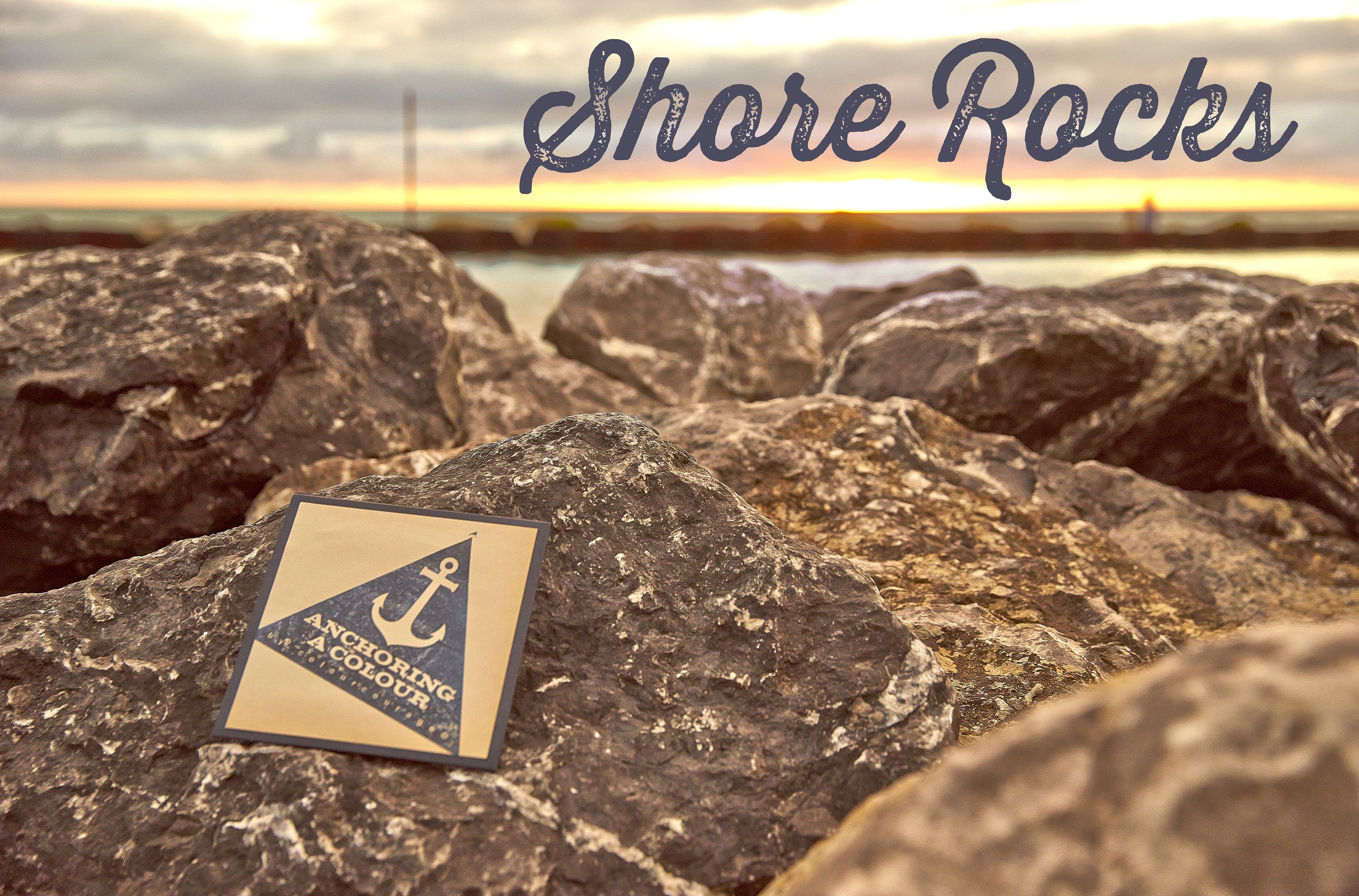 All items in this range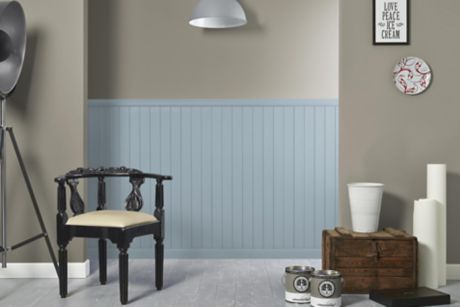 What's the story?
"At the French Atlantic coast there are lots of passages where the water does not peter out on the sandy beach, but on huge rocks, when the water level rises with the tide. The continuing rhythm of ebb and flow leads to the rock surfaces getting permanently wet and soon after, drying again. This way, the water of the ocean and the sun give the rock surface a natural patina that causes the stone both to turn darker and to go grey. In the process, a warm brownish grey tone develops, which I have called SHORE ROCKS."
Shop Shore Rocks
Shop all colours
Styling tip:
SHORE ROCKS is a warm colour that's inviting and homely. It combines well with other colours such as ICED SURPRISE and SABLES DE FRANCE to give a harmonious look. In larger areas, CONTZEN WHITE is a great counterpart as it helps to lift the room. Pair with dark wooden floors and furniture to complete the look.
Lars Contzen about colours:
"The beauty of a colour does not depend on a particular object. Every colour may tell a thousand stories. Use colours the way you like them best. There are colour combinations, though, that harmonize perfectly."
Must have items for your project
Get inspired
Current Promotions
How to create a feature wall

Why not think about wallpapering a single wall to create a striking design feature?