colourcourage paint Soft Grey
Soft Grey is a subtle colour that allows combinations with other shades.
Soft Grey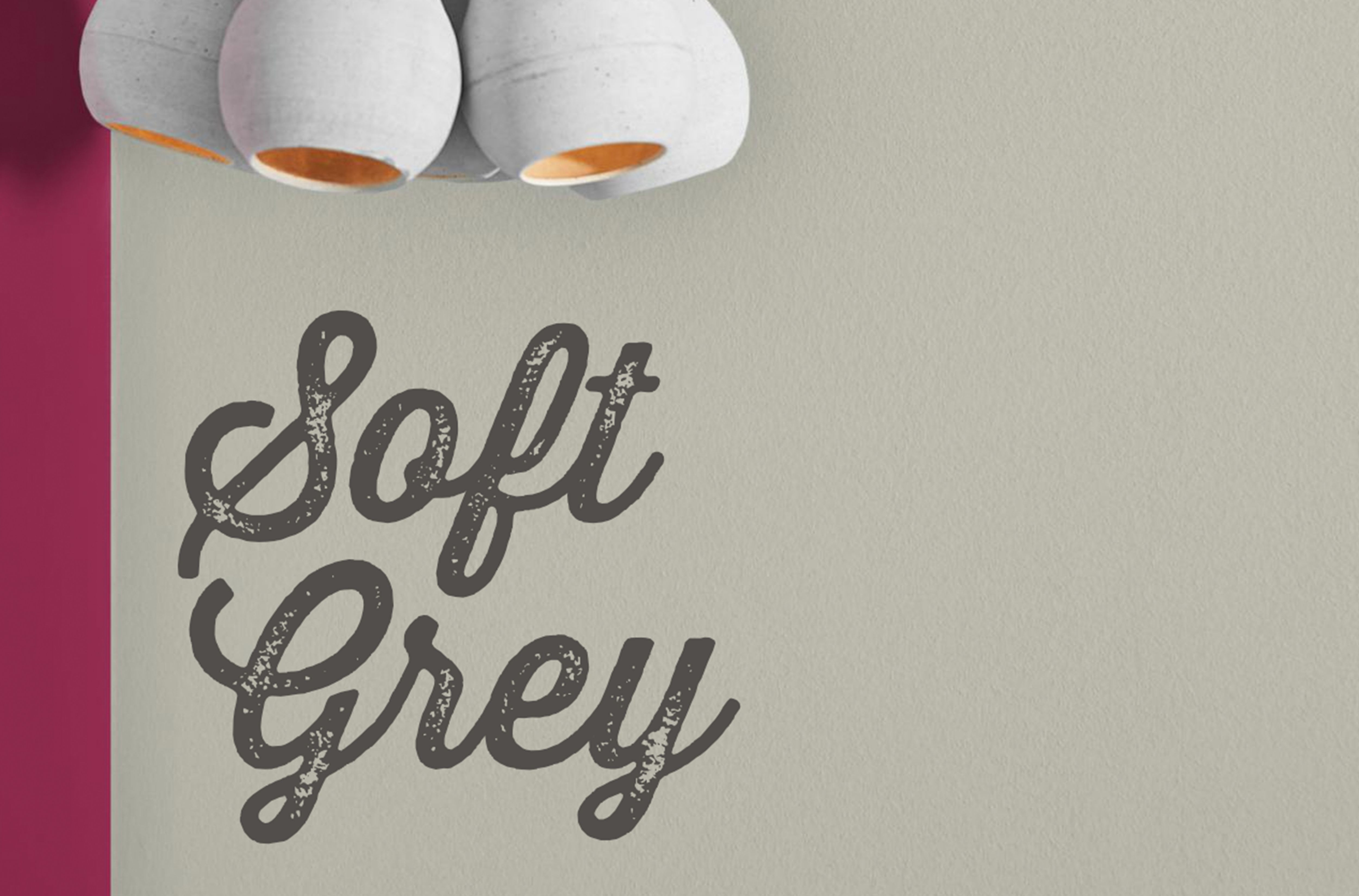 All items in this range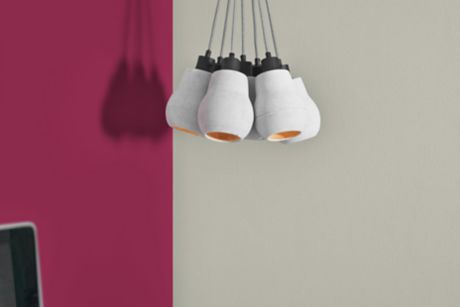 What's the story?
"On my journey through the French Normandy I was impressed by the typical facades of natural stone. The naturally shaped and artificially piled up blocks of stone shape an aesthetically appealing form of puristic architecture, which harmoniously blends in with the wide landscape. More intensive shades only come into play through painted window frames or shutters. I picked the name SOFT GREY for the light, warm grey of the facades. It always is a calming counterpart to the colourful window paint."
Shop Soft Grey
Shop all colours
Styling tip:
SOFT GREY is a very soothing grey and beige tone. It's a subtle colour that allows great combinations with other colourcourage® shades. Add an element of excitement to walls with ORTENSIA ROSSA and SUCIA ROSA, along with SOFT GREY. Another beautiful contrast between light and dark can be achieved with DARK GRAPHITE.
Lars Contzen about colours:
"The beauty of a colour does not depend on a particular object. Every colour may tell a thousand stories. Use colours the way you like them best. There are colour combinations, though, that harmonize perfectly."
Must have items for your project
Get inspired
Current Promotions
How to create a feature wall

Why not think about wallpapering a single wall to create a striking design feature?