colourcourage paint Sucia Rosa
Sucia Rosa is a light, brownish rose that appears a little bit like a washed out red.
Sucia Rosa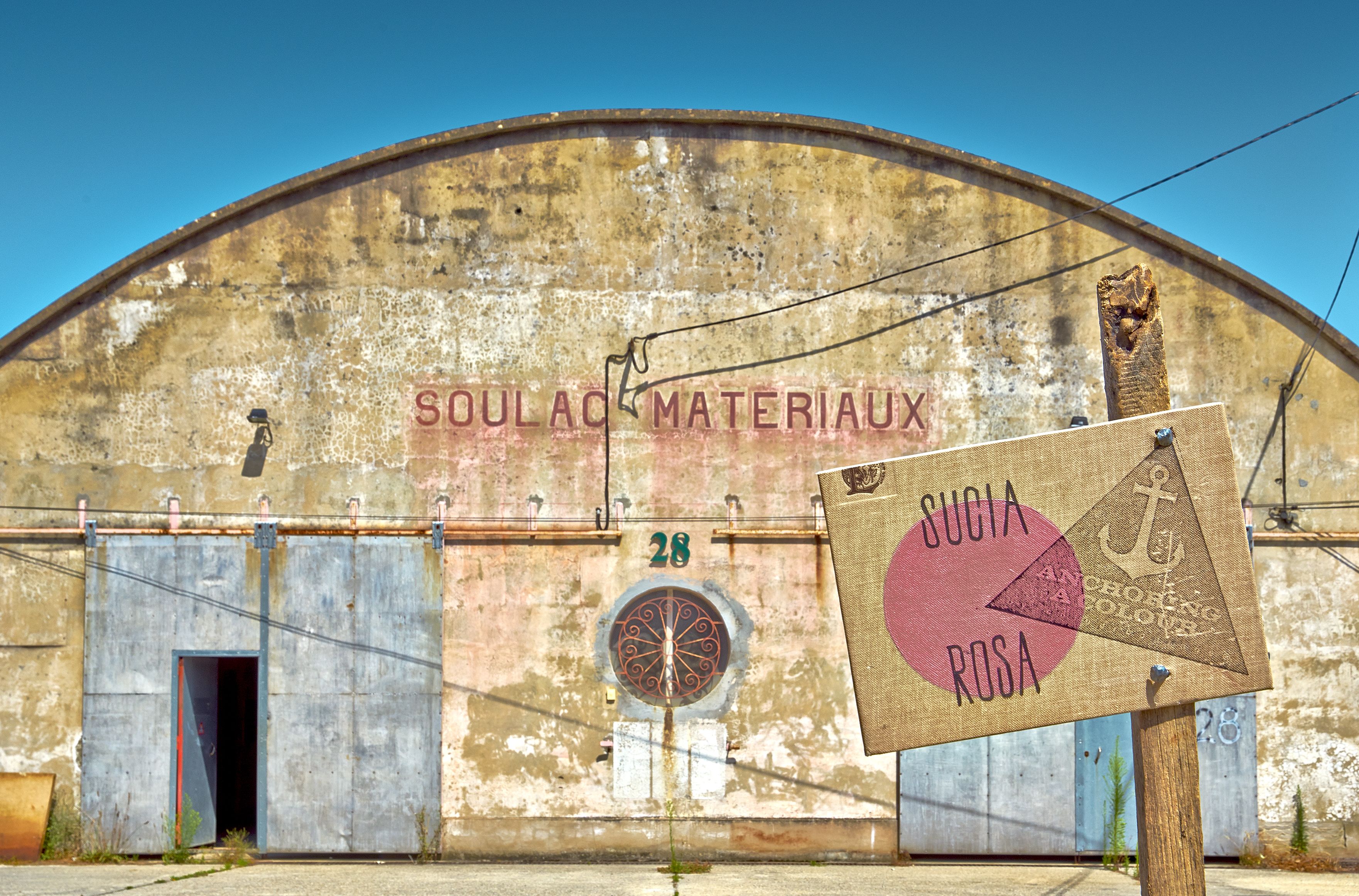 All items in this range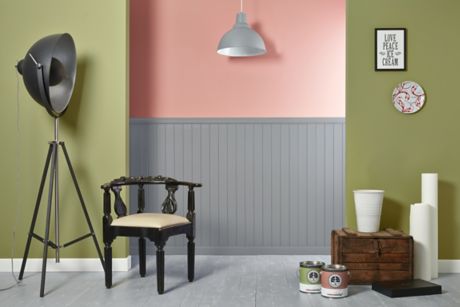 What's the story?
"When I was driving through Soulac, France, I coincidentally saw an old warehouse which had the round form of an aircraft hangar. It had an extremely weathered facade with the words SOULAC MATERIAUX written on it by hand. The tone of the inscription looked as if it had been red once, but it was quite washed out and had partly spread out on the facade. This scene seemed to me picturesque and surreal at the same time. The wall, above all, reminds of watercolour painting. Especially the beautifully washed out red contributed to that, and I called it SUCIA ROSA."
Shop Sucia Rosa
Shop all colours
Styling tip:
SUCIA ROSE is a light, rose colour that looks like a washed out red. It can be harmoniously paired with HONU LULU and also with the neutral grey, such as ROYAN ROCK. These colour compositions give a really shabby chic style.
Lars Contzen about colours:
"The beauty of a colour does not depend on a particular object. Every colour may tell a thousand stories. Use colours the way you like them best. There are colour combinations, though, that harmonize perfectly."
Must have items for your project
Get inspired
Current Promotions
How to create a feature wall

Why not think about wallpapering a single wall to create a striking design feature?