colourcourage paint Surf Cire
Surf Cire is a very light, warm beige-yellow.
Surf Cire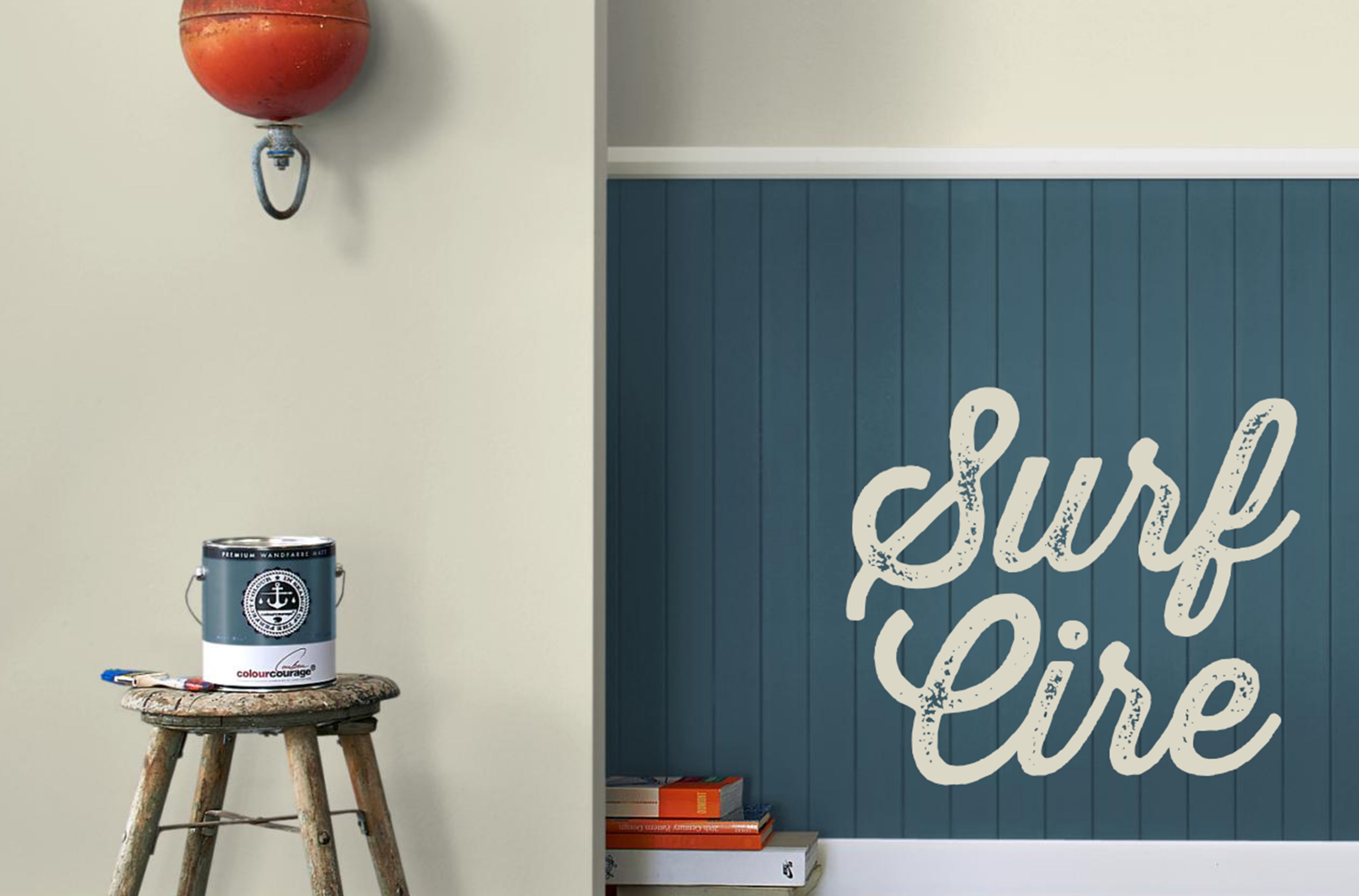 All items in this range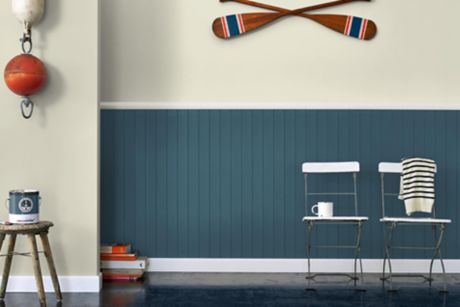 What's the story?
"Surfers are familiar with the special colour shade of surf wax. It is mostly a round piece of wax used to rub the top side of a surfboard. As a result, the surfer has a safe stand while on the wave. The shade is neither white nor beige or yellow. It is best described as warm and very bright. SURF CIRE (French for "wax") is a very subtle and beautiful tone."
Shop Surf Cire
Shop all colours
Styling tip:
SURF CIRE is a light, warm beige colour with tinge of yellow. It can act as a substitute for CONTZEN WHITE if you want a calming tone that adds warmth. Cool tones such as DEEP ATLANTIC or ICED SURPRISE can be used as elegant companions. Dark woods contrast this light shade.
Lars Contzen about colours:
"The beauty of a colour does not depend on a particular object. Every colour may tell a thousand stories. Use colours the way you like them best. There are colour combinations, though, that harmonize perfectly."
Must have items for your project
Get inspired
Current Promotions
How to create a feature wall

Why not think about wallpapering a single wall to create a striking design feature?