colourcourage paint Vin Petillant
Vin Petillant is a fresh, very subtle shade ranging at a pastel yellow-green.
Vin Petillant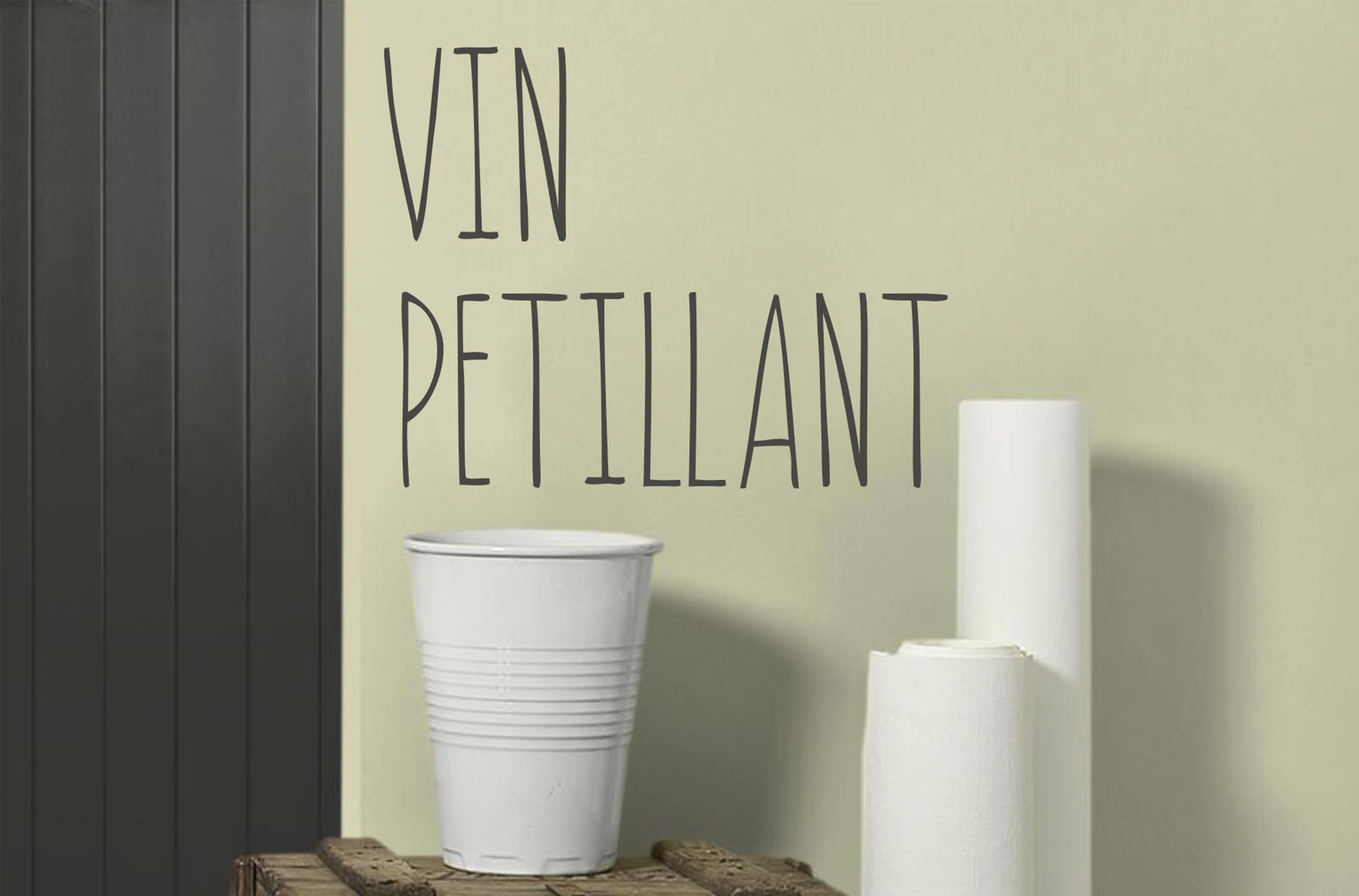 All items in this range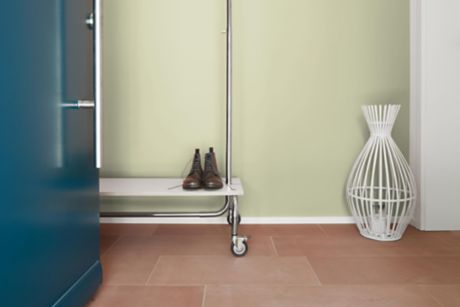 What's the story?
"Vin Petillant is the colour of a fresh, sparkling white wine. A glass of that wine was standing in front of me on a white table cloth in the French evening sun, when I realised the beauty of its colour. Due to the transparency of the wine it is difficult to determine the actual colour. I have transferred this tone to an opaque colour and accordingly called it VIN PETILLANT."
Shop Vin Petillant
Shop all colours
Styling tip:
VIN PETILLANT is a fresh and subtle shade of yellow-green. This pastel shade is so discreet it can be applied easily throughout a room. Pair this shade with other colours such as ROSEWOOD SHADE and SOFT GREY. CONTZEN WHITE is an ideal base colour to add more light to a room. Complete the look with white doors and window frames to help VIN PETILLANT stand out elegantly.
Lars Contzen about colours:
"The beauty of a colour does not depend on a particular object. Every colour may tell a thousand stories. Use colours the way you like them best. There are colour combinations, though, that harmonize perfectly."
Must have items for your project
Get inspired
Current Promotions
How to create a feature wall

Why not think about wallpapering a single wall to create a striking design feature?