colourcourage paint Violet Impulse
Violet Impulse is a very subtly mixed middle-grey. It has a light violet touch that makes the shade particularly interesting.
Violet Impulse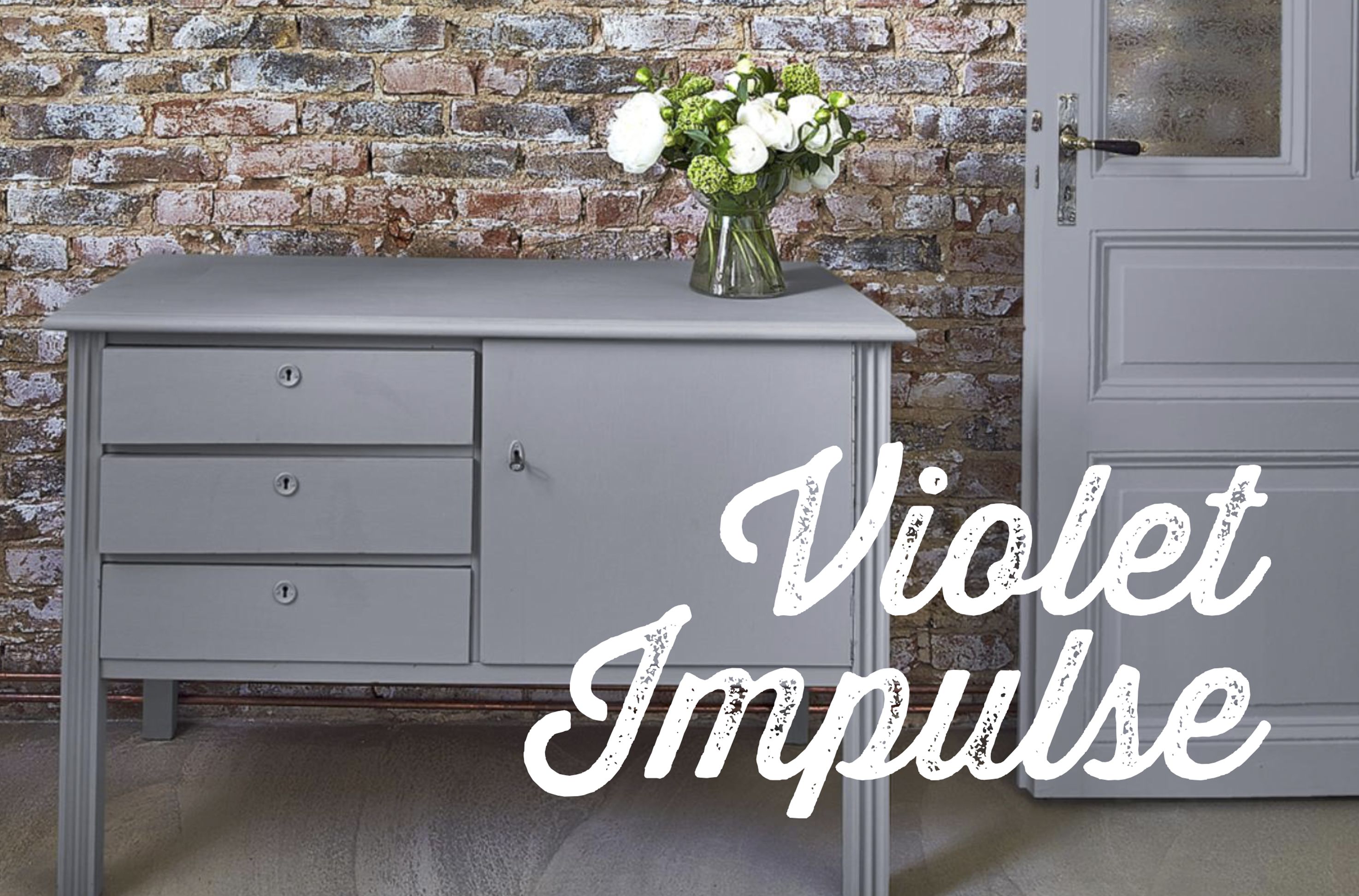 All items in this range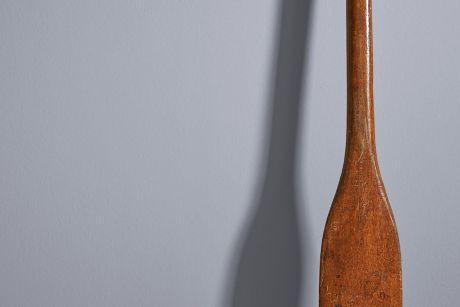 What's the story?
"Sunsets create the most varied colours in the sky. Most of the time, the observer only pays particular attention to the shining, warm tones around the sun. If looking at the less spectacular parts of the sky in that very moment, one discovers that they, too, produce beautiful, but much more subtle tones. VIOLET IMPULSE subsumes these soft nuances of a sunset under a lightly coloured grey."
Shop Violet Impulse
Shop all colours
Styling tip:
VIOLET IMPULSE is a very subtly mixed middle grey. It has a light violet tinge that adds more depth to the shade. MARSH MELLOW and SOFT GREY are perfect complementary colours. White doors and window frames help to complete the look.
Lars Contzen about colours:
"The beauty of a colour does not depend on a particular object. Every colour may tell a thousand stories. Use colours the way you like them best. There are colour combinations, though, that harmonize perfectly."
Must have items for your project
Get inspired
Current Promotions
How to create a feature wall

Why not think about wallpapering a single wall to create a striking design feature?