colourcourage paint Water Fall
Water Fall is a very dynamic and fresh turquoise. It gives rooms a striking and inventive look.
Water Fall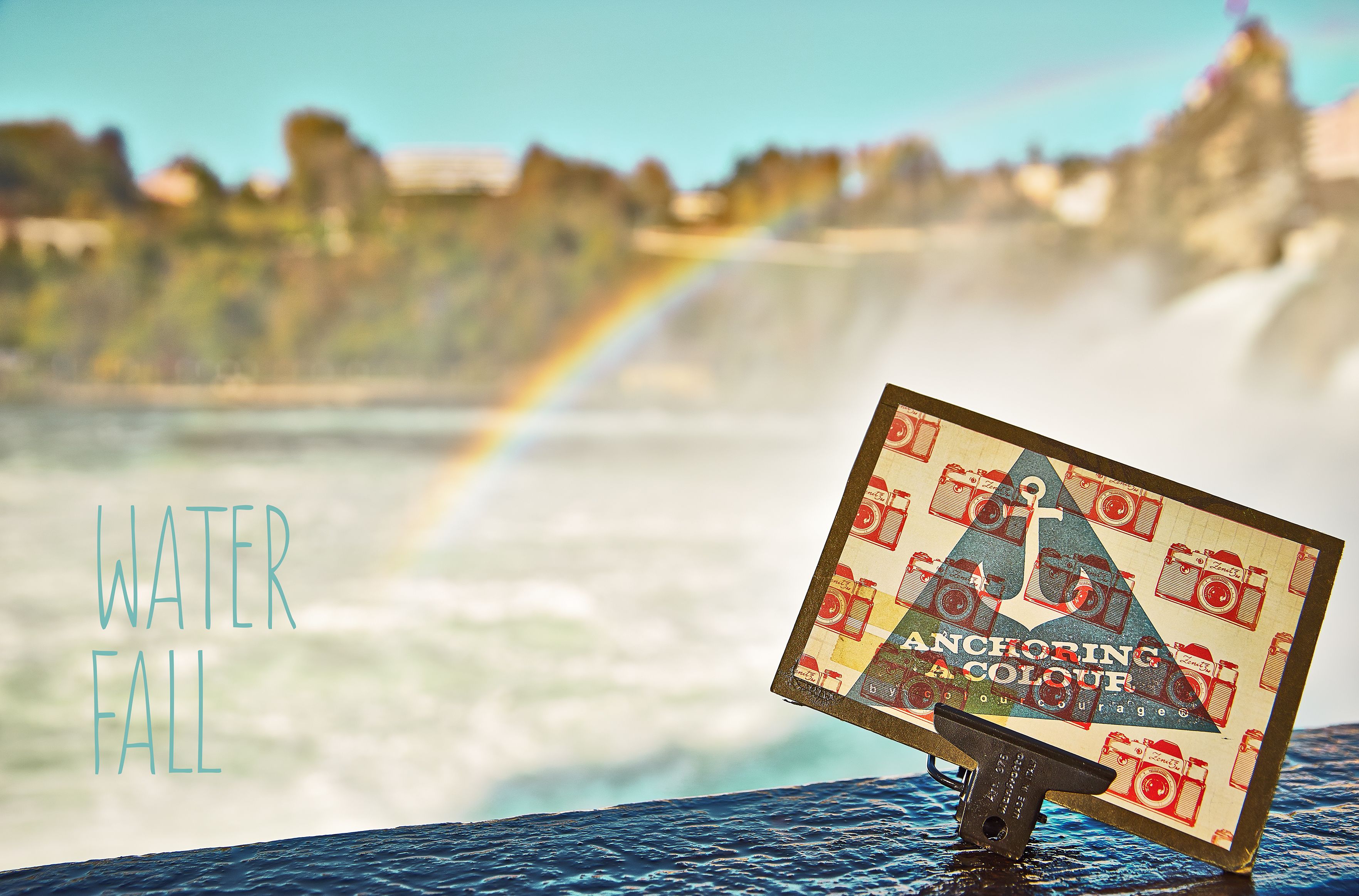 All items in this range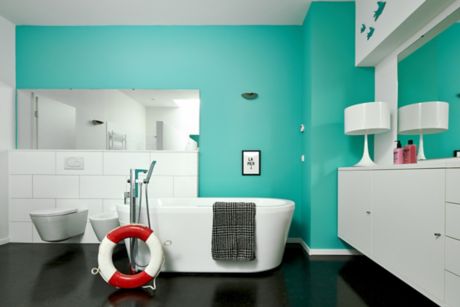 What's the story?
"On my journey searching for the perfect shade, I stopped at Schaffhausen, Switzerland, at the Rhine Falls. On a sunny day, the spectacular waterfall creates multifaceted shades of turquoise. WATER FALL is a colour inspired by this natural spectacle, conveying a great dynamic and freshness."
Shop Water Fall
Shop all colours
Styling tip:
WATER FALL is a dynamic and fresh turquoise colour that gives rooms a striking look. The shade BARCA DE LAGO is a fantastic blue counterpart whilst BEACH PEBBLE helps to neutralise the colour effect. CONTZEN WHITE acts as a light base colour to give a brighter appearance to a room. Pair with natural materials such as untreated woods to give connotations of landscapes and water.
Lars Contzen about colours:
"The beauty of a colour does not depend on a particular object. Every colour may tell a thousand stories. Use colours the way you like them best. There are colour combinations, though, that harmonize perfectly."
Must have items for your project
Get inspired
Current Promotions
How to create a feature wall

Why not think about wallpapering a single wall to create a striking design feature?