Metal Paint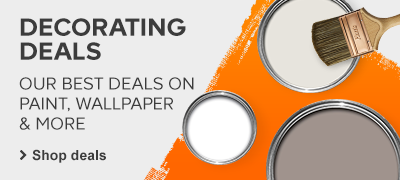 Make painting radiators easy with our range of specialist paint.
Transform your home's exterior with our selection of gate, fence and railing paint.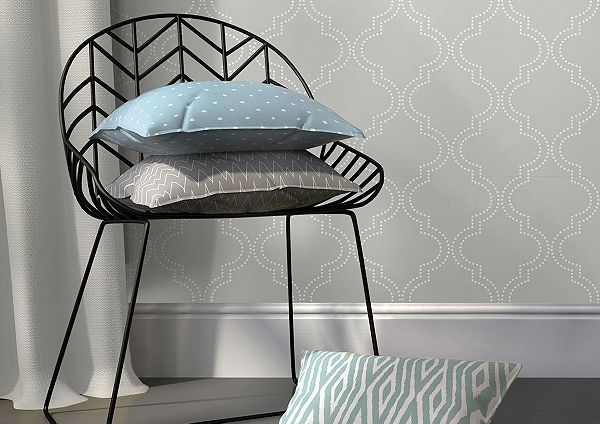 Transform your furniture with our range of metal furniture paint.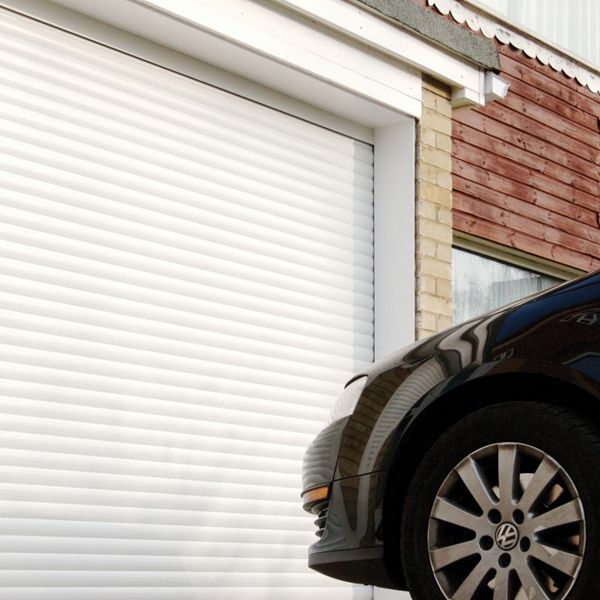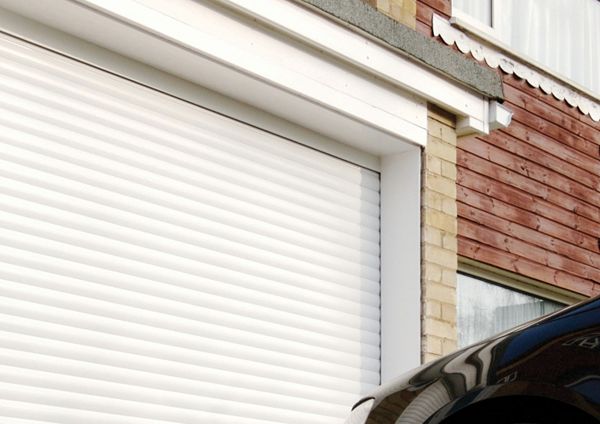 View our colourful range of hardwearing garage paint.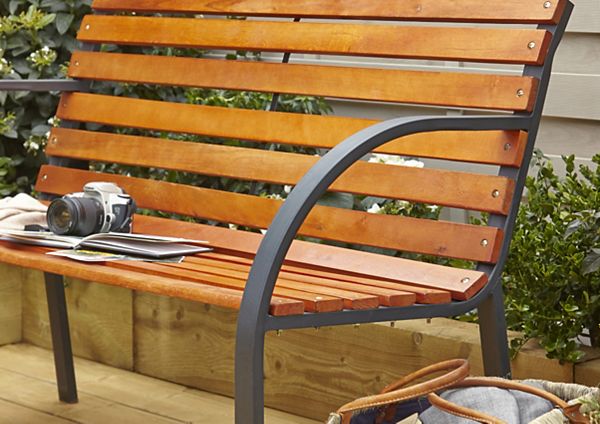 See our wide selection of durable and hard-wearing bench paint.
Browse by colour
Project Essentials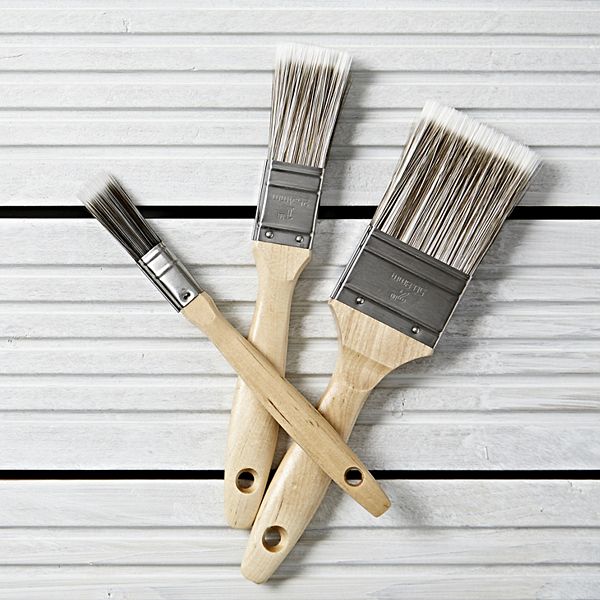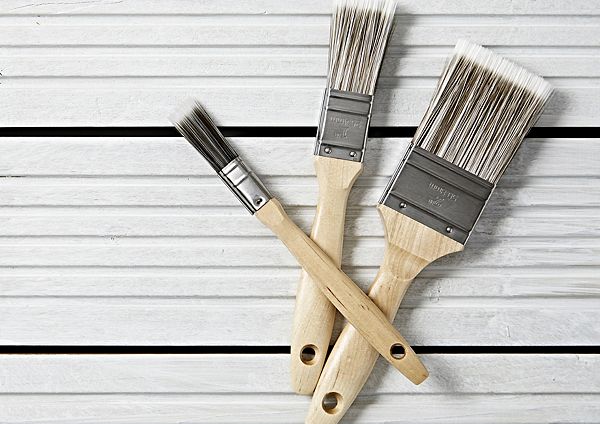 View our wide range of paint brushes.
View our range of rollers and trays.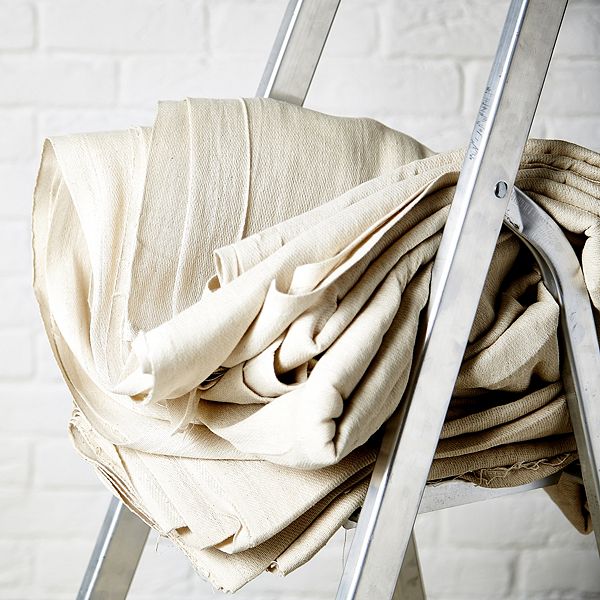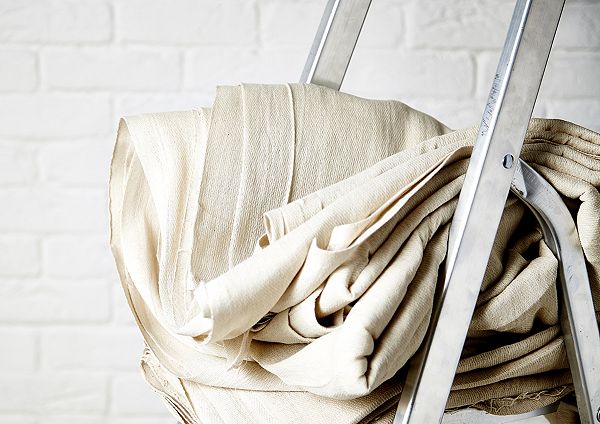 Keep mess to a minimum with our dust sheets.