Sticky Back Plastic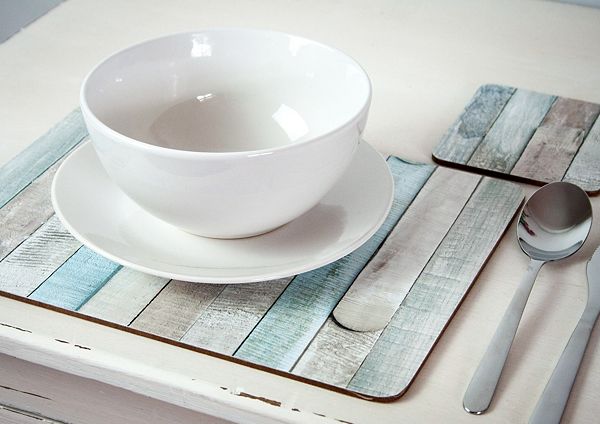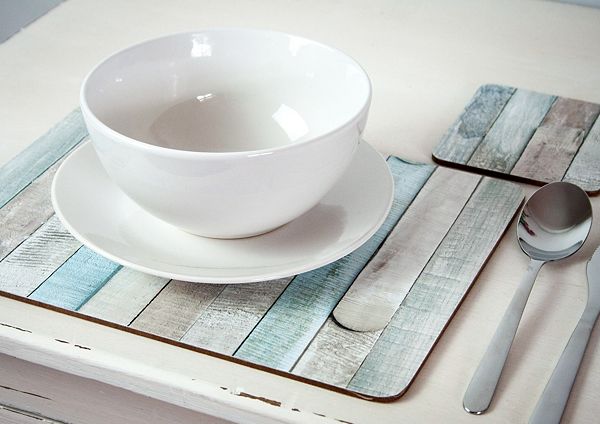 Perfect for breathing new life into old units and table tops and personalising your craft projects.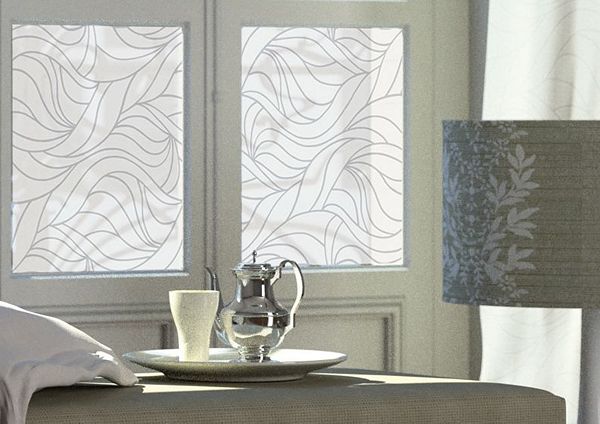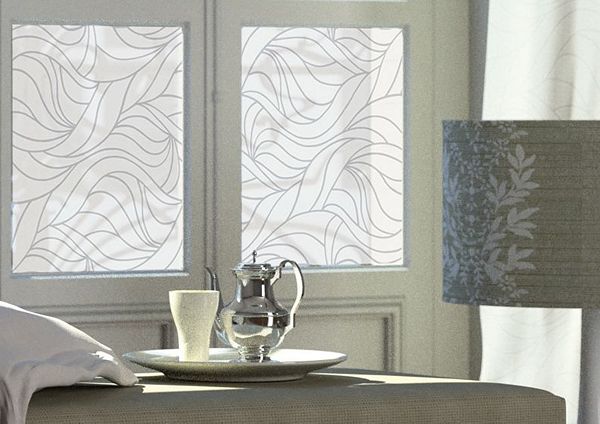 Ideal for sunny area to reduce glare whilst allowing in light, or adding privacy and decor.
Shop by Style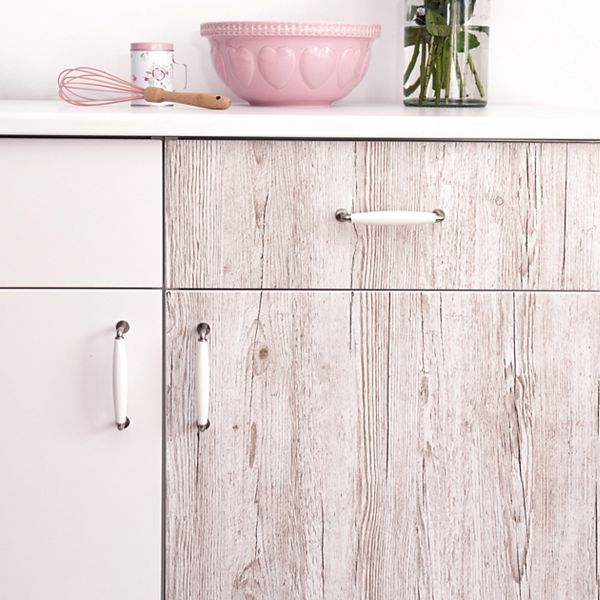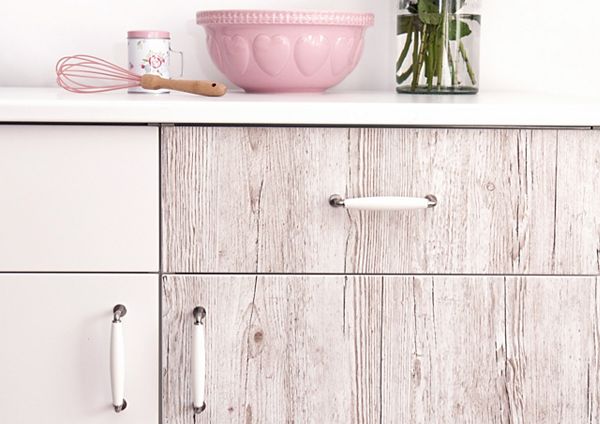 Damaged desks or table can look as good as new or add a high end finish to everyday accessories.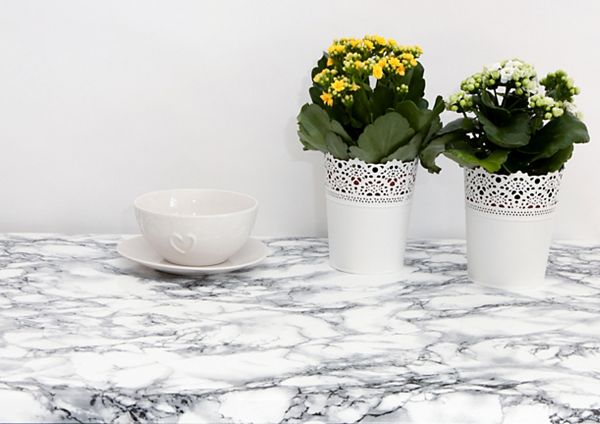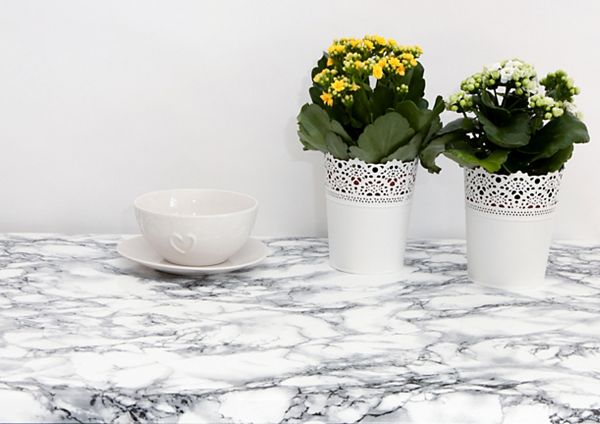 Natural stone, marble and granite designs which look as good as the real thing.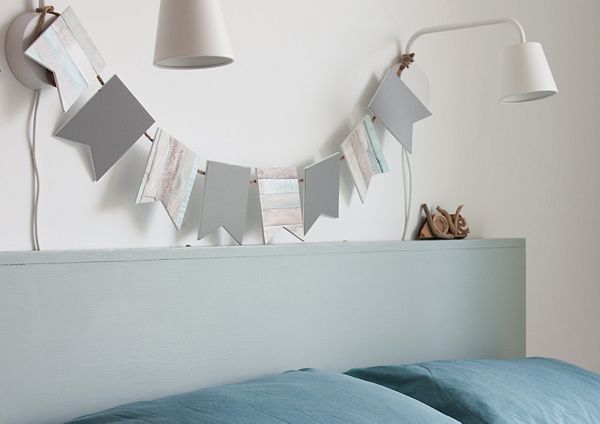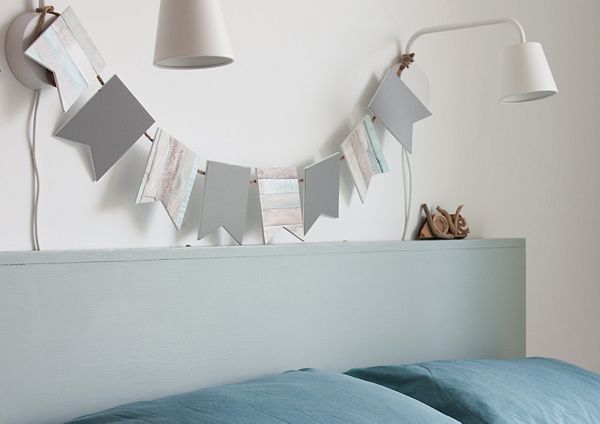 Makeover, renovate or customise with these simple styles.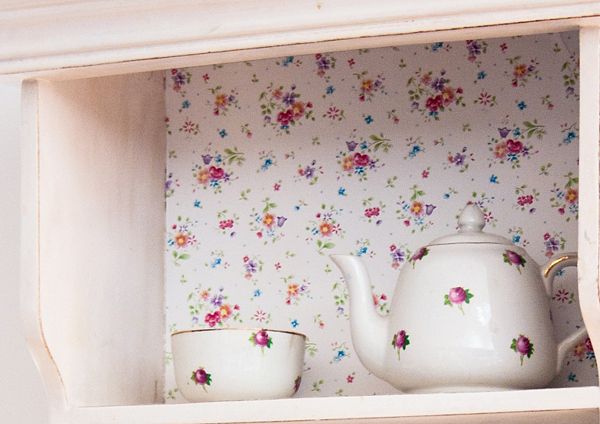 Be spoilt for choice with a huge range of patterned designs in a variety of colours and effects.
Shop by Colour
Find out more
There are literally hundreds if uses for sticky back plastic, from window privacy films to kitchen makeovers, craft projects to furniture up-cycling. You'll be amazed how quick and easy it is to achieve an instant transformation.
Categories
Shop by Style
Shop by Colour