Wallpaper
Shop by type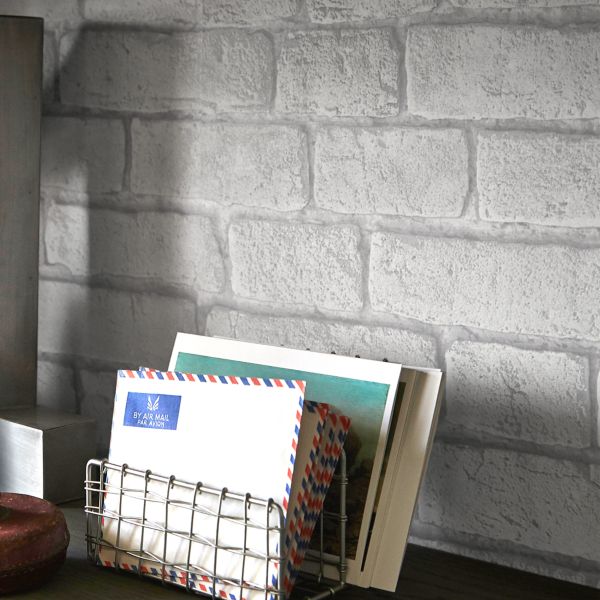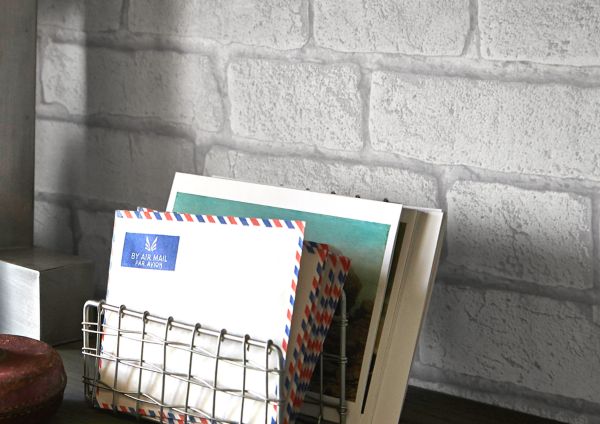 With everything from bricks to faux tiles, these are ideal for creating that loft look or industrial feel.
Soft and delicate florals to charming sketched lifestyle scenes providing a subtle nature backdrop.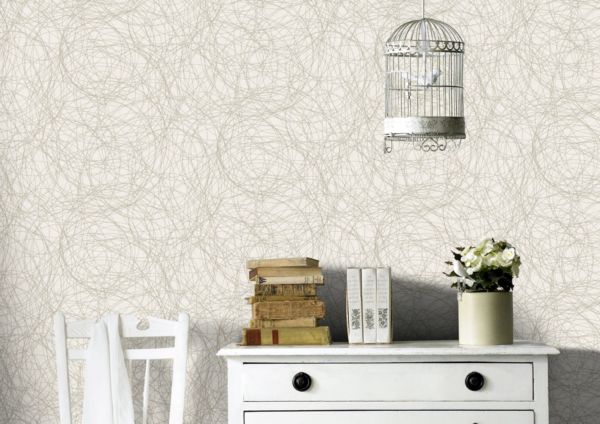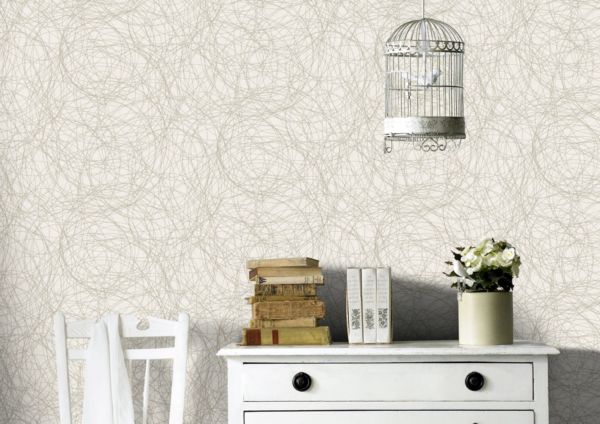 Add a touch of sparkle and elegance to your home with metallic or glitter wallpaper.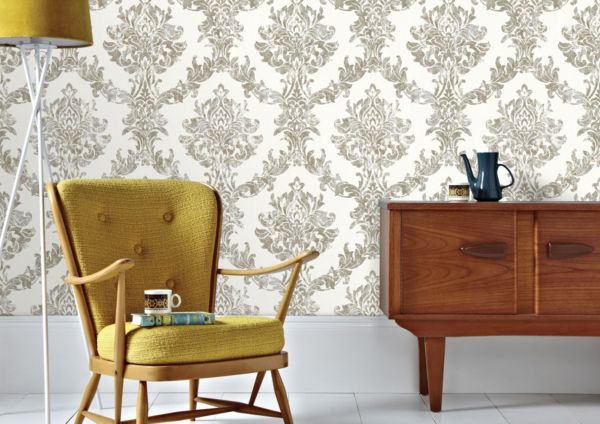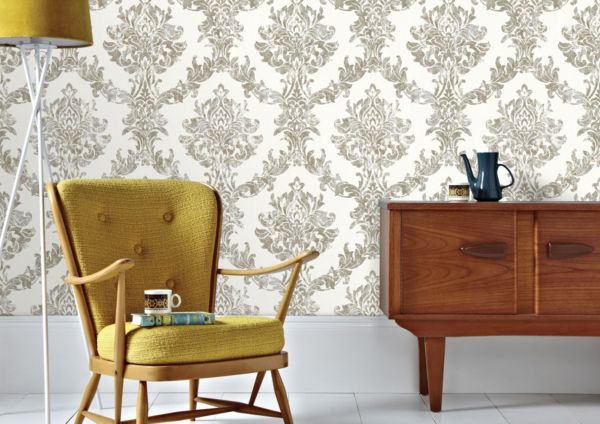 From bold and striking design to subtle patterned papers, our damask collection has it all.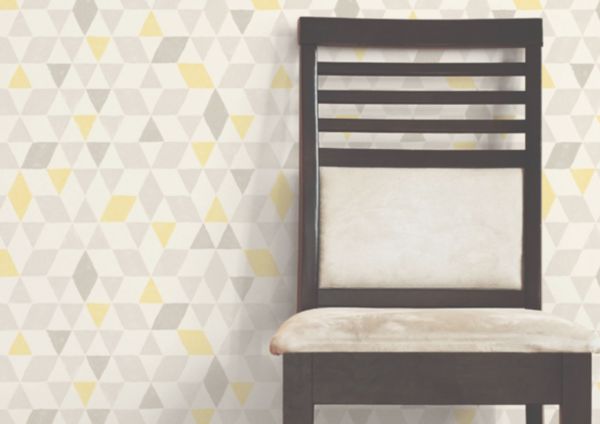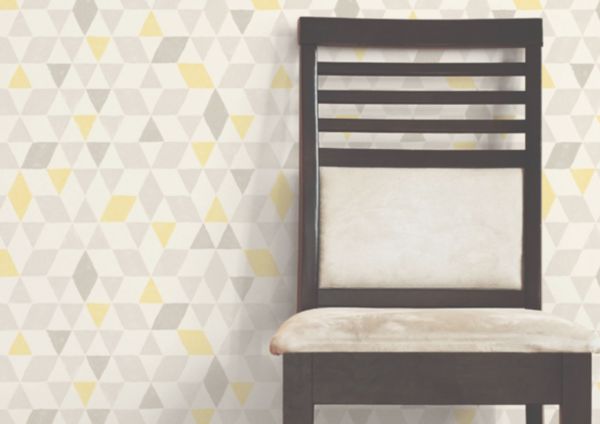 From classical curves to modern designs enhanced with rich textures and dimensional patterns.
Dress your walls with super chic and stylish wallpaper from top designers.
Shop by Room
Project Essentials
Shop by Application
With an extensive range of patterned wallpaper at B&Q, you're sure to find the perfect pattern for any room in the house. Or why not explore the wonderful colours of some simple striped wallpaper or our elegant butterfly wallpaper. There's a whole range for you to choose from. Whether you're looking to refresh an entire room or just add some feature wallpaper to brighten up one corner, B&Q have something for everyone, with almost a hundred fantastic patterns in our varied online range.