Bosch
The Bosch Group is a leading global supplier of technology and services. Bosch improves the lives of millions of people, every day, worldwide. We are home appliances, home and garden tools, automotive aftercare, energy solutions and more. Our objective is to continue bringing impressive ideas to our customers and making life smarter.
Leading technology to inspire
Our objective is to spark enthusiasm, improve quality of life, through a deep understanding of our customers' requirements. We create fascinating products and services to excite our customers while striving to be a leader in all markets we serve. We differentiate with fascinating innovation by addressing user needs with relevant technology, and the result is proven through a vast number of patent applications each year. This enables us to develop best possible product solutions and truly satisfy our customers' needs.
---
Shop Departments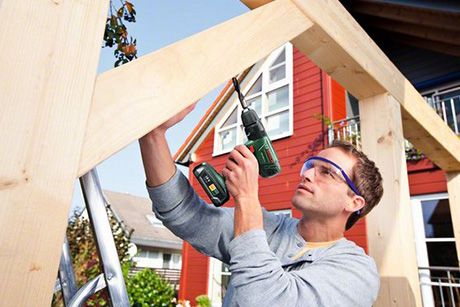 We make home improvement and gardening fun and effortless, because the best projects are the ones you do yourself. Be it renovating, building your own furniture or creative decorating, with versatile Bosch power tools you can fully enjoy your home improvement work.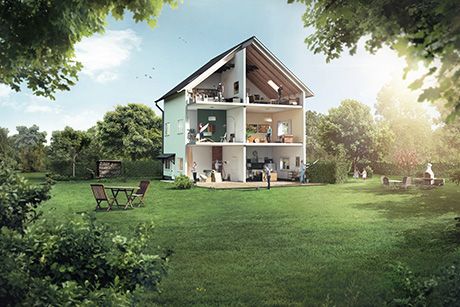 Discover more from Bosch, an award-winning home appliance brand. Designed with you in mind, Bosch Home Appliances aim to make your time in the home as pleasant as possible.
Bosch have an extensive range of garden tools, from lawnmowers to hedgecutters and chainsaws, providing you with the perfect solution for all of your gardening needs.
---
Why Bosch?
To extend the warranty of your new garden tool, please visit www.MyBosch-Tools.com within 28 days of purchase and register it in 'MyBosch'.

Essential tools for your DIY projects to provide better results with precision and to avoid disasters!

The intelligent chip for efficient energy control, giving you optimal power and maximum endurance for every project.