B&Q apps

The B&Q Gardens app



Use B&Q Gardens to find the right flowers & garden products for your home. By putting the knowledge of B&Q garden experts in your hands, B&Q Gardens will help you to create your perfect garden. From identifying plants and weeds to finding the right tools, and ensuring you have everything you'll need for a project; this is the ultimate app to help you spend more time enjoying your garden and less time shopping for it!
Identify plants and tackle weeds
Use image recognition to take or upload pictures of flowers and we'll help you identify similar or exact flowers within the B&Q range. And for weeds? Use our tool to identify common weeds and find helpful information on how to treat them, plus the right B&Q products to keep those weeds at bay. Not sure how to care for your plants & flowers? We will recommend all the essentials you need whether it be specific plant foods or the perfect flower pot for your home.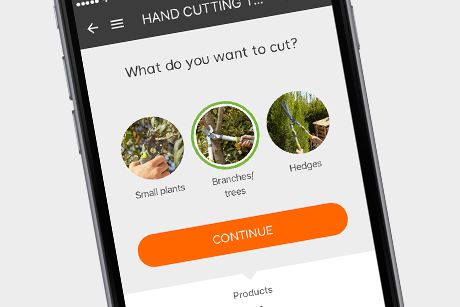 Select the right products for your garden
Our experts have tailored a series of simple questions to help you find the most relevant and effective products for your gardening needs, as well as any essential tools you'll need to complete the job.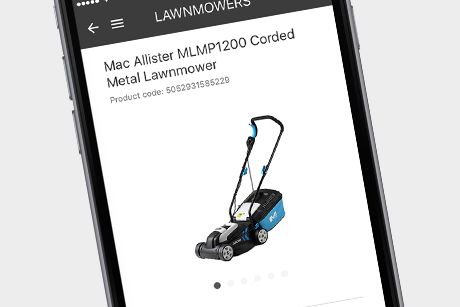 Plan a visit
You can buy online and enjoy the extra time in your garden or use our B&Q store finder to locate your nearest store. Our stock-check feature will give you the reassurance that we've got everything you need before you head into store.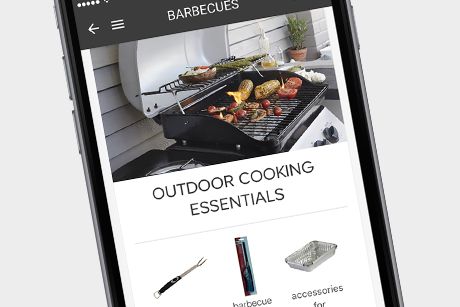 Get advice from B&Q experts
Not too hot on Gardening or DIY? Watch the how-to videos from our garden experts and discover smart recommendations to guide you.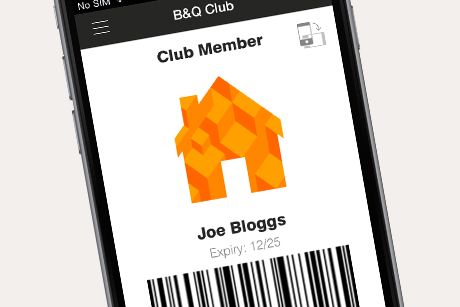 B&Q Club Membership
View your membership details any time and easily scan your Club number at the checkout each time you shop.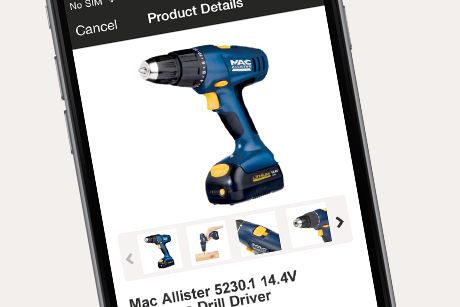 Scan a product
You can find out more product information by scanning a barcode. This will take you to the B&Q website where you can read about the product and buy online.
Browse app FAQs
Help Services