The B&Q app
Download the B&Q app for everything you need from us at the tap of a button!
• Get the latest news and offers from B&Q
• Scan product barcodes in-store for more information
• Video library full of how-to guides, inspiration and advice
• Access your B&Q Club membership details
• Find your nearest store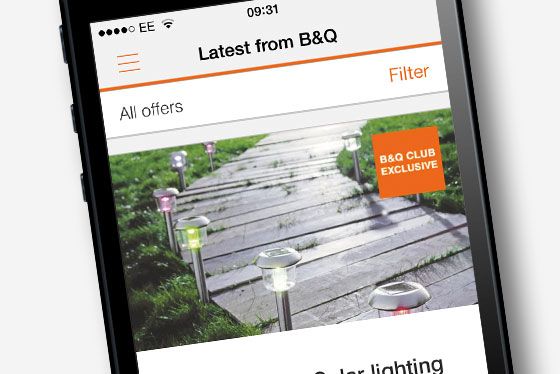 Latest from B&Q
Keep up-to-date with news and all the latest offers.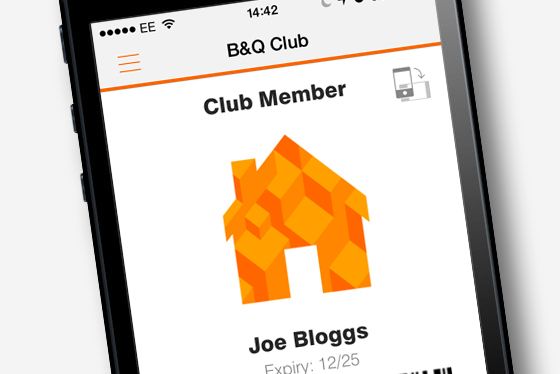 B&Q Club Membership
View your membership details any time and easily scan your Club number at the checkout each time you shop.
Scan a product
You can find out more product information by scanning a barcode. This will take you to the B&Q website where you can read about the product and buy online.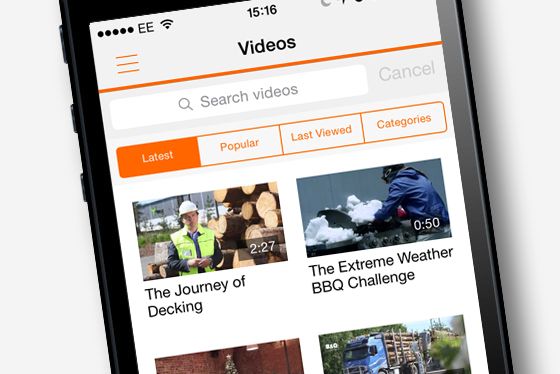 Help & Advice
Watch our helpful videos either by category or by searching for what you're looking for.
Help Services