Financial services
Current Promotions
Financial services
from B&Q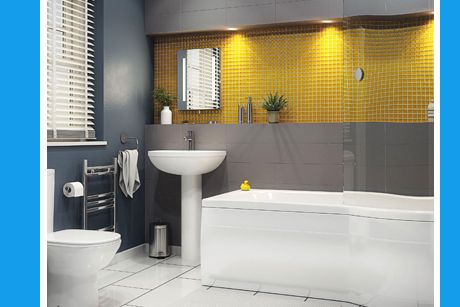 Loans for kitchens, bedrooms, and bathrooms
Buying and installing a new kitchen, bedroom or bathroom give your property a new lease of life but financing large projects can be difficult.
That's why we provide a range of credit solutions to pay for your project.
Visit our Buy now pay later, Interest free credit and Fixed monthly payments pages for more information.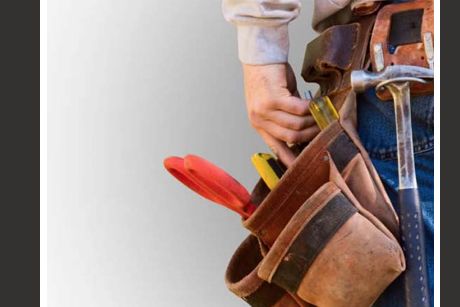 Trade UK
Manage your business cash flow with:
• Up to 60 days FREE credit
• Itemised VAT invoices
• Use credit online or instore
• Extra cards for employees
Help Services