Financial services
Current Promotions
0% DEPOSIT
On kitchen
and bathroom
loans*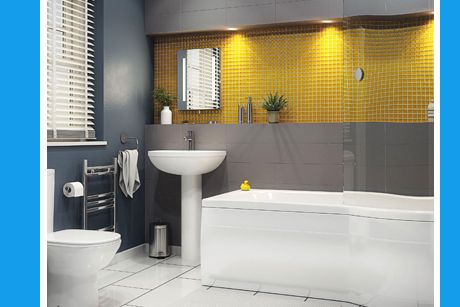 Loans for kitchens and bathrooms
Buying and installing a new kitchen or bathroom can give your property a new lease of life but financing large projects can be difficult.
That's why we provide a range of credit solutions to pay for your project.
*Visit our Buy now pay later, Interest free credit and Fixed monthly payments pages for more information.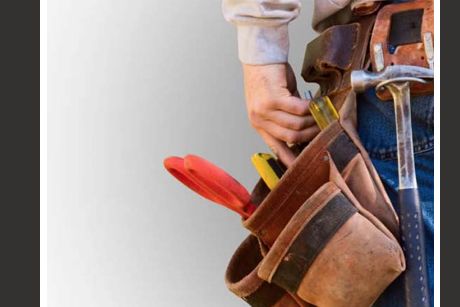 Trade UK
Manage your business cash flow with:
• Up to 60 days FREE credit
• Itemised VAT invoices
• Use credit online or instore
• Extra cards for employees
Help Services