Homefit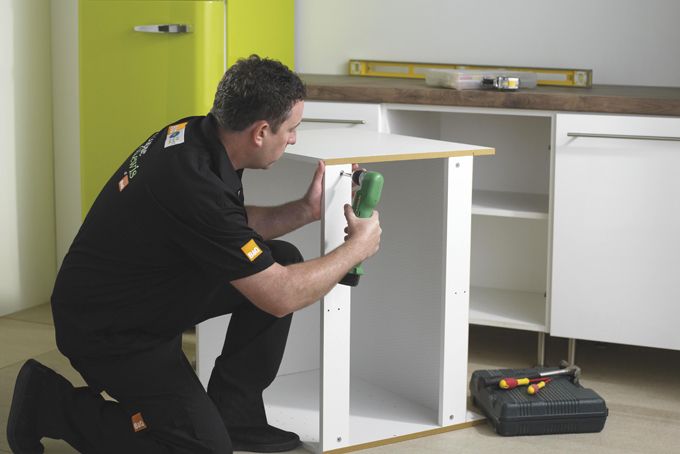 Kitchen, bathroom & bedroom
B&Q's kitchen, bathroom and bedroom fitting and installation services are here to help you create your dream room.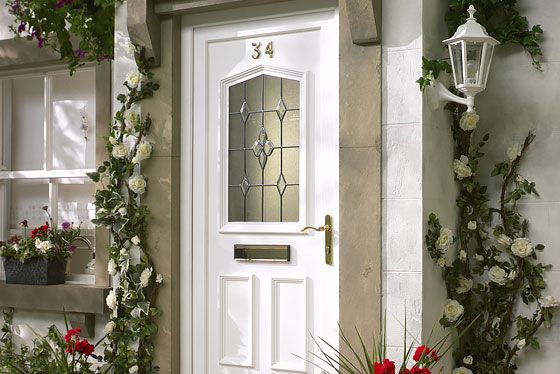 Doors and windows
Our fully installed made to measure windows and doors are built to last and come fully installed by our B&Q Homefit trained technicians.
Find out more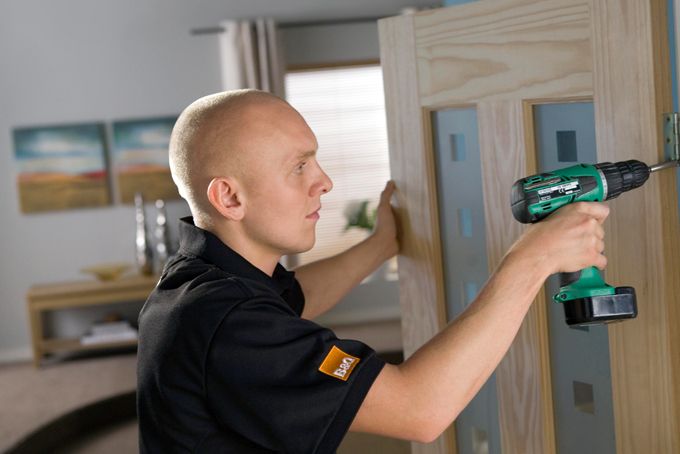 Other projects
Our approved local tradesmen offer services such as laying a floor, installing fires, lock and tap replacement and much more.