Help & Advice
Get help and advice online...
At B&Q we want to make it easier for you to complete all those jobs that you want to do around your home. By using the links below, have a look at the inspirational ideas, practical advice and tools that are available on diy.com.
Customers in the Republic of Ireland cannot purchase goods online, but they can make use of the great information available. And if you cannot find what you need here, call or come into one of our stores where our qualified staff will be on hand to help you.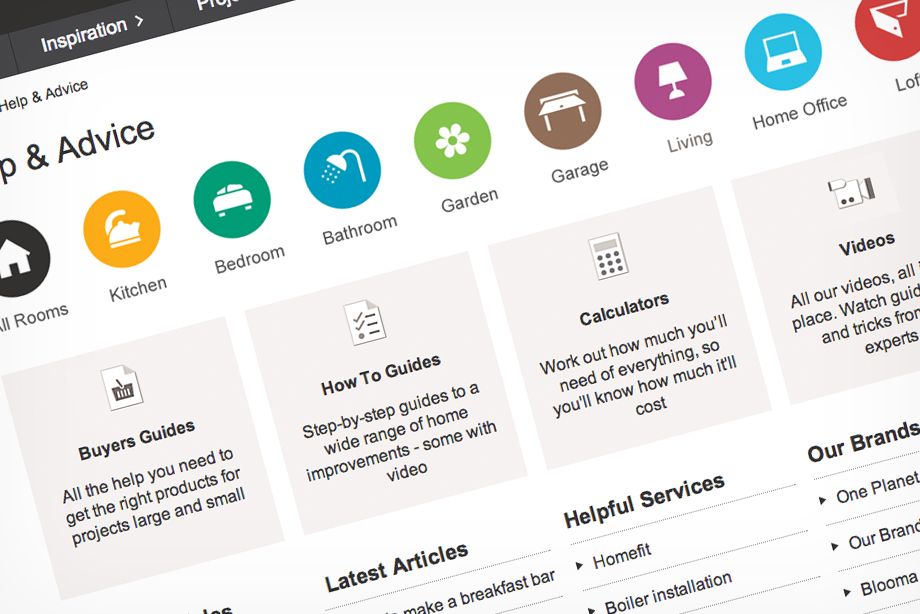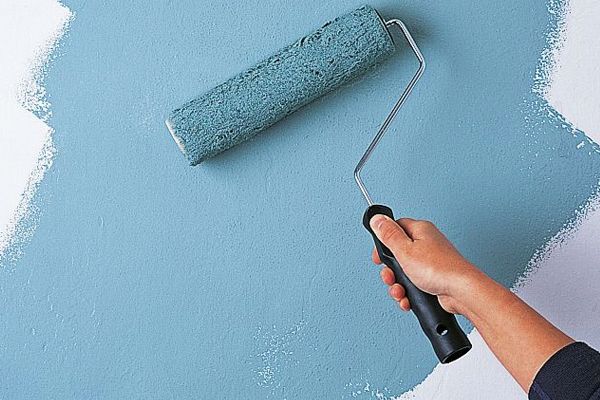 DIY Advice
Find out how to make the most of your home and your new products with our range of how-to guides, buying guides and calculators
Go to Help & Advice on diy.com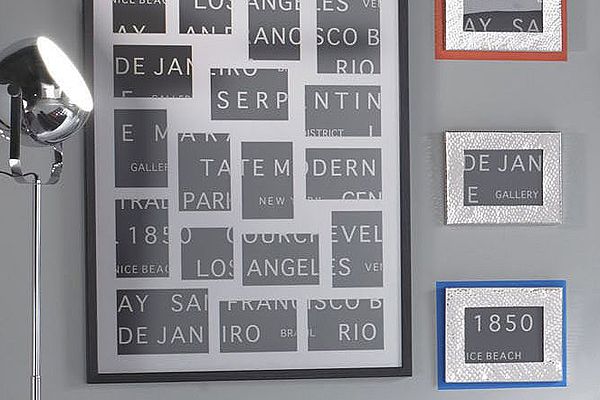 Inspiration
Here at B&Q, we've got brand new décor collections that will lend themselves to your personality or preferences - just choose which one best suits you and your home
Go to Inspiration on diy.com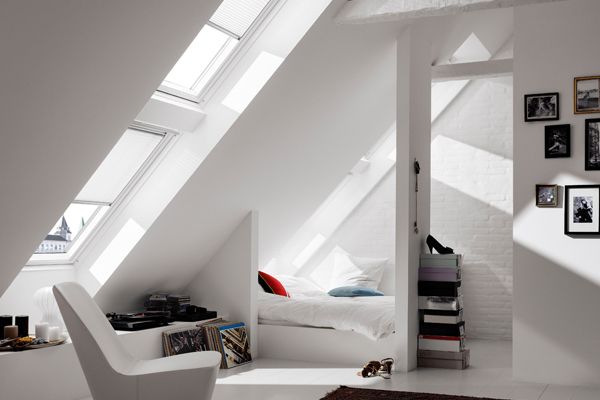 Projects
Look at our Projects area for ideas, tips and instructions on the right way to start and finish your project.
View Projects on diy.com