Interior Paint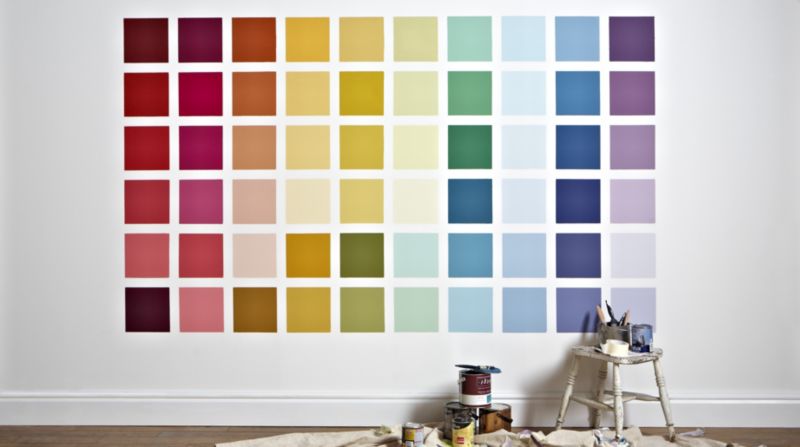 Black & Grey

Use shimmering silvers and intense blacks to create an urban retreat or a decadent boudoir. By mixing the two together you can create a sophisticated look with a refined modern twist.

View Black & Grey
Interior Paint
Paint is one of the simplest and most effective ways to transform both your room and your mood. At B&Q you'll find a huge and dazzling array of the widest range of colours you can imagine. And with our wide range of prices there's always something to suit your budget no matter how ambitious your painting project.
Turn your home into a sleek urban retreat with our stunning range of blacks and greys. Shimmering silvers will turn your bedroom into a boudoir and intense blacks contrast brilliantly with white to give a sophisticated industrial edge to any room. Or if glamour is what you're yearning for, then choose luxurious reds, purples and pinks that look good in modern and traditional homes. If you want to be on trend, then pick the tones of our natural brown and cream paints for a warmly contemporary feel.
Create a calm oasis in your home with a beautiful sea of blue and green paints – they really create a special effect when used together. Clean, relaxed and cool, they're perfect for bathrooms and bedrooms. Our ranges of bight yellows and oranges can inject energy into any space, and minimalists will love the pure and calm effect of white for a fresh and brilliant finish to any room.
Whatever your personality, whatever your project, whatever your budget, B&Q has the interior paint for you. It's all here in the one place so take the hassle out of DIY and trust B&Q to get the job done.
B&Q know how
knowledge centre