Painting
Use the right tools and paint to transform external walls, garden buildings and furniture. Learn how to preserve and stain wood and use our helpful paint calculator to know just how much to use.
Buying guides
It's important when painting, staining or varnishing outdoors to make sure you use the right paints (and primers, where necessary). Our handy guide will help you make the right choices.
How To guides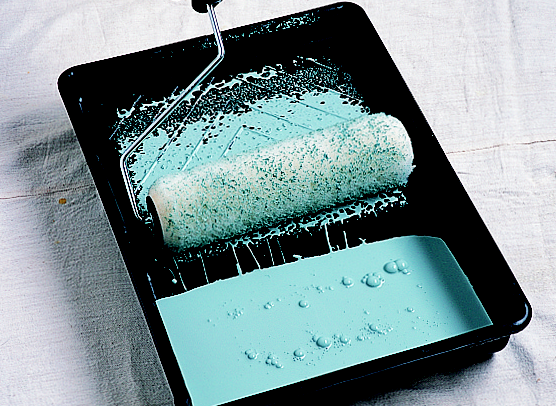 There have never been so many different options for painting your walls.The latest products, when used properly, can create a perfect finish on any surface being painted. Paint and the tools required, are becoming more specialised and focussed on making the job quicker and easier. Understanding what the right solution is for your painting project will ensure you get to you a quality end result.