Plants
Get the most from your garden by knowing what to plant and when, which tools to use, and how to treat diseased plants.
Buying guides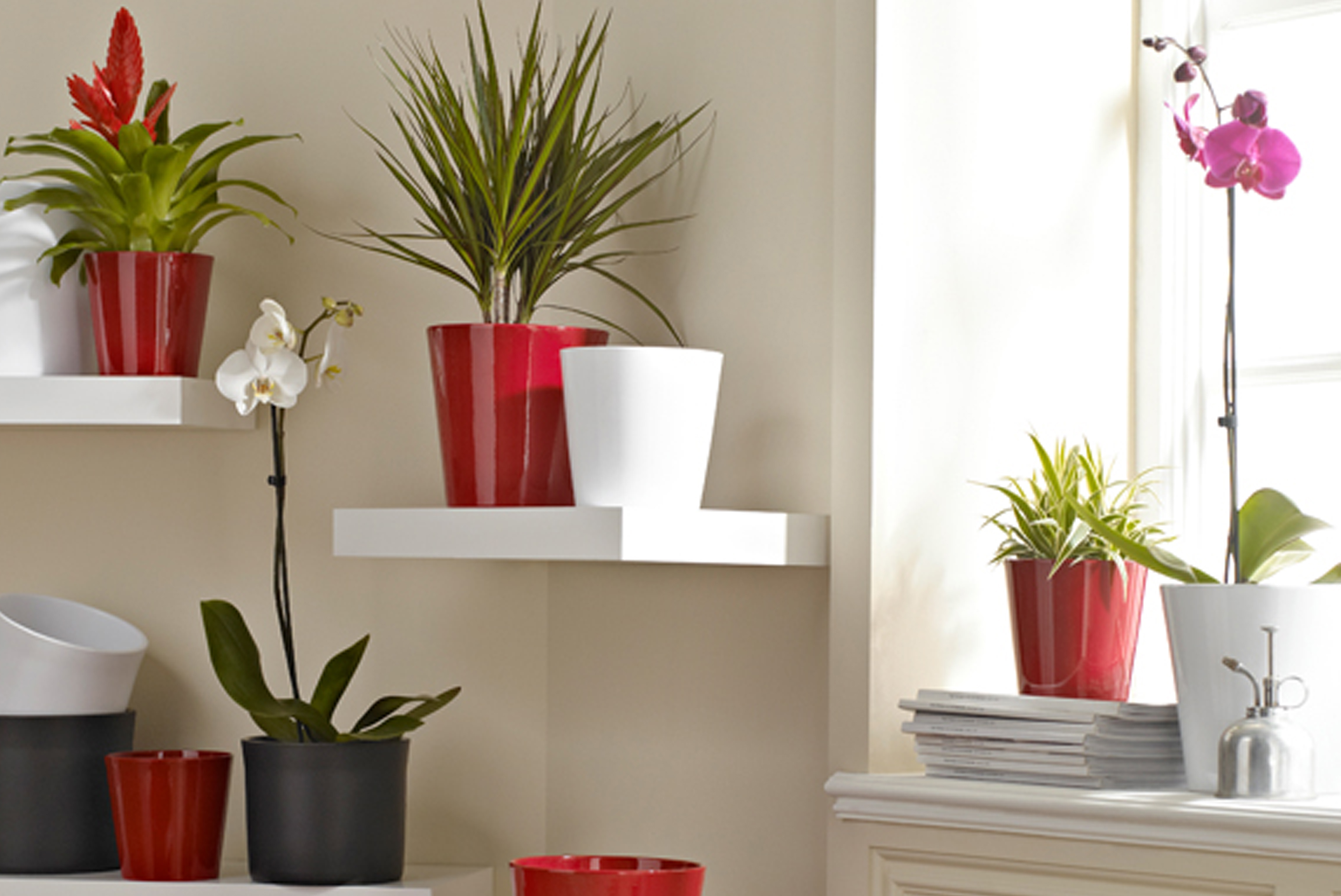 Plants are the perfect accessory for any home. Whether you have a smaller flat or a spacious family home, house plants are an ideal addition. Watching your carefully tended seedlings burst into full bloom brings great satisfaction and once fully formed they bring a calming aspect to each room.
This guide is full of helpful hints about house plant care and tips to keep your plants blooming, including a variety of different plants that are popular among families and couples throughout the UK and abroad.
How To guides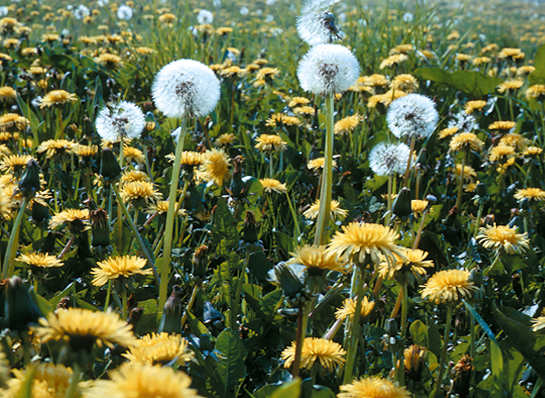 Dealing with weeds and diseases is an important part of caring for your garden. Keeping a close eye on your plants will help you keep them healthy and make sure they flourish.