Plants
Get the most from your garden by knowing what to plant and when, which tools to use, and how to treat diseased plants.
Buying guides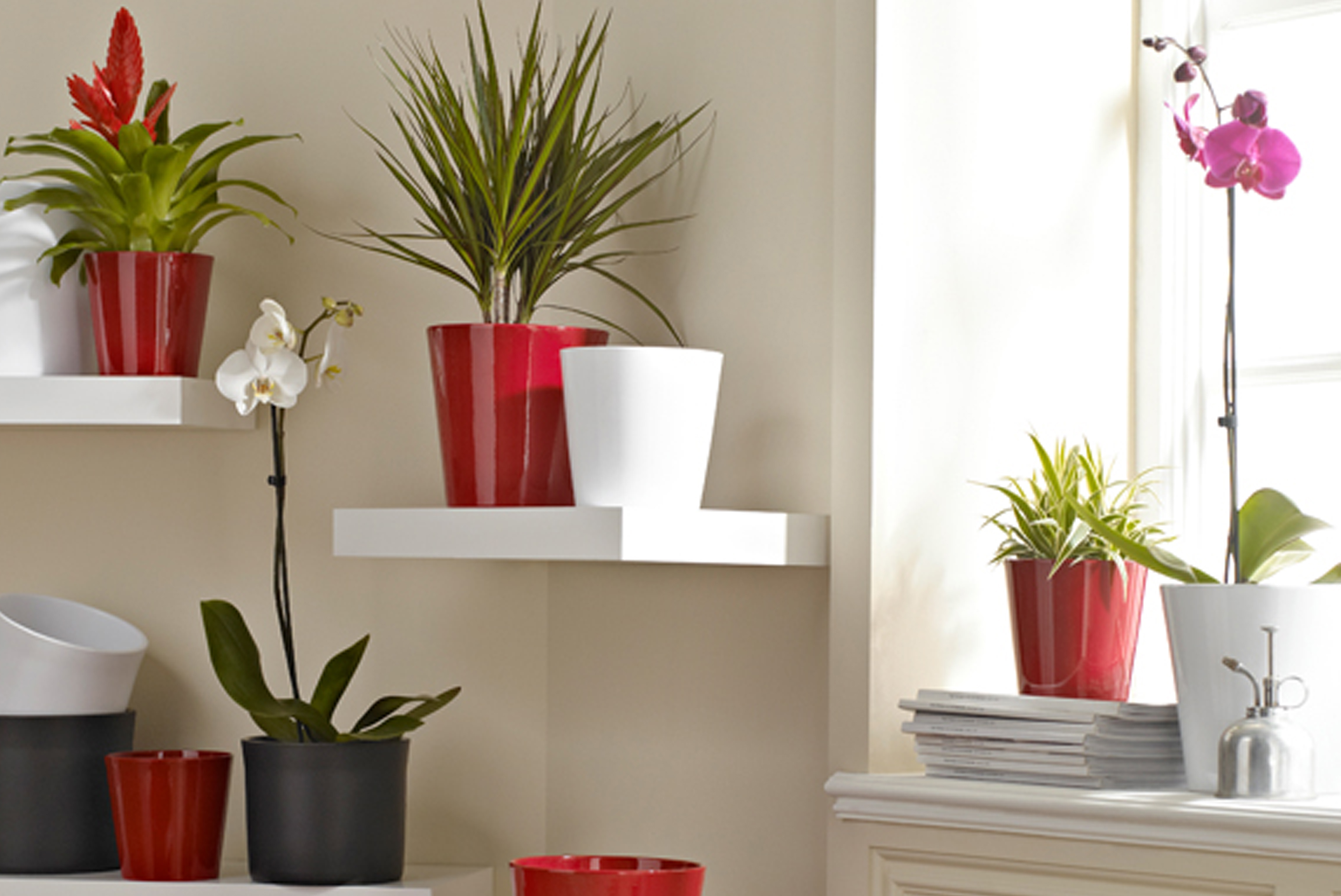 Plants are the perfect accessory for any home. Whether you have a smaller flat or a spacious family home, house plants are an ideal addition. Watching your carefully tended seedlings burst into full bloom brings great satisfaction and once fully formed they bring a calming aspect to each room.
This guide is full of helpful hints about house plant care and tips to keep your plants blooming, including a variety of different plants that are popular among families and couples throughout the UK and abroad.
How To guides
When autumn's chill replaces summer's sun, it can be all too easy to head indoors and forget about your garden. But just a little effort at this time of year can reward you with gorgeous year-after-year colour as early as January thanks to spring flowering bulbs.
Bulbs assume centre stage come spring and can be used to great effect in a number of different locations – from borders and beds to hanging baskets, grassed areas and containers. They're easy to plant and require very little maintenance – ideal for beginner gardeners or those looking for quick and easy results.
Autumn is the best time to plant them to give your bulbs the best start. Between September and November, the ground is still warm from summer and the extreme frosts of winter have yet to strike. And with careful choice, you'll be able to enjoy these flowers from January until late spring.
Often snowdrops are the first to appear, followed by crocus. The first daffodils will start to emerge from February and tulips follow from March. Careful planning with different varieties will ensure you have a garden full of blooms right the way through, finishing with the ever-popular alliums in May.