Bring rustic, farmhouse charm to your kitchen
Warm, welcoming and comfortable - the country kitchen makes the heart of your home as cosy as possible. This classic style is ideal for light, airy kitchens that are large enough to include a dining area, while also suiting small kitchens that are more pushed for space.
So, let us take you through how to make the perfect traditional kitchen.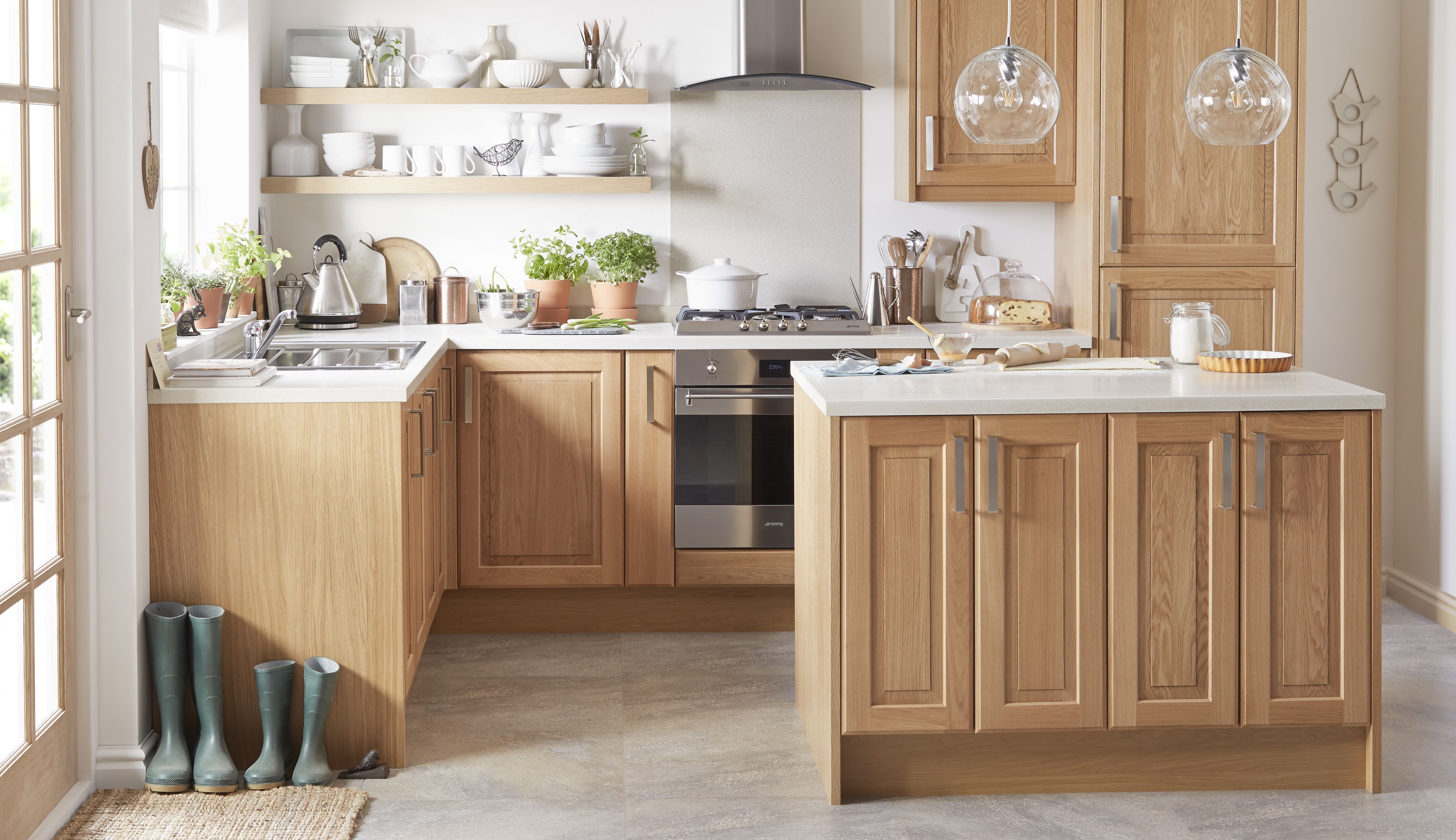 Tools & materials required