Keep gardens and green spaces in shape during a heatwave
Summer sunshine and cloudless skies make for perfect conditions for enjoying the outdoors. However, warm weather and a lack of rainfall can start to take its toll on your garden – especially when this weather isn't expected, or a 'temporary use ban' (also known as a hosepipe ban) is put in place by your water company.
Thankfully, there are plenty of things you can do to help keep plants blossoming and blooming, vegetables cropping and lawns healthy even during a hot spell.
Here are our 12 top tips.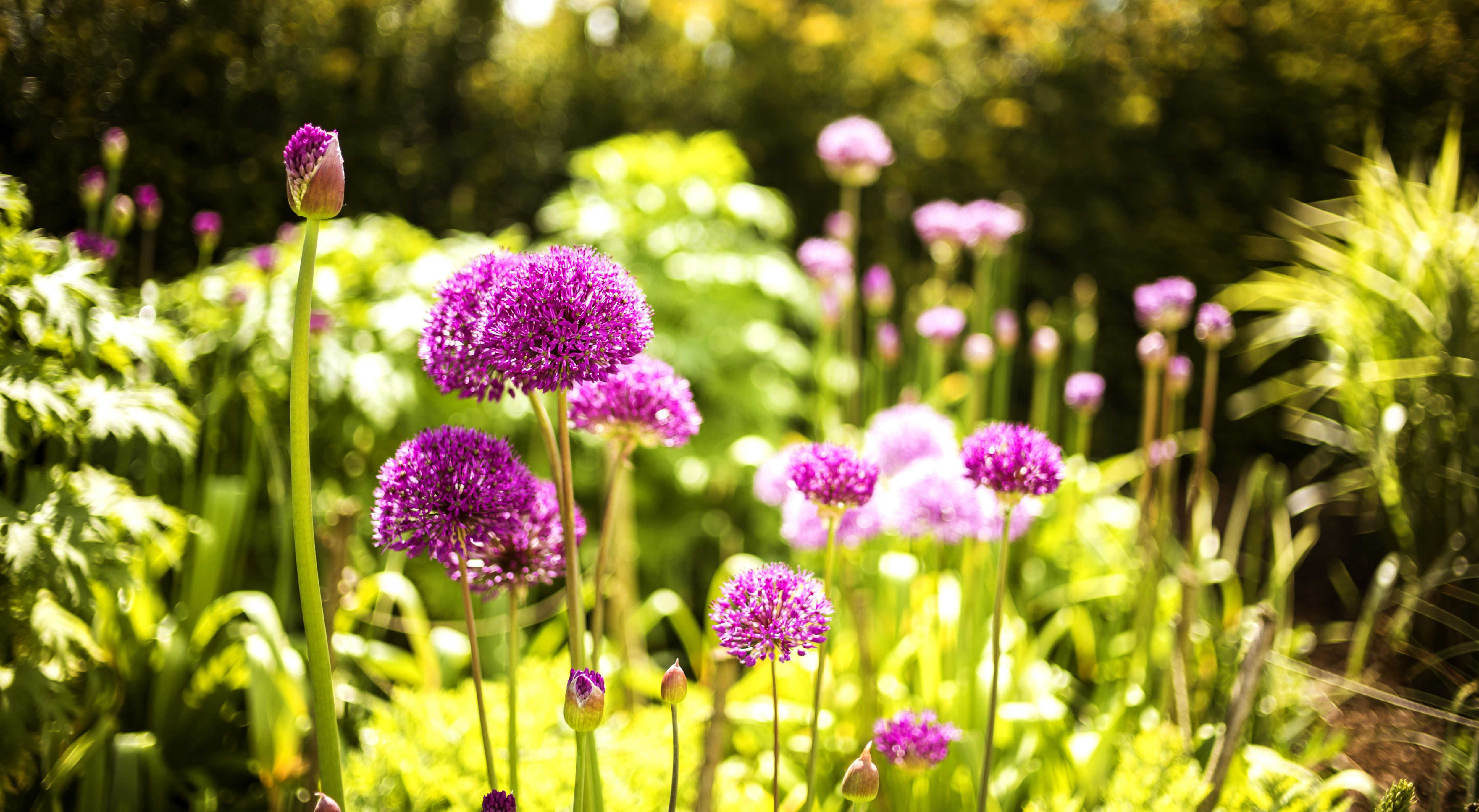 Tools & materials required