From sanding to staining, help on making your decking look good
Decking areas are a great place to relax or entertain. But the British weather can take its toll, leaving decking in need of a little TLC. Luckily, there's plenty you can do to help it look its best and to protect it from the elements.
Here we're going to run through all stages of decking care – from cleaning to finishing it – so that you have all you need to spruce up your timber flooring.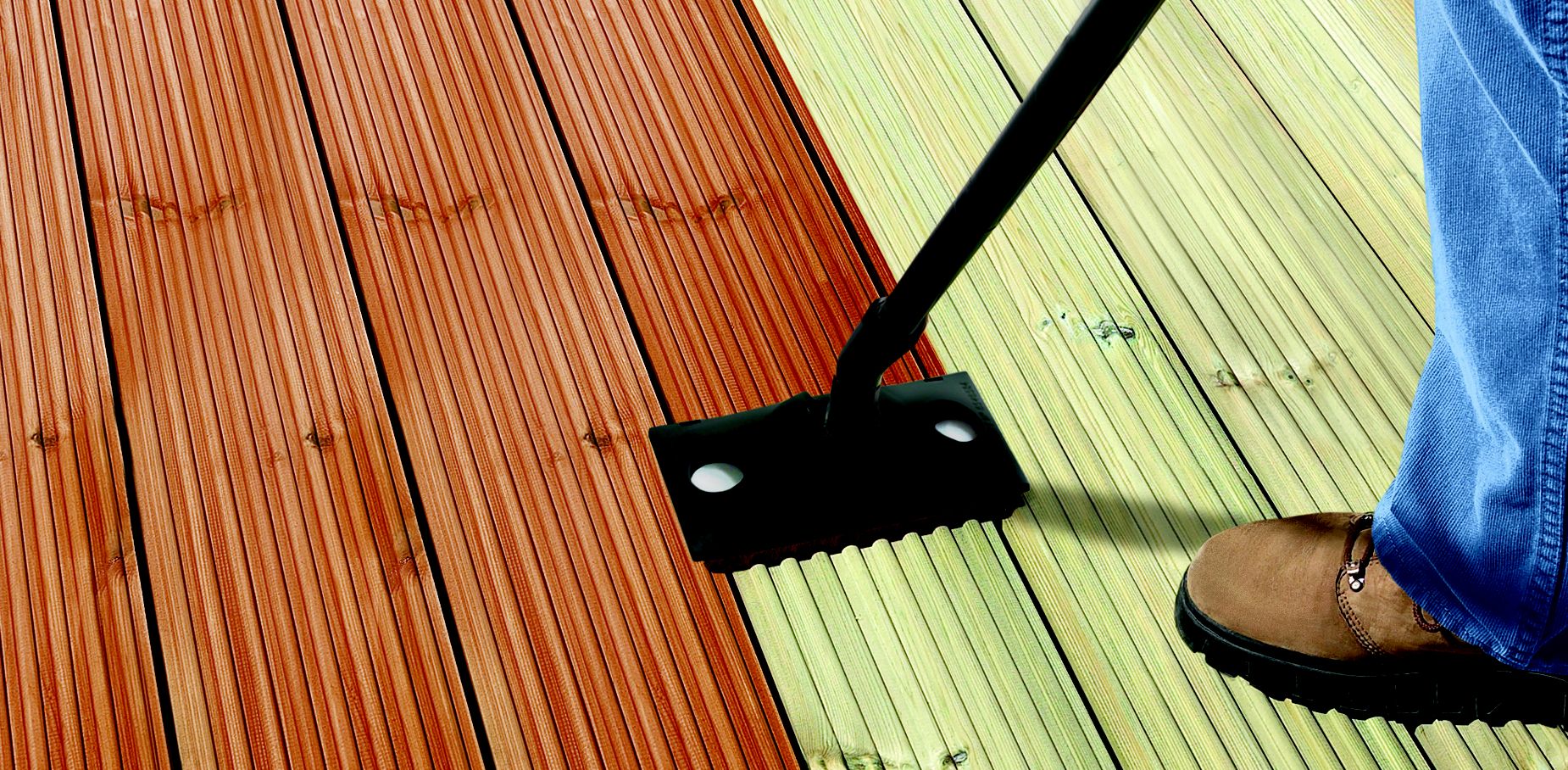 Tools & materials required