Make your own alternative Christmas tree
Add a touch of something special to your home's decorations this Christmas with our DIY chalk Christmas tree. The perfect addition to your festive home, this alternative tree is great if you're strapped for space, super simple to make and a bit of festive fun to enjoy with the family. So if you're looking to make this holiday's decorations unique, grab your chalk and let's get creative.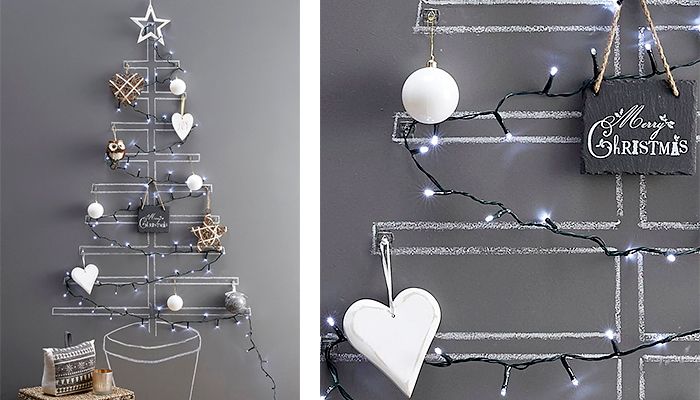 Tools & materials required
How to create a chalk Christmas tree
You might need:
Safety first
Always take care when handling Christmas lights. Only switch them on once they're fitted in place on your chalkboard tree – not in your hand.
And, if you're dusting off last year's set of lights, be sure to test them before adding them to your chalk tree to check that all the bulbs still work.