Tidy up your topiary for a timeless, traditional look
Add some stately splendour to your garden with a classic garden style. This recreates the formal gardens of many of Britain's stately homes, and is all about neat circles, straight lines and symmetry, with beds often flanked by low hedges of clipped box or lavender.
The good news is that you don't need acres of land to achieve the look for yourself. Although it's based on sprawling properties, the classic style suits the average-sized garden very well, and elements of it can even be incorporated into gardens on the small side. And despite its formality, it doesn't have to be a high-maintenance choice – just be sure to plan well and pick plants carefully.
Sound like the style for you? Read on to find out how you introduce some timeless elegance into your outdoor space.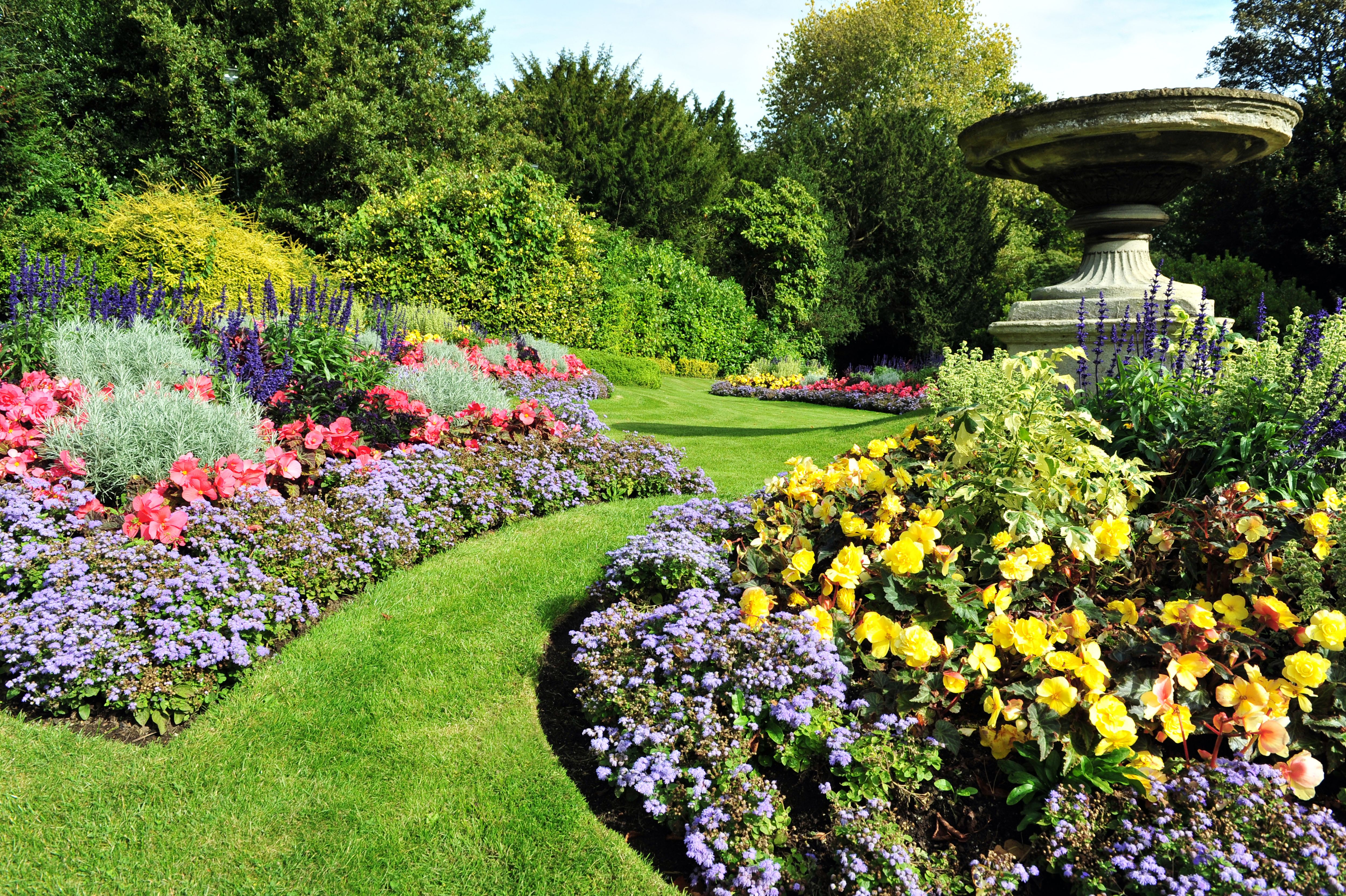 Tools & materials required
Our top tips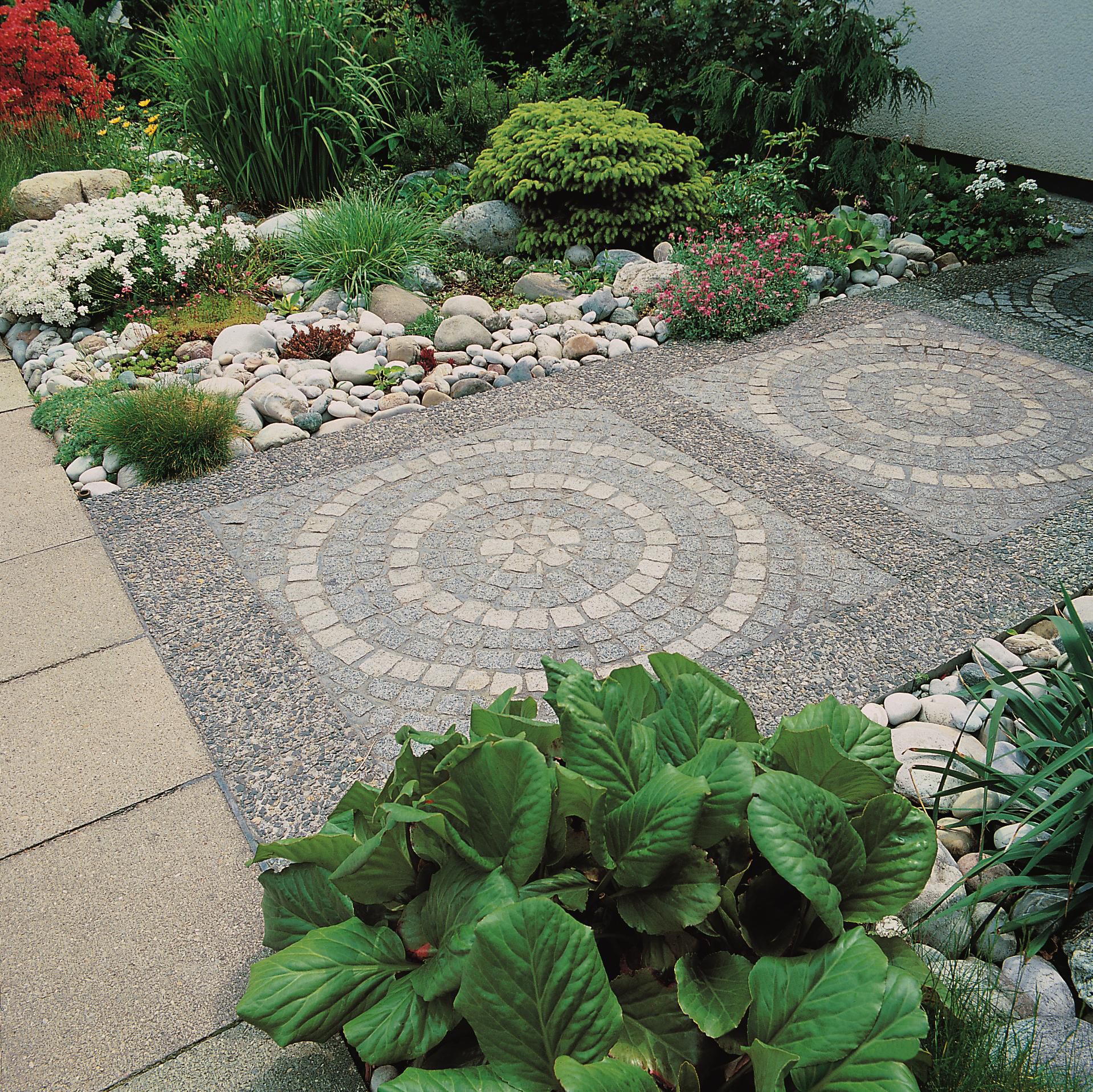 Landscaping
To capture the essence of classic gardens think a well-tended lawn, sharp-edged borders, neat circles and straight lines. And while the layout of your garden may not be symmetrical, your design should still be as orderly and geometric as possible. Symmetrical arrangements emphasise your boundaries more than informal designs (such as cottage gardens) – so if your garden is on the smaller side, your design may highlight, rather than hide this.
The traditional formal garden is made up of minimal planting, alongside neutrally-coloured paving slabs and gravel. Choose stones in the cream or grey of natural stone which would have been used in formal gardens. And don't forget to ensure that your lawn is pristine. If you need some help keeping your turf immaculate, read our how to guide on tending your lawn or consider whether you want to add artificial grass to get the best look for the least amount of maintenance.
Shop paving Shop stone, gravel and chippings
Plants
Planting schemes in traditional gardens are often very simple and monochromatic, emphasising the structure and creating a restful, relaxing space in which to sit. However, that's not to suggest that suitable plants are dull and uninteresting. In fact, this style is synonymous with topiary, the artistic shaping of plants by training and clipping
 them to create new shapes.
These can vary from simple clipped ball shapes through to spirals, pyramids, or even birds and animals. Two well-suited plants for this are the English yew or box shrubs. Both have glossy, dark green leaves that grow slowly – ensuring that your topiary designs will stay looking good for longer. Both are also ideal for hedging purposes, another essential part of the classic garden.
Ornamental hedging is grown not merely as a means of enclosing or dividing a garden, but as a decorative feature in its own right. Low-growing box or lavender hedging used as an edging for beds and paths is a familiar sight in classic gardens, and the key to maintaining any topiary shape is to take your time and ensure you are using sharp shears or secateurs. For tall, standard topiary forms, bay or holly will look good all year round with only one cut.
When it comes to flowers, you can't go wrong with the daisy-like marguerite, roses or the fast-growing geranium. These are all perennials, so they'll come back year after year, and look great in bedding, borders and containers.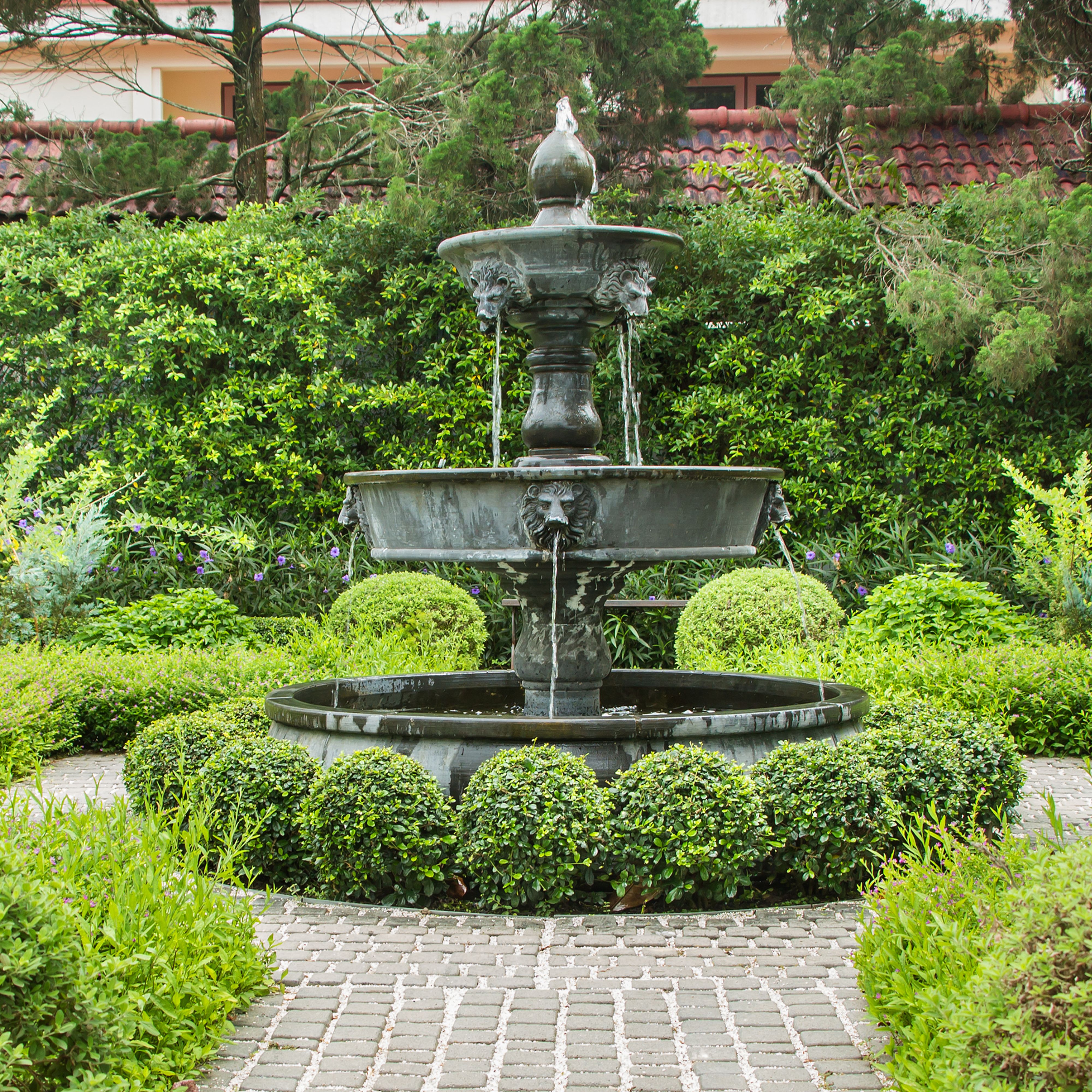 Extras
If you have the space, adding a fountain or water feature is a great way to complete the look of your classic garden. Create yours in the same (or similar) natural stone you've used for your paths and walls for a neat, uniform look. Then simply add a bench close by where you can sit and enjoy the sounds of your garden on a sunny day.
Shop water features and fountains