Take your outdoor space from zero to hero this summer
Summer is the time to enjoy being outside – it's barbecue and garden party season, a time for family gatherings and fun with friends. We don't always want to be spending sunny days improving our gardens, we'd just like to enjoy them. But, if your outdoor space is feeling a little drab it can take a bit of encouragement to head outside.
Never fear - you'll be surprised how easy it is refresh your garden this summer. With just a couple hours of your time and a few well-chosen items, you can create a space that's perfect for relaxing or entertaining.
We've nine top tips to help you make the most of your great outdoors – whether you've a large lawn, petite patio or urban balcony. Better still, they all focus on improving what you've already got, so they're ideal if you're renting or not ready to make big changes to your space.
Tools & materials required
Get your garden tidy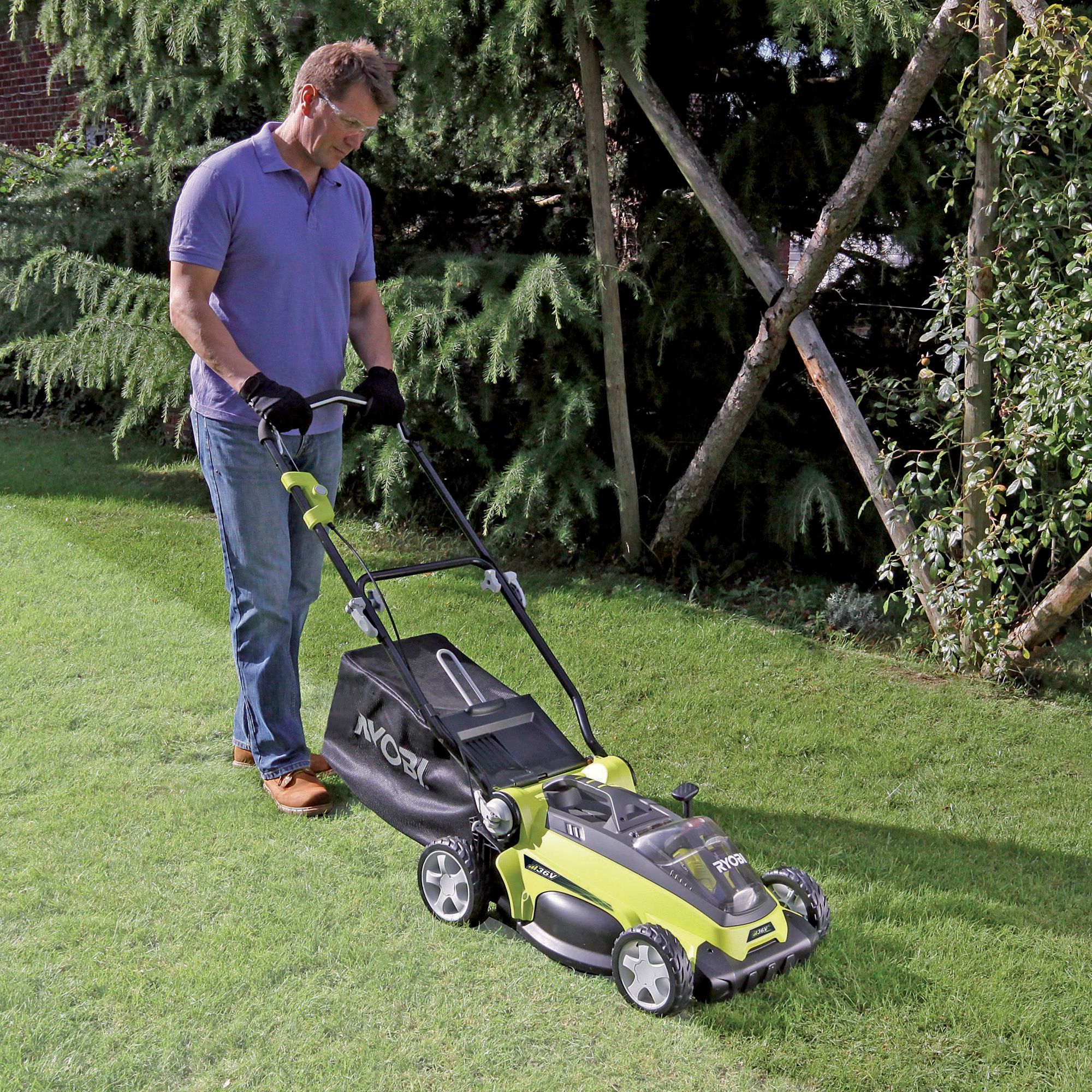 Mow your lawn
Begin by getting your lawn under control. Giving your lawn a trim is an easy way to make your garden look instantly neater. A lawnmower with a grass collection box leaves no mess behind, making it quicker to tidy away afterwards. For the perfect finishing touch, use a grass trimmer to leave crisp edges.
If garden weeds and unwanted plants are getting in the way of enjoying your outdoor space, a weed pulling tool will make light work of removing these from lawns and borders. It's an easy, no-mess way to remove dandelions, docks and more.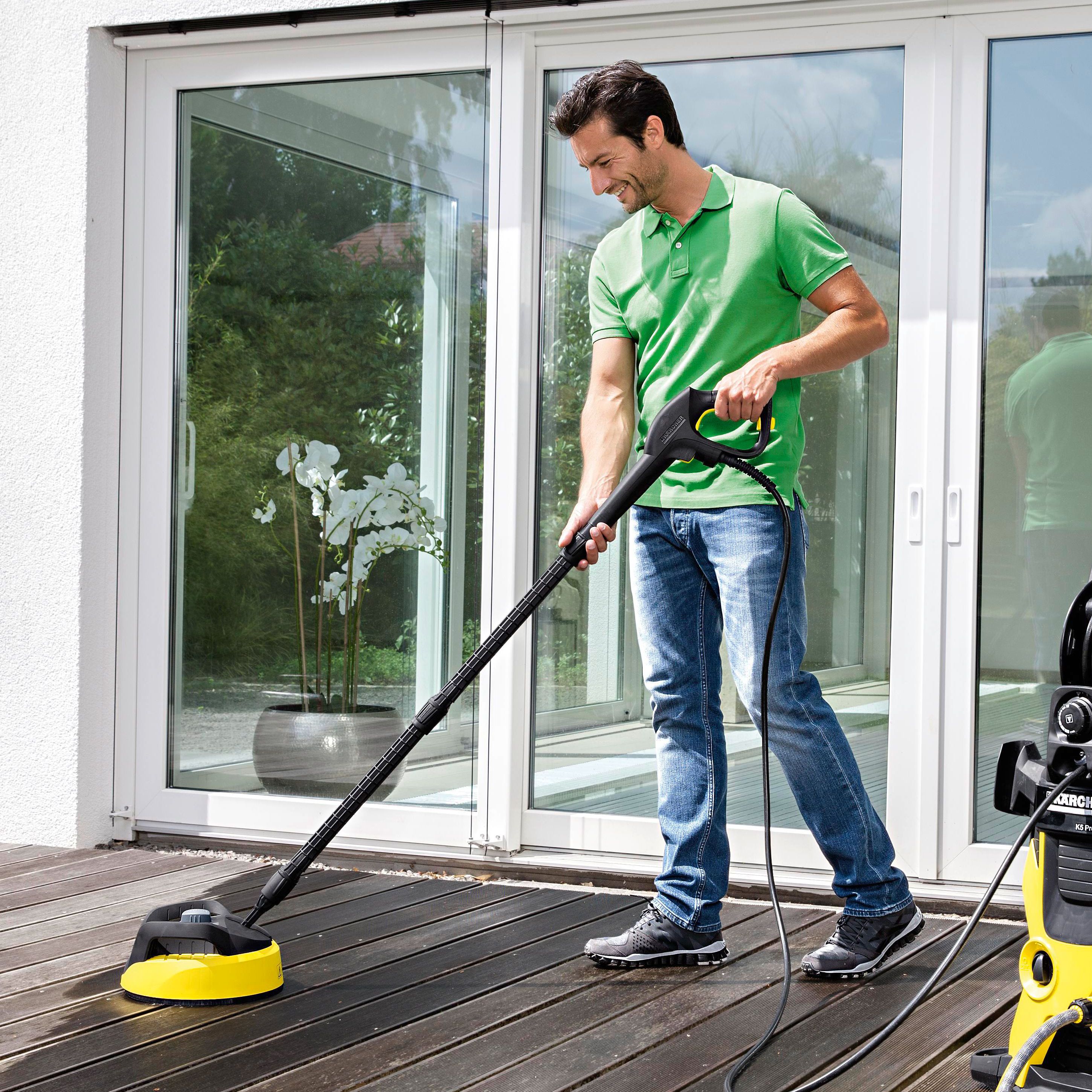 Tidy paths and patios
Sweep paths, paving and decks with a stiff broom to remove leaves, dust and dirt. If you've got time and it's a dry day, pressure wash surfaces to bring them back to life.
For a speedier refresh, bring colour and texture to your dining or seating space with an outdoor rug. It's a great way to make your garden feel like an extension of your home – and can draw attention away from tired paving and patios.
Add colour and light outdoors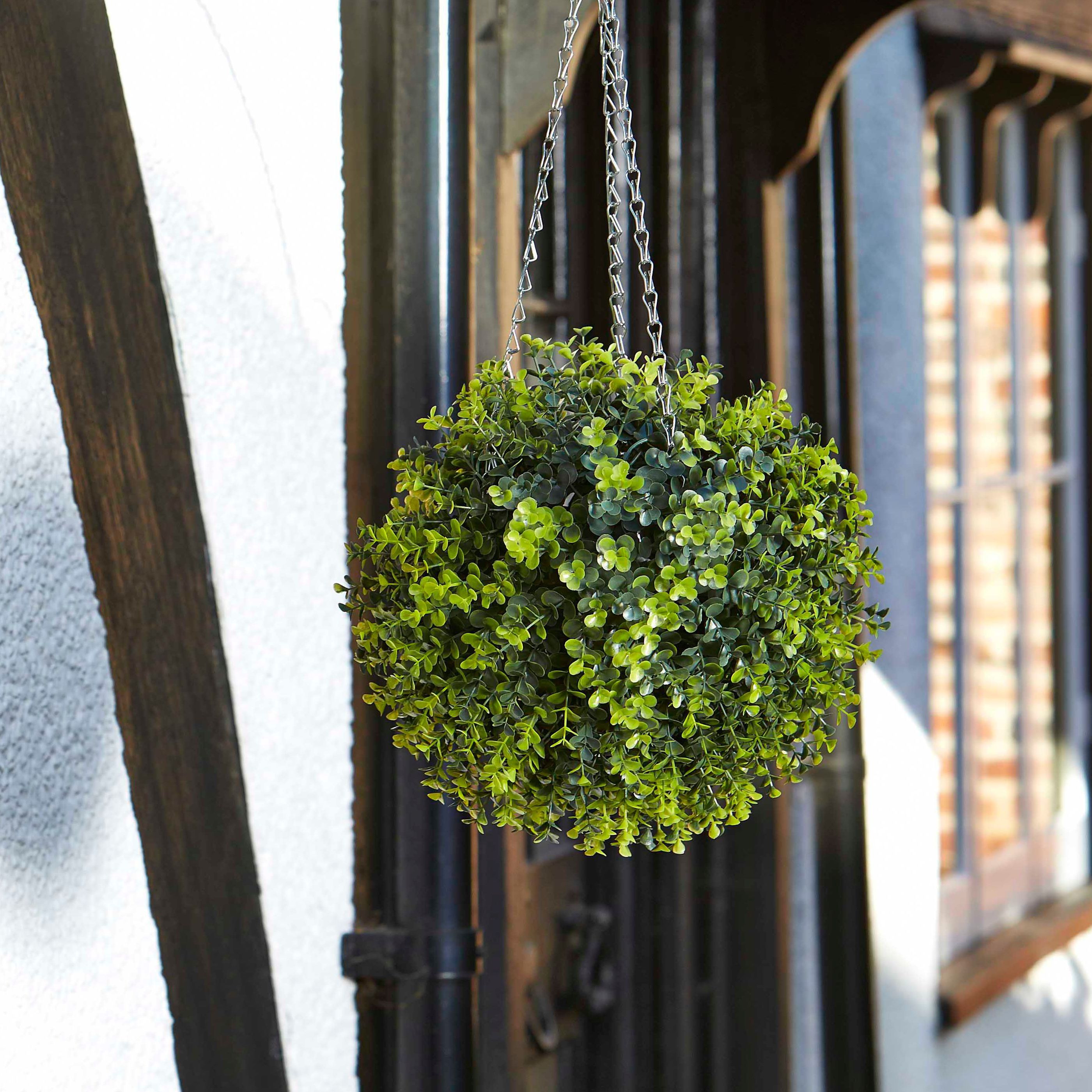 Add colour with planting
Hanging baskets and containers bring an instant splash of colour to front and back gardens, terraces and balconies. Choose summer stunners such as bold geraniums or fragrant Nicotiana for easy-care but high-impact displays. For a speedy makeover that's bound to please, opt for one of our pre-planted baskets or containers. As we do the hard work planting them for you, there's no need for tools or mess.
For guaranteed colour and minimal maintenance, choose our highly-realistic artificial topiary or hanging baskets – no watering required!
Shop pots and planters
Shop artificial plants and topiary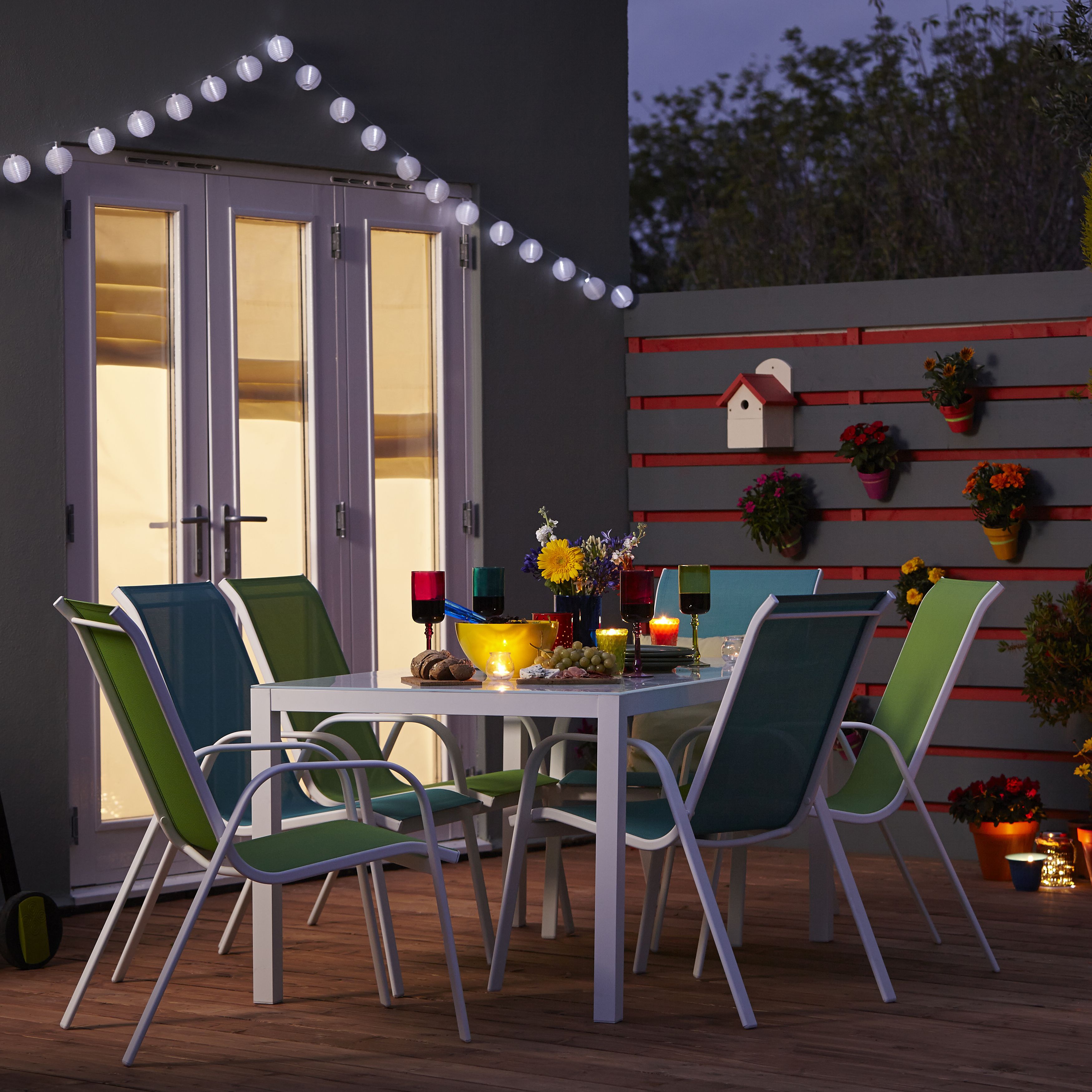 Light it up
For evening soirees, nothing sets the mood better than some subtle outdoor lighting. Hang string lights along fences or the front of sheds and garages, cluster lanterns and tea light holders on tables and add stake lights to patio planters or along your garden path. You don't need an outdoor power supply – many of our lights are battery or solar powered, taking just a few minutes to install.
For twice the impact and half the effort, hang our pre-lit artificial topiary balls from hanging basket brackets. Not only do they bring lush foliage into your outdoor space, they feature twinkling lights that add a delightful touch as it starts to get dark.
Shop outdoor string lights Shop lanterns Shop stake lights
The great British garden party
Bring the British summer to life by adding bunting and hanging ornaments around your seating area. It's easy to add hooks to wooden fences and trellis, and refresh and update decorations throughout the summer. We recommend using Command outdoor decorating hooks to hang your decorations – they're self-adhesive, removable hooks that can be used on painted and treated wooden surfaces such as fences and sheds.
Make a space for entertaining and play