Average in size, but extraordinary to look at - get the garden you want
A medium-sized garden gives you the freedom to incorporate a lot of outdoor design ideas in one space. So there's plenty of opportunity to be creative and fun. But try to cram in too much and it could run the risk of becoming cluttered or unstructured and you could waste space.
We're here to help you create your ideal outdoor room based on your priorities, while avoiding any potential pitfalls. And leave you with a garden that will be both beautiful and suitable for your family for years to come.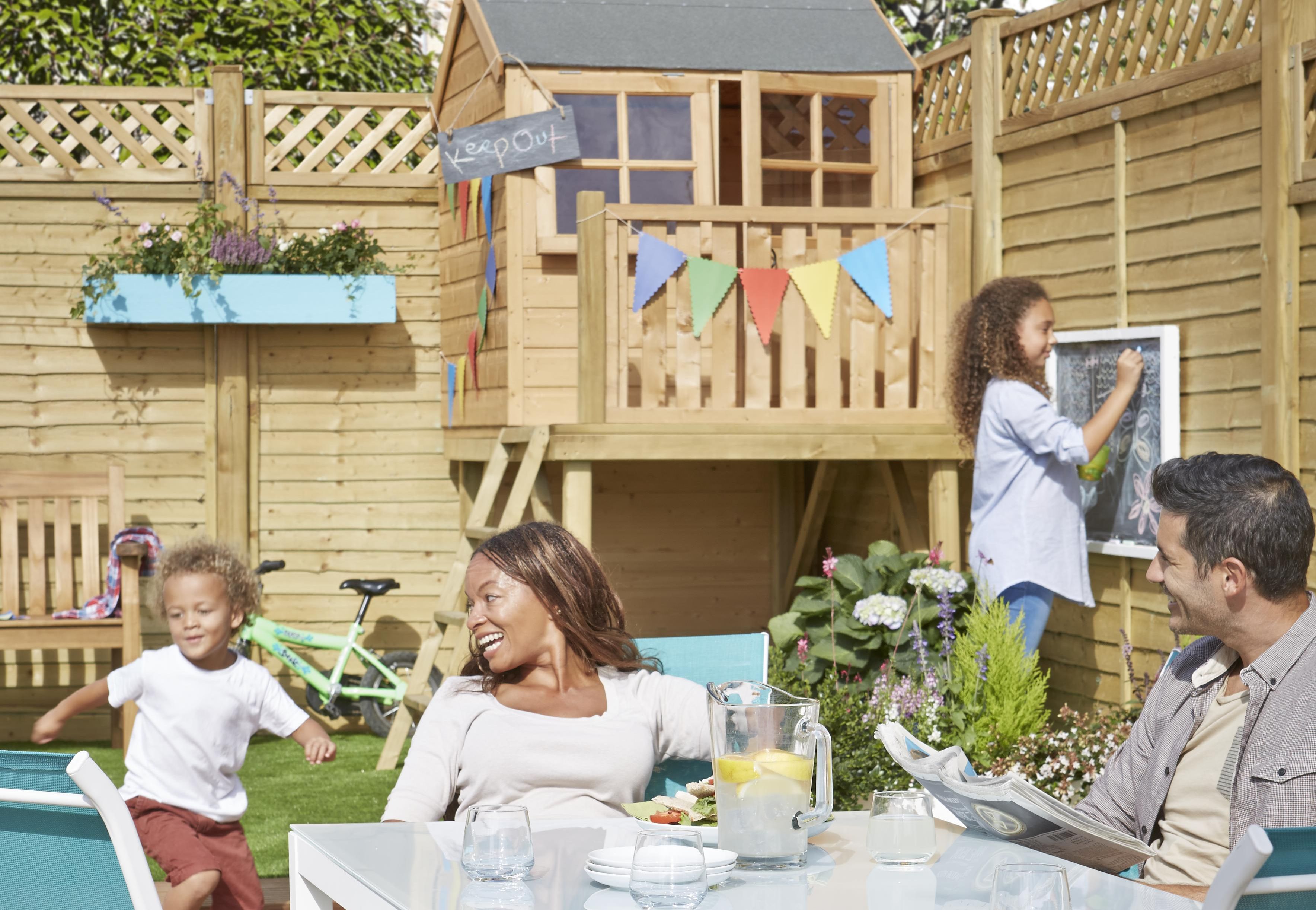 Tools & materials required