Tips on how to keep your outdoor space free from weeds
Dealing with weeds is an important part of caring for your garden. If left unchecked, they can quickly overwhelm, disfigure or kill your plants – rapidly undoing all your hard work.
By knowing how to spot, as well as manage weeds, you'll be able to help your other plants thrive. So let's get started with removing those weeds.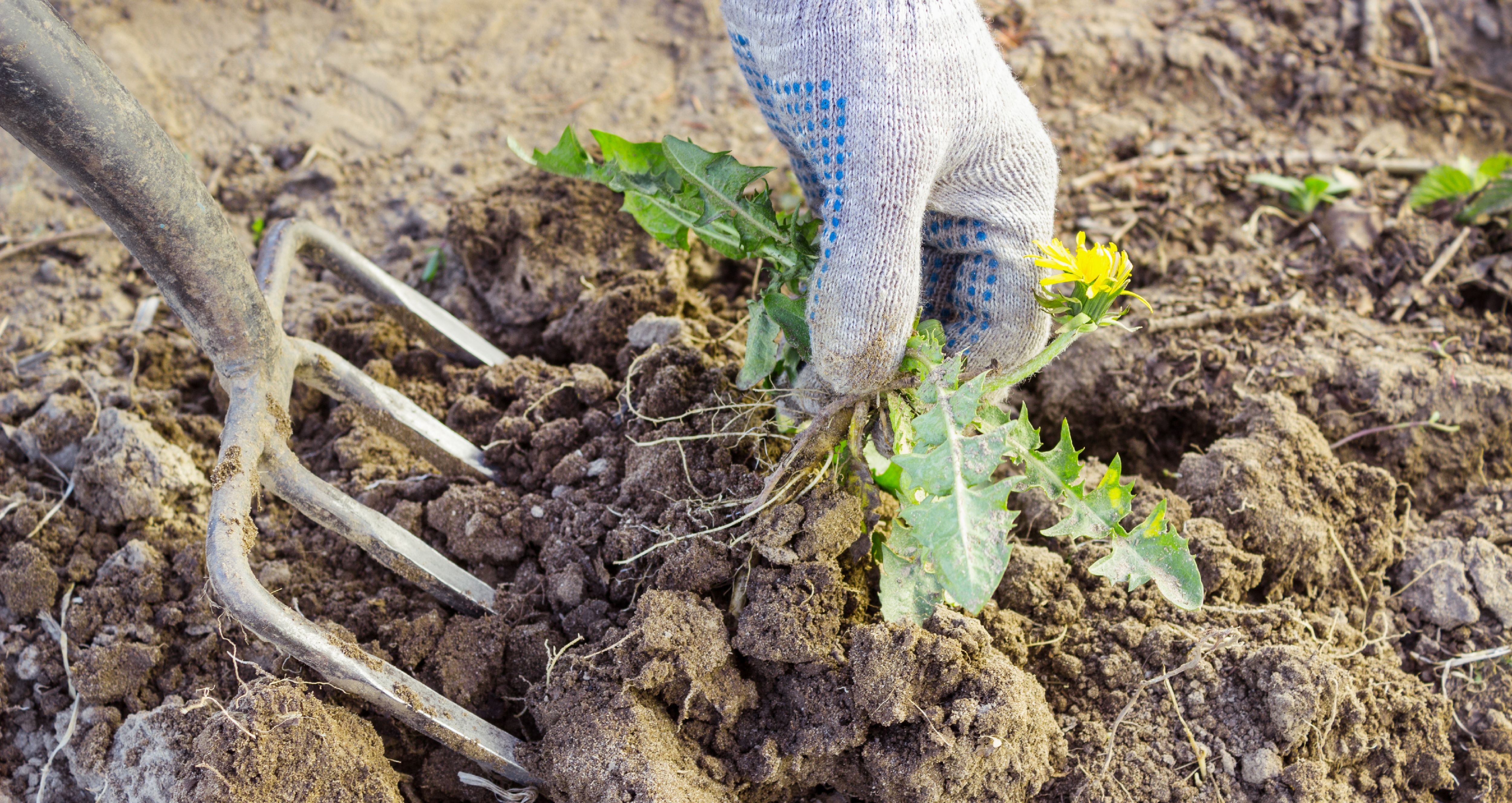 Tools & materials required