Handy tips to keep the home safe and secure
Your home should be a safe retreat - somewhere to feel happy and secure - so it makes good sense to keep it well protected.
And that's where we can help. Check out our simple steps to give you peace of mind whether you're home or away, night or day.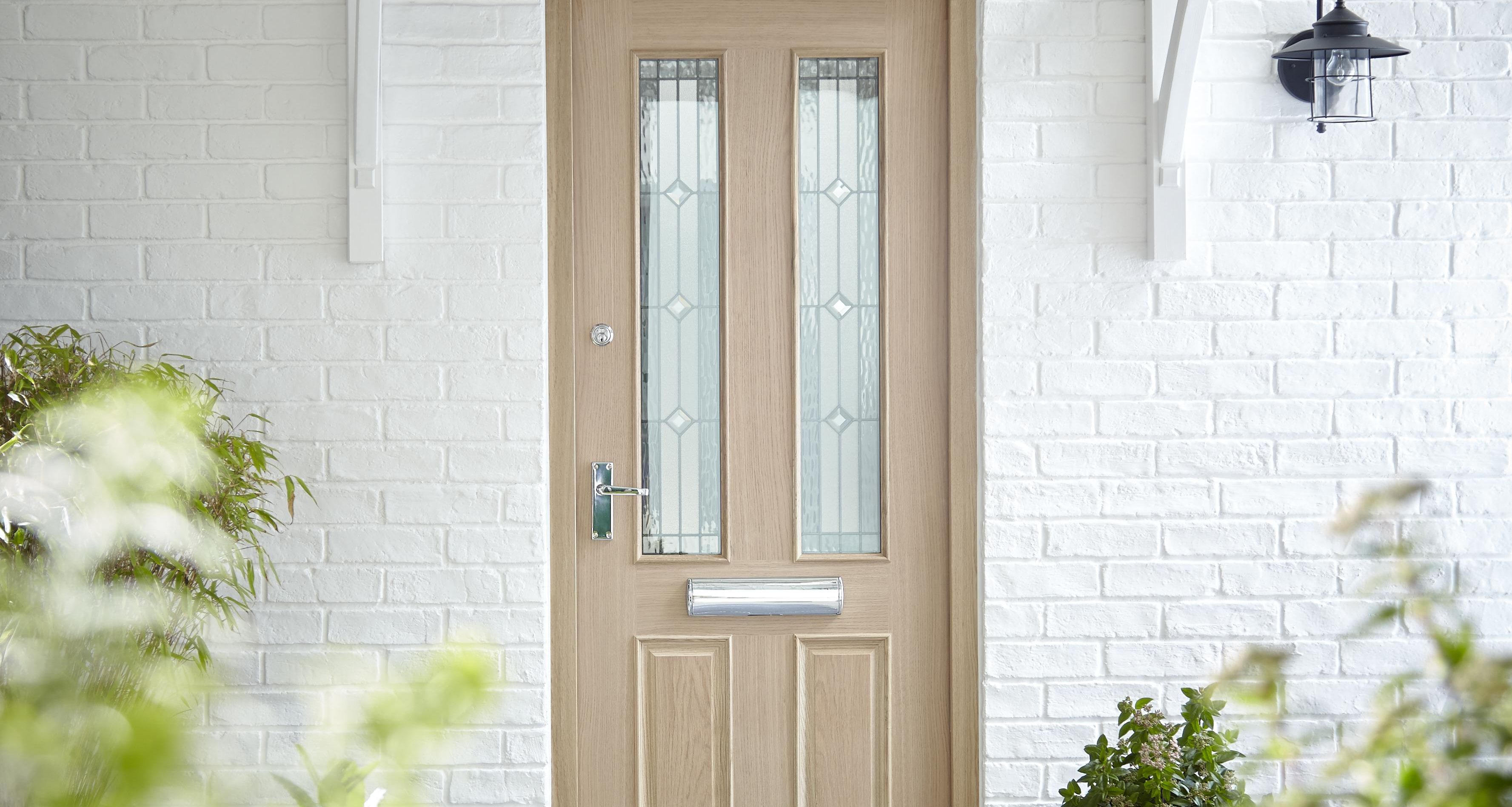 Tools & materials required
Home security tips for outdoors
Home security tips for indoors