Beat the heat with tips to create shade and increase ventilation
Nothing delights like a sunny summer day – put prolonged periods of warm weather can make homes feel stuffy and dry, and make staying safe in the sun a priority when outside.
Fortunately, we've got lots of tips for coping with hot weather inside and outside. Having a few essentials – like parasols and portable fans – to hand will help to make life a breeze even during a heatwave. There are also actions you can take at any point during the year to ready your home for summer.
Here are our suggestions to help you enjoy good weather without getting hot under the collar.
And, if you're planning on spending time in your garden whilst it's warm, check out our tips for ensuring your garden continues to flourish in hot weather.
Tools & materials required
How to keep cool outdoors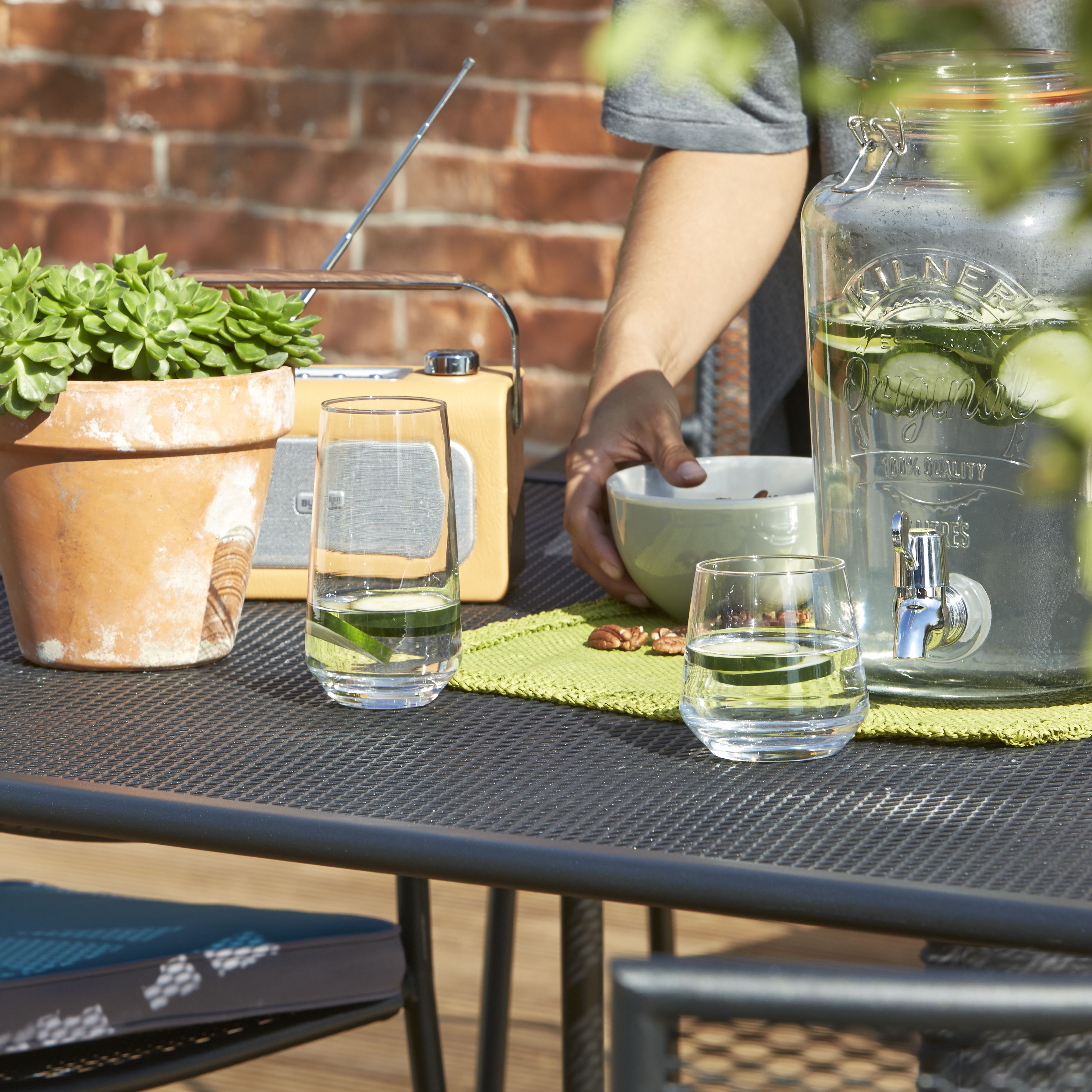 Hydrate
Whether you're indoors or out, it's important to stay hydrated in warm weather. Keeping cold drinks to hand is a great way to encourage the family to drink more water when it's hot. Add a few slices of lemon or lime to our Kilner drink dispenser before cooling in the fridge for refreshment on tap. Chill water in Kilner bottles ready to place on the table at mealtimes to encourage everyone to top up.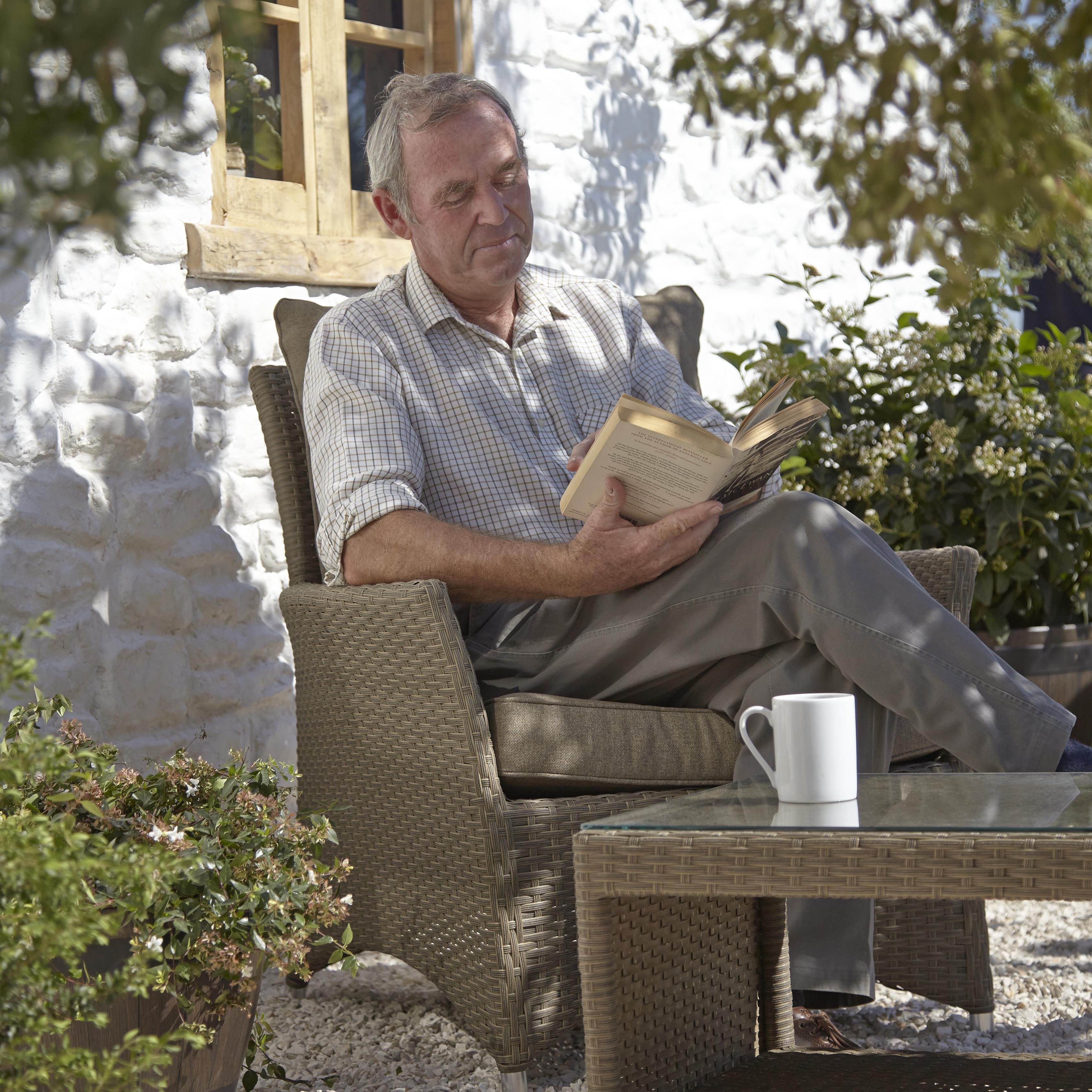 Create a shady spot
It's wise to stay in the shade during the hottest part of the day, so use a parasol or gazebo to create a sheltered spot where you can enjoy eating or relaxing. Our Mallorca overhanging parasols have an impressive 3.5m span, and with an offset supporting pole you've plenty of space for furniture or play underneath.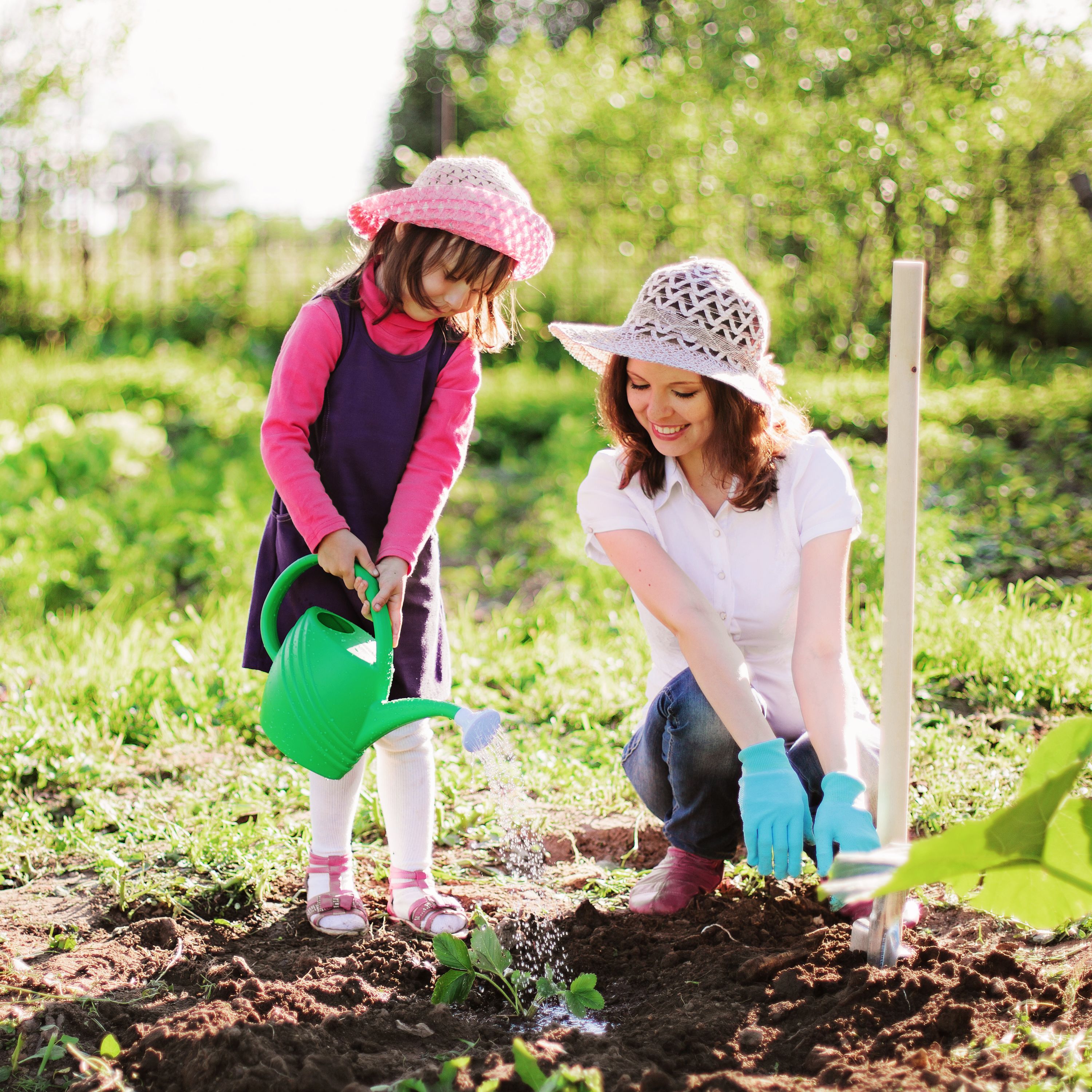 Stay sun safe
None of us want summer days to be spoilt by sunstroke or sunburn, so take care to protect yourself and others. Stay out of the sun during the hottest part of the day – between 11am and 3pm – and save strenuous tasks for early or late when it's cooler. If you're out in the sun be sure to use sun cream, cover up with loose layers and stay hydrated.
Get wet
A paddling pool is a fun way for children to cool down on sunny summer days. Position it in the shade to keep the water at a refreshing temperature, and ensure that children wear sun cream and are supervised at all times.
As an enjoyable alternative, play games with kids or pets under a garden sprinkler on your lawn – it's a great way to stay active when temperatures rise.
How to prepare for warm weather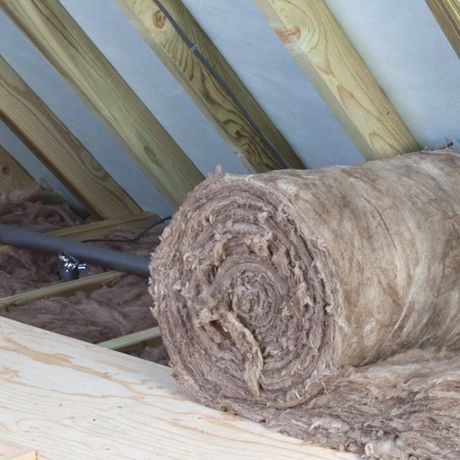 Insulate your home
Insulation helps to keep heat in your home during the winter, but also to keep it cool in summer. To benefit year round, add loft and wall insulation. This will reduce the amount of heat absorbed by your home during hot weather. Read more about which insulation will suit your home best in our buyer's guide.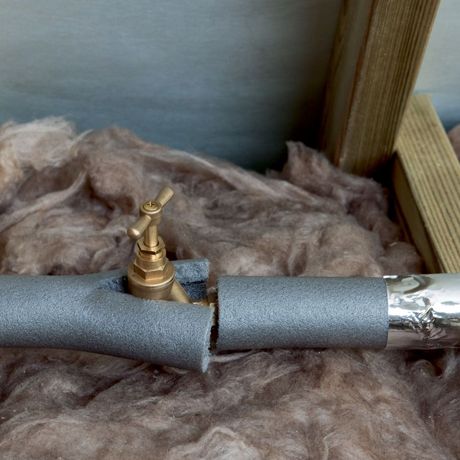 Insulate your hot water system
Your hot water tank and hot water pipes will release heat into your home unless they are insulated. Whilst this can be a bonus in winter, the simple addition of an insulated jacket to your hot water cylinder and lagging to your hot water pipes will reduce the amount of heat that escapes. Not only will this keep your home cooler, your hot water system will be working more efficiently – using less energy to heat water to the same temperature.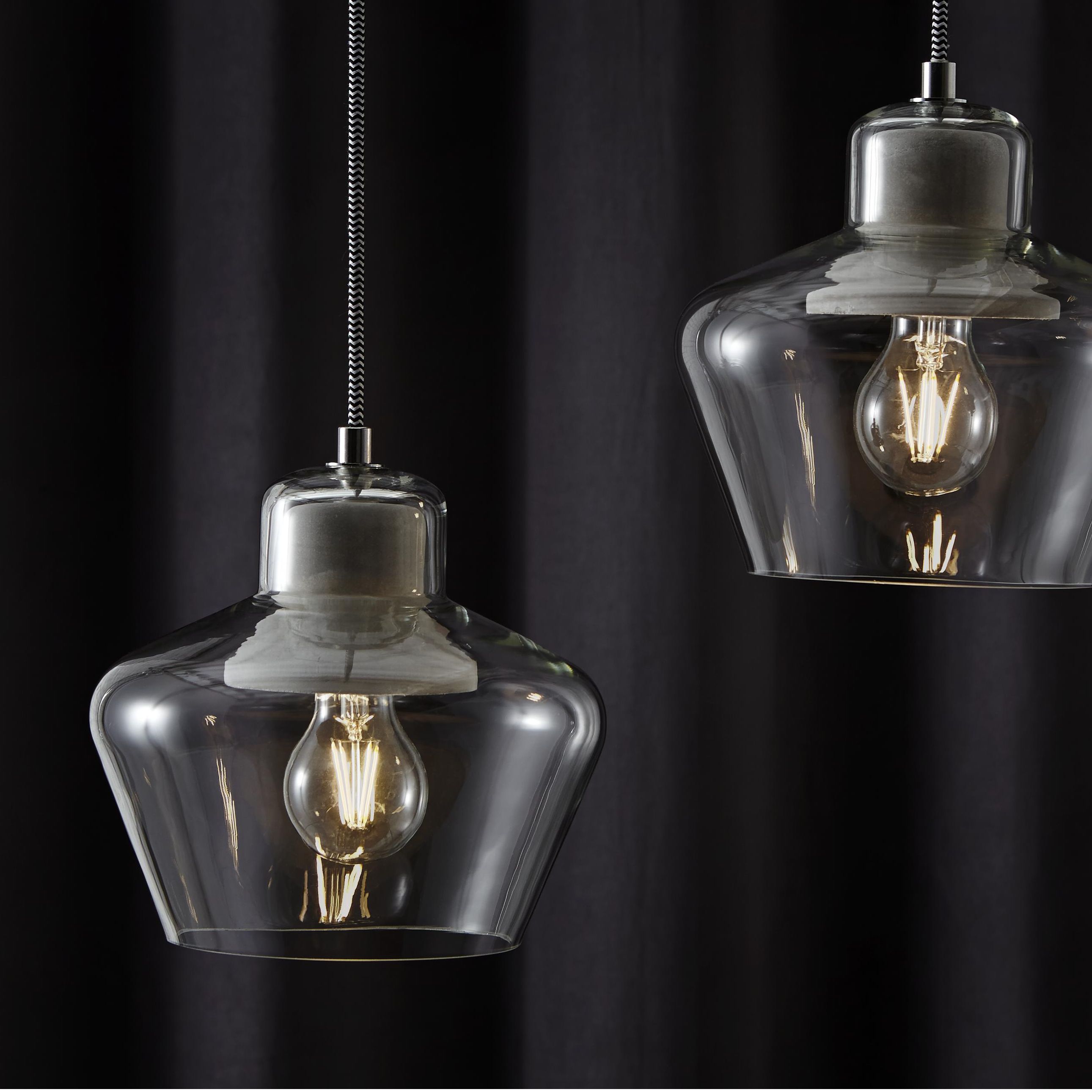 Switch to LED lighting
LED lighting is a more energy efficient choice than halogen or older-style incandescent bulbs, and also produces less heat when switched on. Swapping your light bulbs for modern LED designs takes just a few minutes – but the benefits will last for up to 15 years.
Read our light bulbs buying guide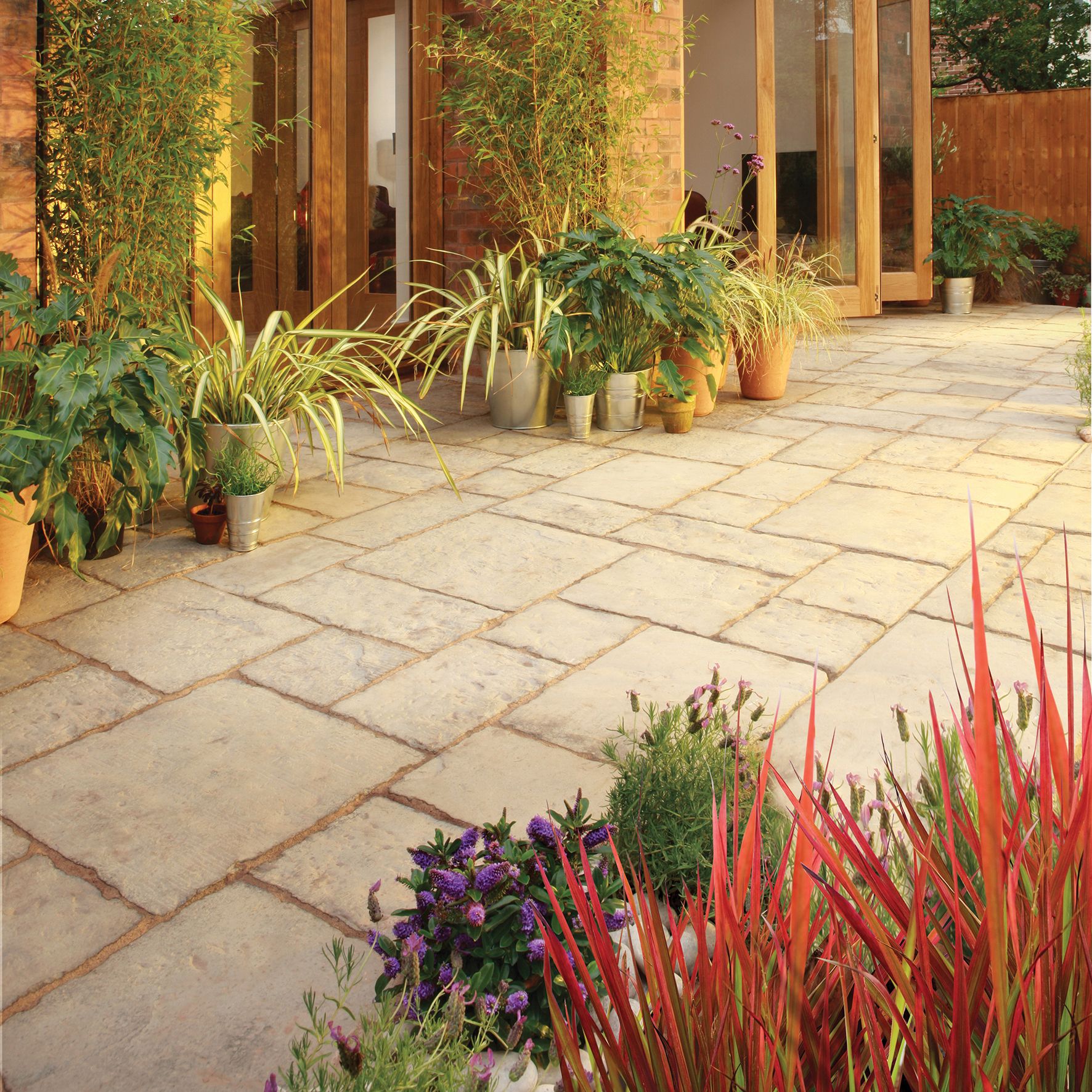 Add planting to your garden
If your home heats up quickly on warmer days, consider the landscaping around your home. Paved and tarmacked areas will absorb more heat than planted areas – so consider adding more flower beds and shrubs close to the house. Adding trees and larger shrubs to your garden will add shade and shelter. Broad-leaved deciduous trees such as beeches and maples are great choice. They'll offer dappled shade on a summers day but will lose their leaves in winter, allowing light and warmth into your home when needed most.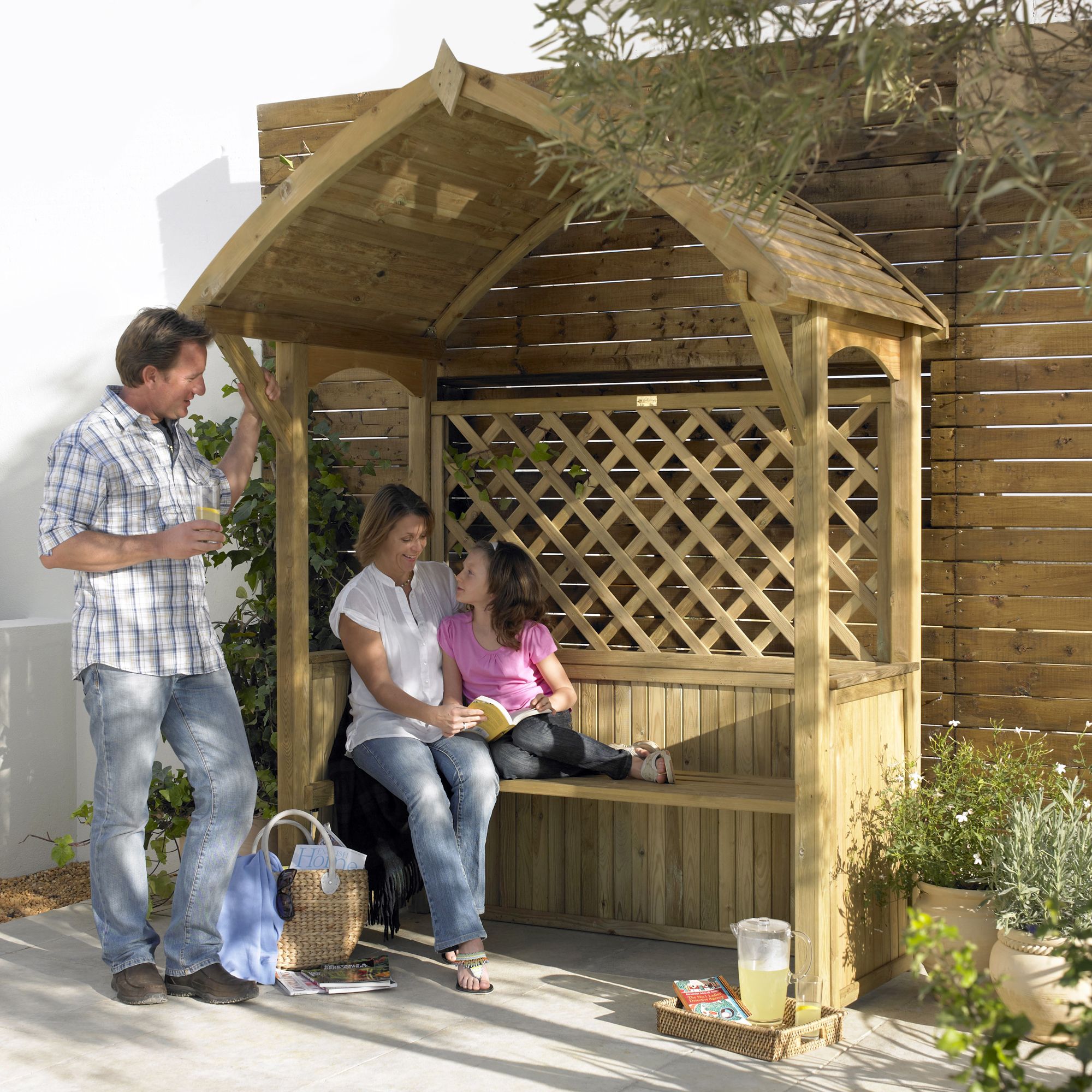 Create outdoor structures
If you enjoy dining and relaxing out of doors regularly installing an arbour or pergola in your garden will offer a shady spot to sit and relax, or play and entertain, year round. Our timber bars are a great space to entertain – and good way to encourage children and guests to keep hydrated with cold drinks on hand. Personalise to suit your garden with your choice of paints and wood stains, add outdoor lighting for evenings outdoors or encourage climbing plants to grow around the structure for cottage garden style.