Create a green space in your garden
Lawn feels amazing underfoot, and adds colour to your garden all year. If your lawn has a few patchy areas, or you want to lay lawn on an area that previously had gravel or decking on it, laying new turf will give you instant results.
Choosing to turf, as opposed to growing from seed, means that you can sort your lawn at any time of the year, and it will become established quickly. However, while laying turf isn't difficult, you need to make sure that it is fresh and of good quality, and that the weather conditions are right – check the forecast before you put in the order.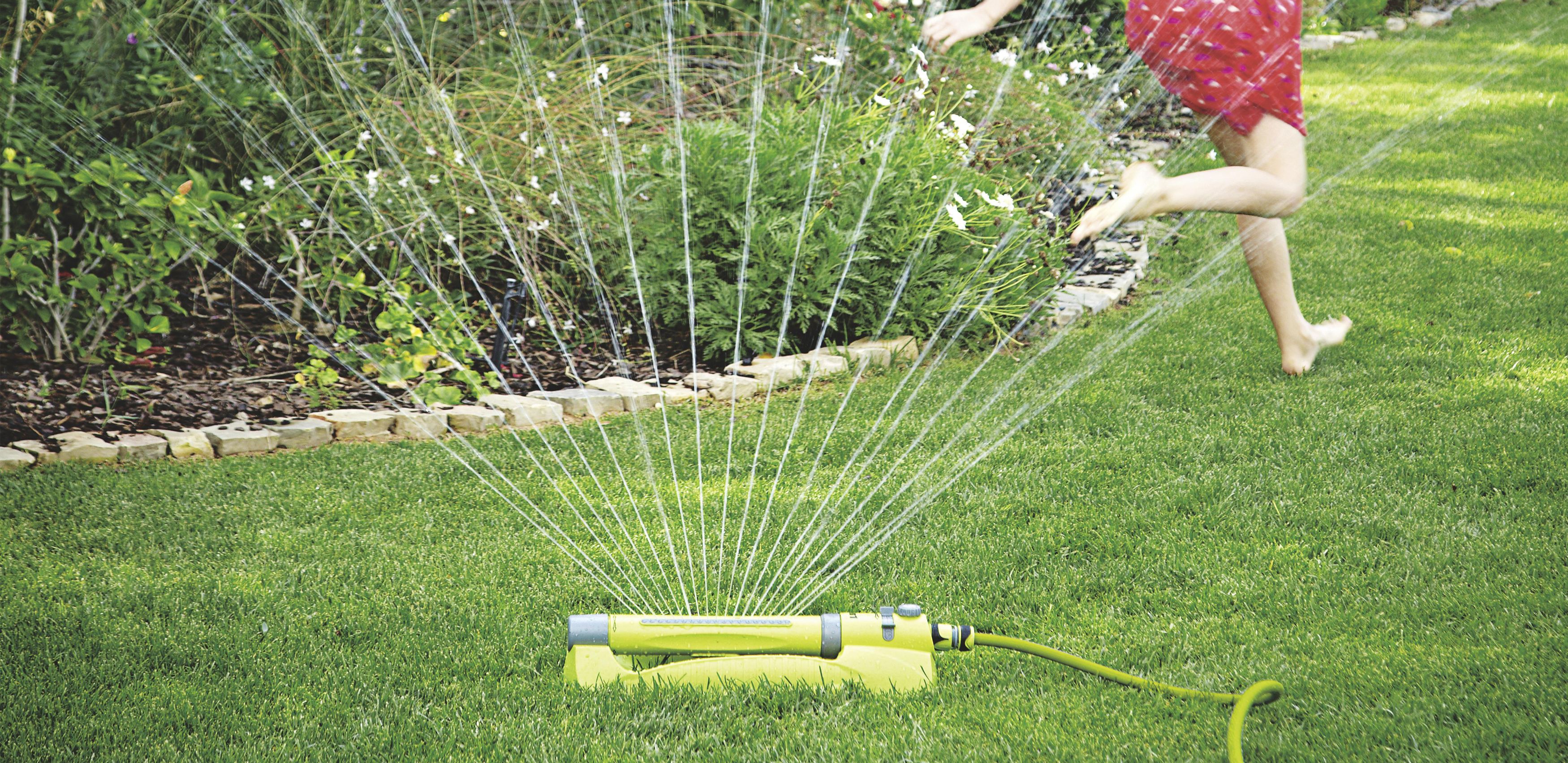 Tools & materials required