The first important step in achieving your dream kitchen
Starting a new project can be daunting, but we're here to give you the confidence that planning a kitchen doesn't take as long or cost as much as you might think.
So, whether you've outgrown your current space or the layout just doesn't work for you, updating your kitchen could make life that little bit easier.
You're at the beginning of your journey, so it's a good idea to take a look around for ideas on what you might like.
Let's get planning…
Tools & materials required
Do you want to refit or refresh?
Changing your kitchen is a big commitment but we're with you every step of the way. Take a look at your space and decide do you want a complete refit or can you get away with small changes, such as painting the unit doors, or new door handles and accessories. Then you can begin your transformation.
If you think you'd rather refresh your current kitchen, check out our range of Buyer's Guides and How To articles that can help you give your kitchen a quick facelift.
If you've been dreaming of a completely new kitchen, read on…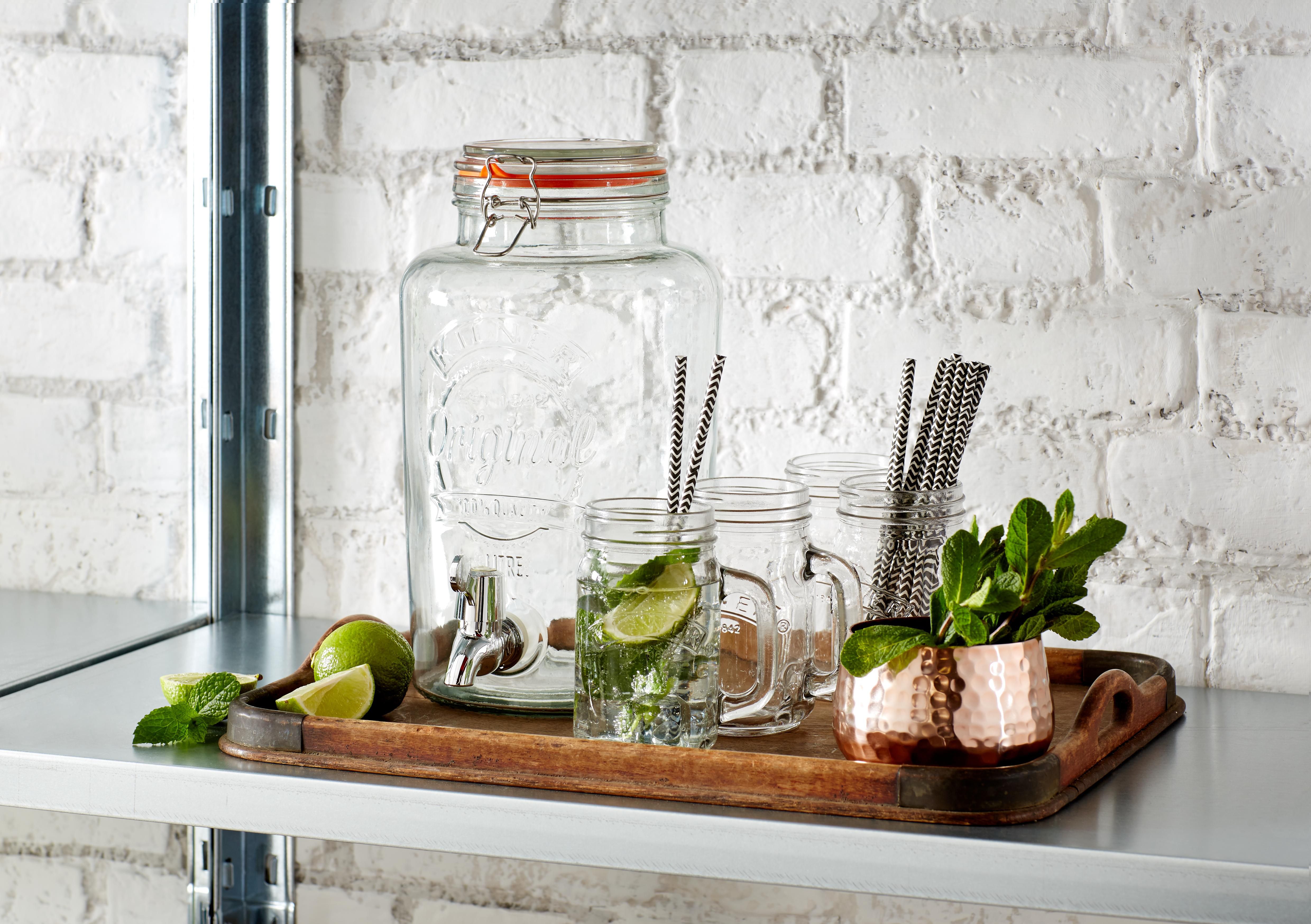 How do you use your kitchen?
It's important to create a kitchen that's right for you, so consider how you use this room. Is it a busy family hub, with kids doing their homework or is it more of a relaxing, quiet sanctuary from daily life? Is it a social space where you entertain or are you a budding baker who loves to get creative and spend hours cooking?
Perhaps it's not about how you use the kitchen at all, but how you'd like to equip it for someone else. You could be thinking of selling your house and want a kitchen with strong re-sale value, or you're planning to let the property and want a robust and durable kitchen for multiple tenants.
By identifying how you use, or plan to use, your kitchen, we can help you find a kitchen that's right for you.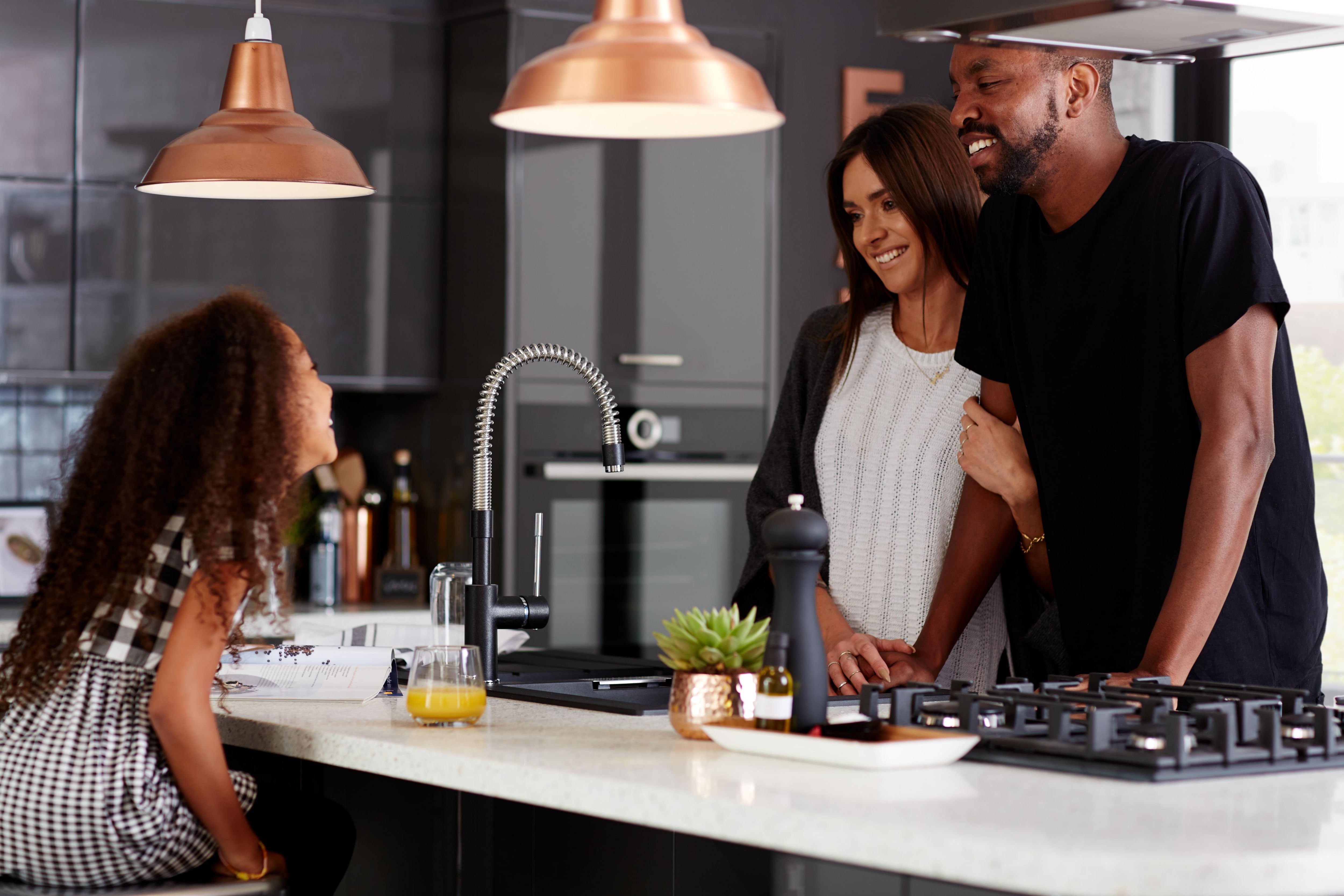 What would you like from your kitchen?
Once you know how you use your kitchen, then ask what you want from your kitchen. This is all about identifying what you like about your current set-up and what you don't; what you'd like to keep and what you'd like to change. Often there's a problem and answer. For example, the problem could lack of worktop counter space. The solution – introduce a breakfast bar or island. Or perhaps your existing kitchen is dated and tired, so you'd like your new one to be more modern and contemporary.
Changes can be small or large in scale. As fundamental as a new layout, or less ambitious like greater storage. They could be entirely practical like better access to appliances or more visual like a new colour scheme. Whatever your present limitations and frustrations, there could be an easy and achievable solution.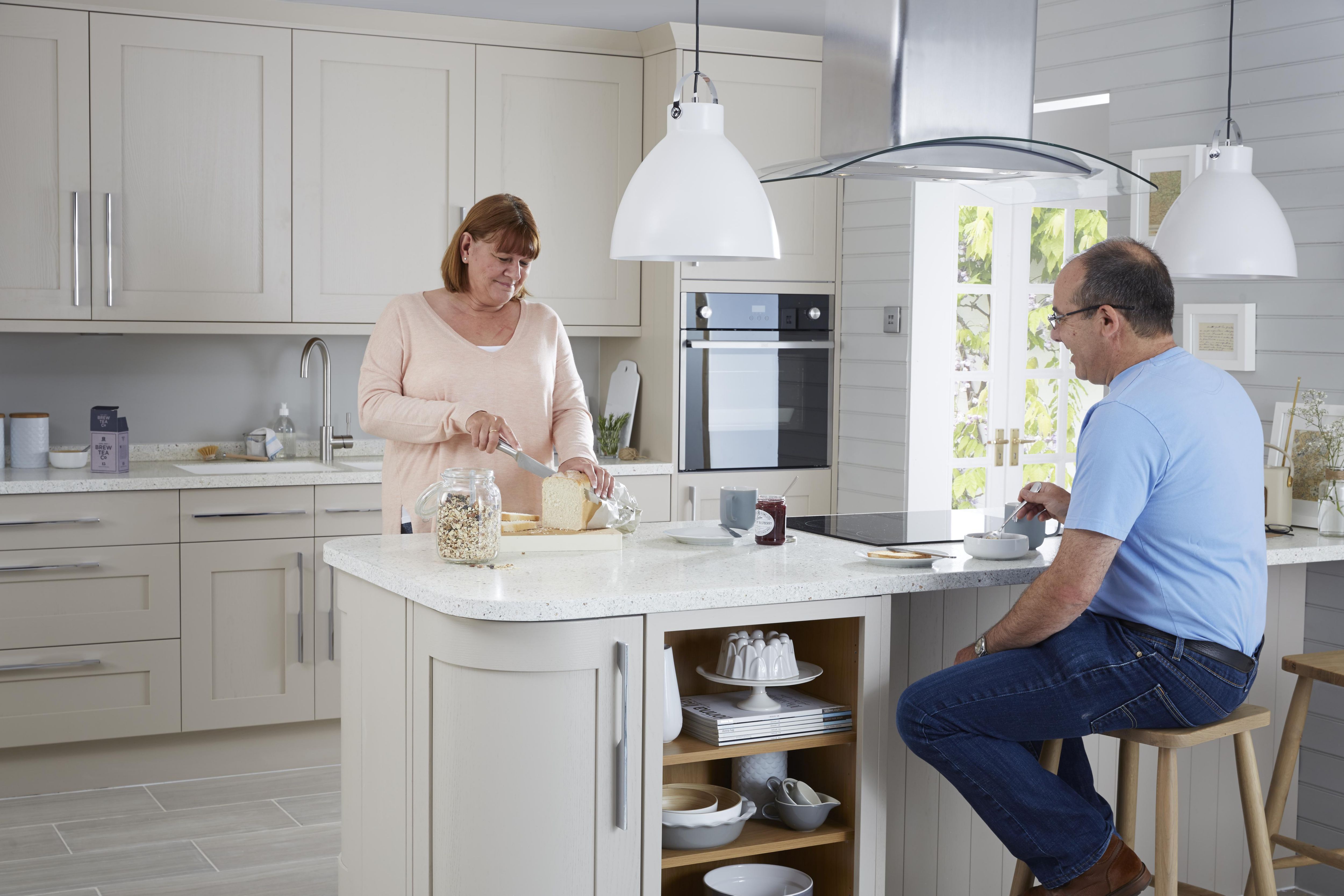 What does your dream kitchen look like?
Now it's time to get inspired. And the good news is that ideas are everywhere. Watch home makeover TV shows, muse over magazines, scour websites and social media, even snoop around the kitchens of your family and friends. This is your opportunity to think about the look and feel that you want for your kitchen. After all, the prospect of this project might be completely new, or you could have been designing your ideal kitchen in your head for years. Either way, it's time to get a strong sense of how you want to stamp your personality on this most versatile of rooms.
Why not try collating your favourite ideas into a mood board? Simply gather cut-out ideas in a project folder or do it online though photo-sharing sites like Pinterest. We're still at the planning stage, so there's no harm in dreaming, is there?
What kitchen style is right for you?
Check out our range of over 40 exclusive kitchen ranges - something for every style and budget.
And if you're still stumped for ideas, read our guide to finding your kitchen style.
What kitchen style is right for you?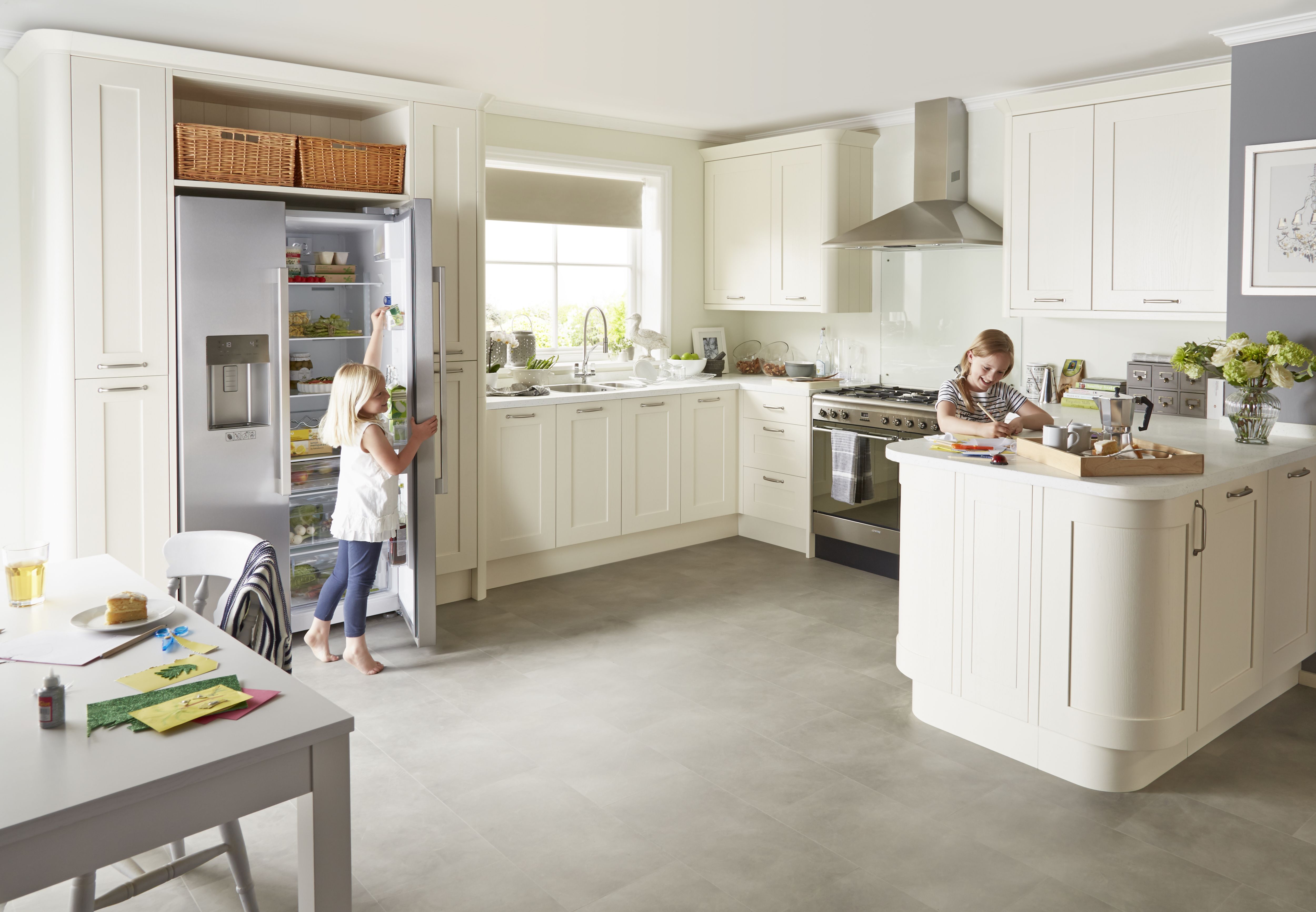 Video - Planning a new kitchen with Sian and Jai
View our video below for expert advice on planning a new kitchen, featuring Sian and Jai.