Spruce up the house and get ready to play host
Have you got visitors planned this festive season? With more people in your house over the holidays, optimising space becomes really important, as well as making sure your houseguests are as comfortable as possible.
Our top tips will not only make sure that your home is warm and welcoming but also perfectly functional. For advice and ideas on setting your dining table for guests this Christmas, check out our handy how to guide.
Shop Christmas How to set the dining table for Christmas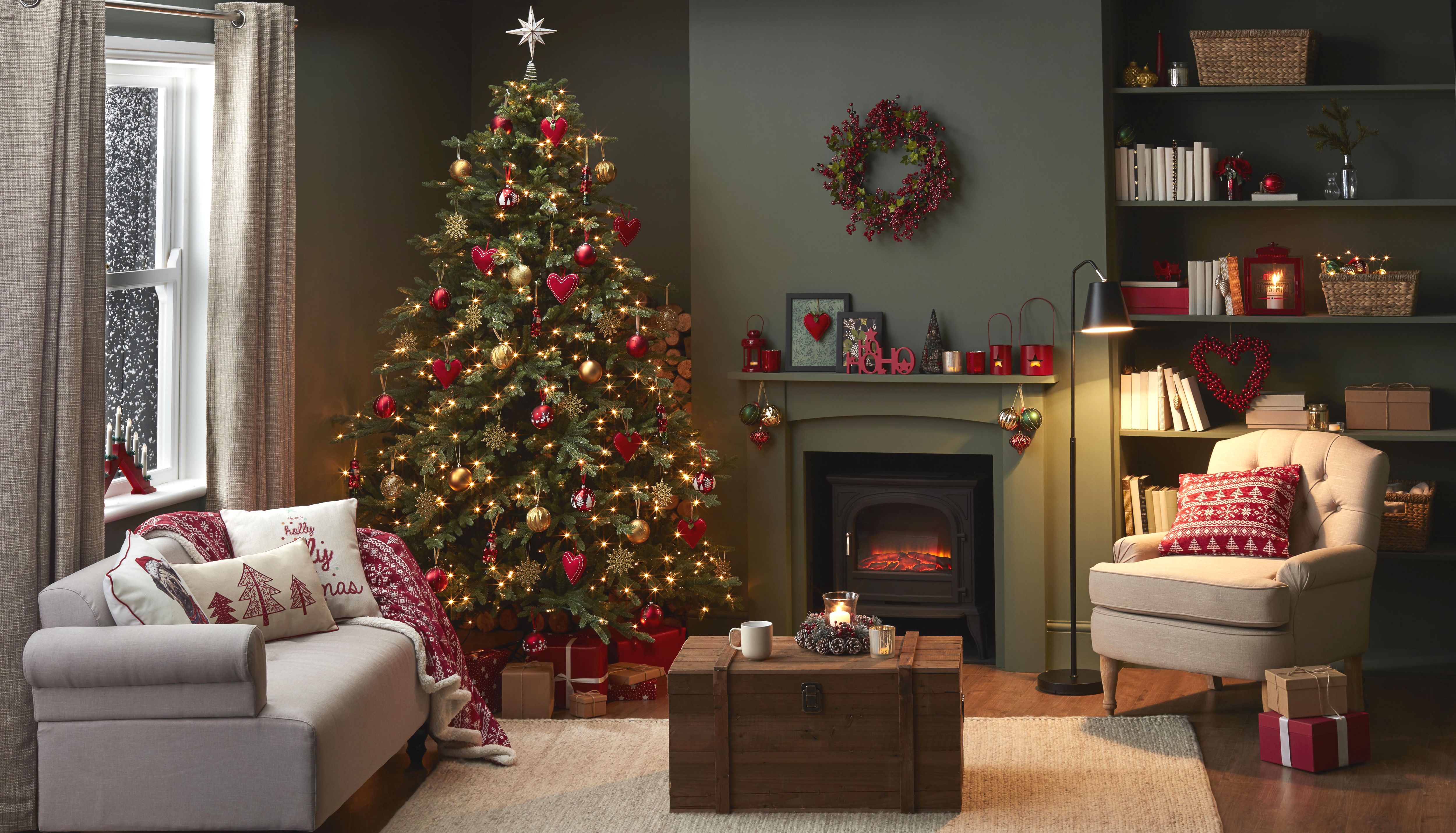 Tools & materials required
Tips for making your visitors feel welcome and comfortable