16 tips to help safeguard your garden at short notice
Wet, windy and cold weather can play havoc with our gardens, causing damage to plants and buildings as well as creating new hazards like ice and slippery surfaces.
Fortunately, once bad weather is forecast it's not too late to prepare. We've got 16 quick and easy tips to help protect your garden from the worst of the weather this winter.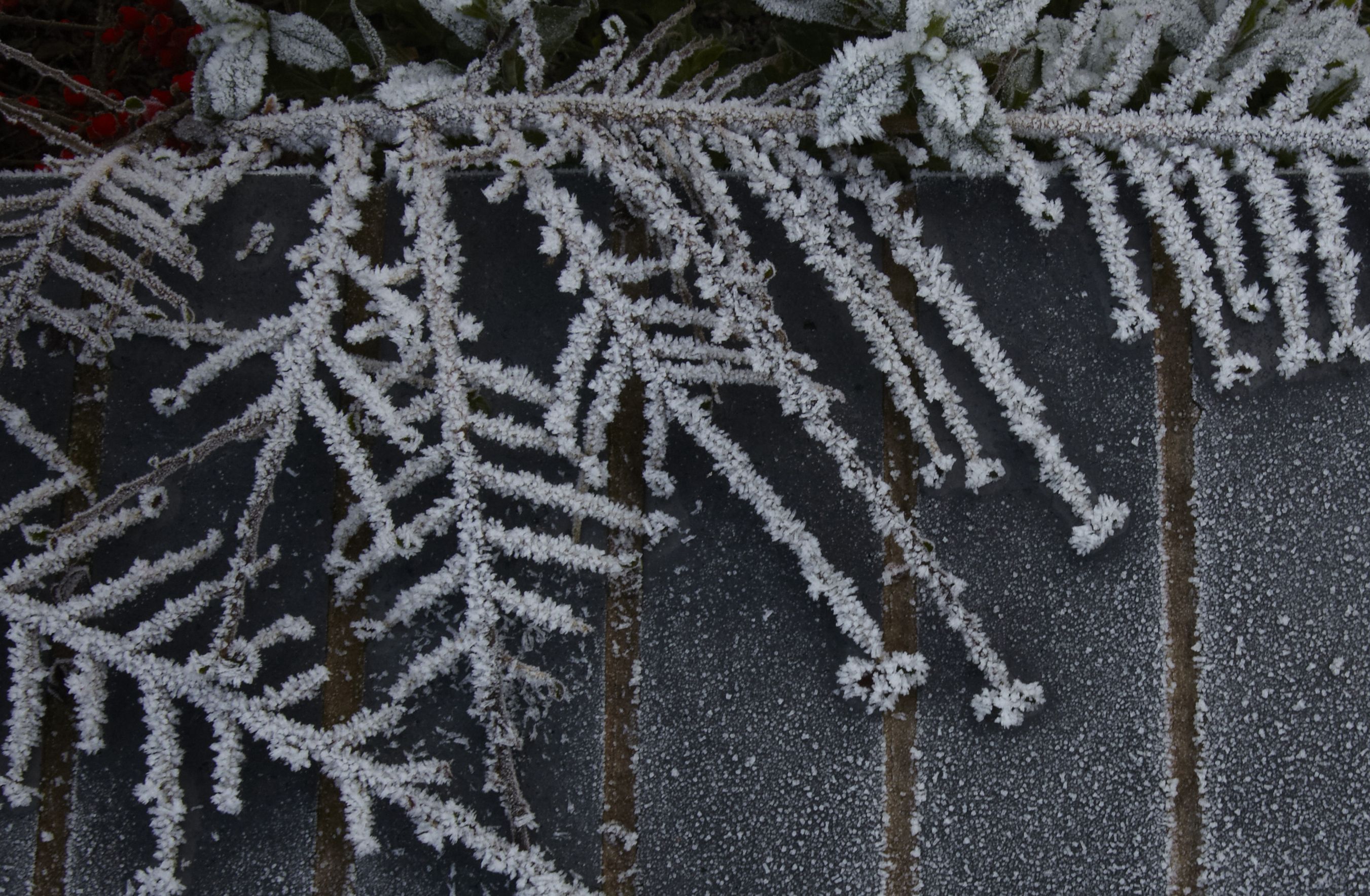 Tools & materials required
Top tips
How to protect against wet weather
Whilst a light sprinkling of rain can be good for our gardens, heavier rainfall can cause waterlogging and damage garden furniture, tools and toys.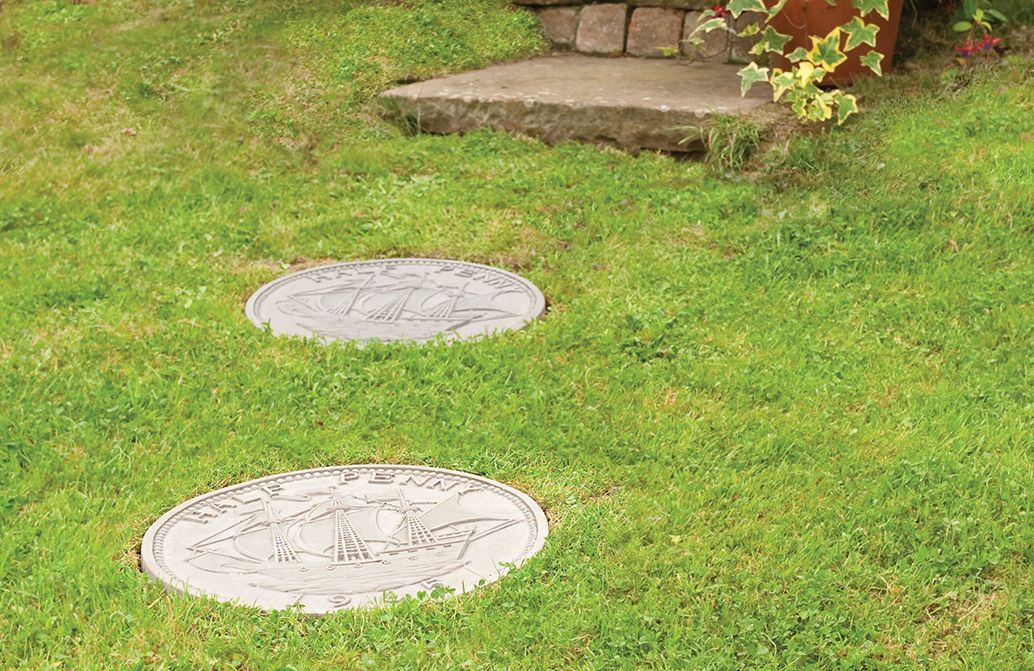 1. If you're working in your garden, avoid walking on wet soil in beds, borders or lawns as this will compact the soil. Plants rely on air pockets within the soil for space to expand and grow, but compacted soil has fewer air pockets, resulting in poorer plant growth.
If you know your garden is prone to waterlogging, consider investing in some stepping stones.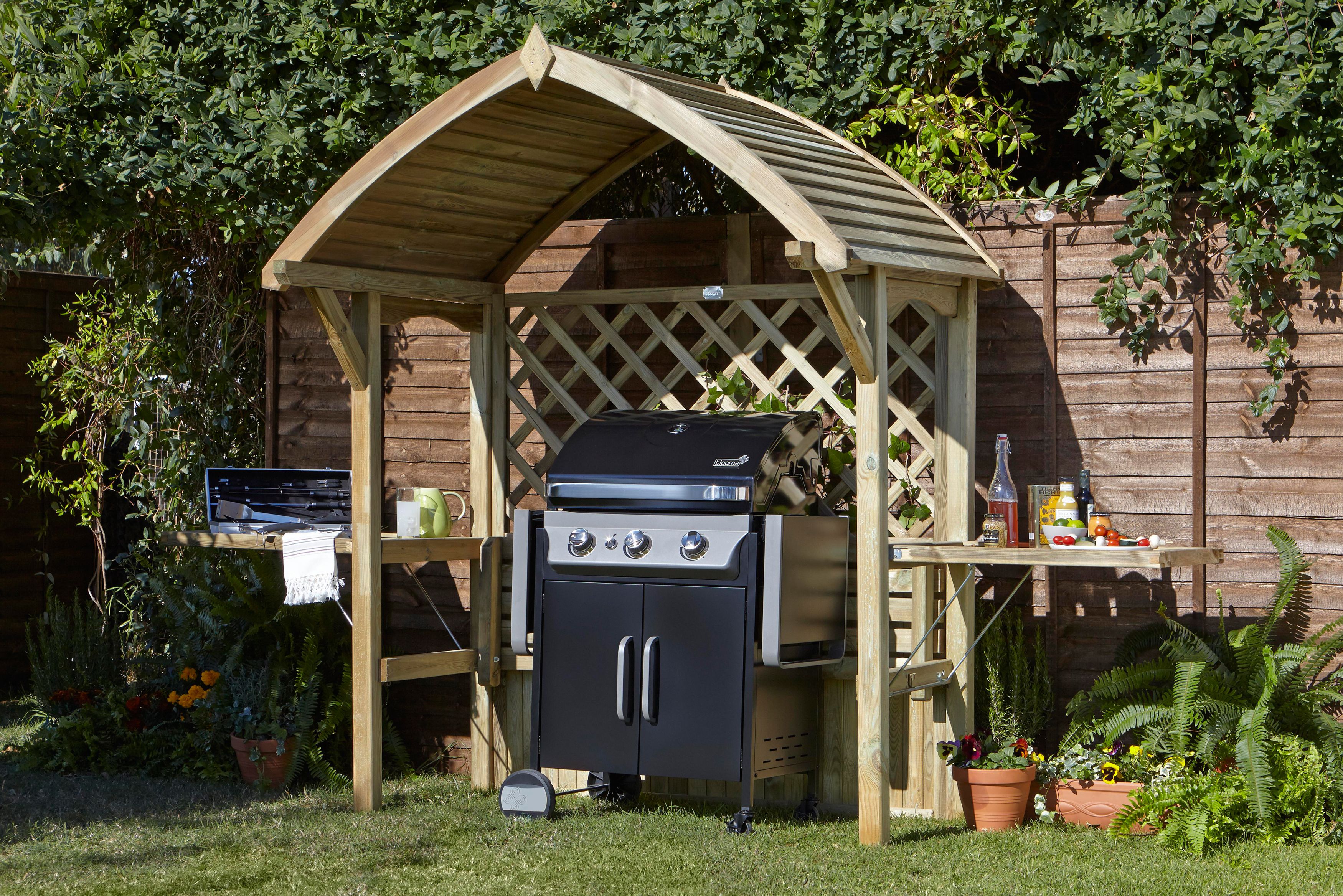 2. Protect garden furniture and barbecues with outdoor covers to help prevent water damage like rot and rust. Look for covers designed to fit the model you own for a weathertight fit.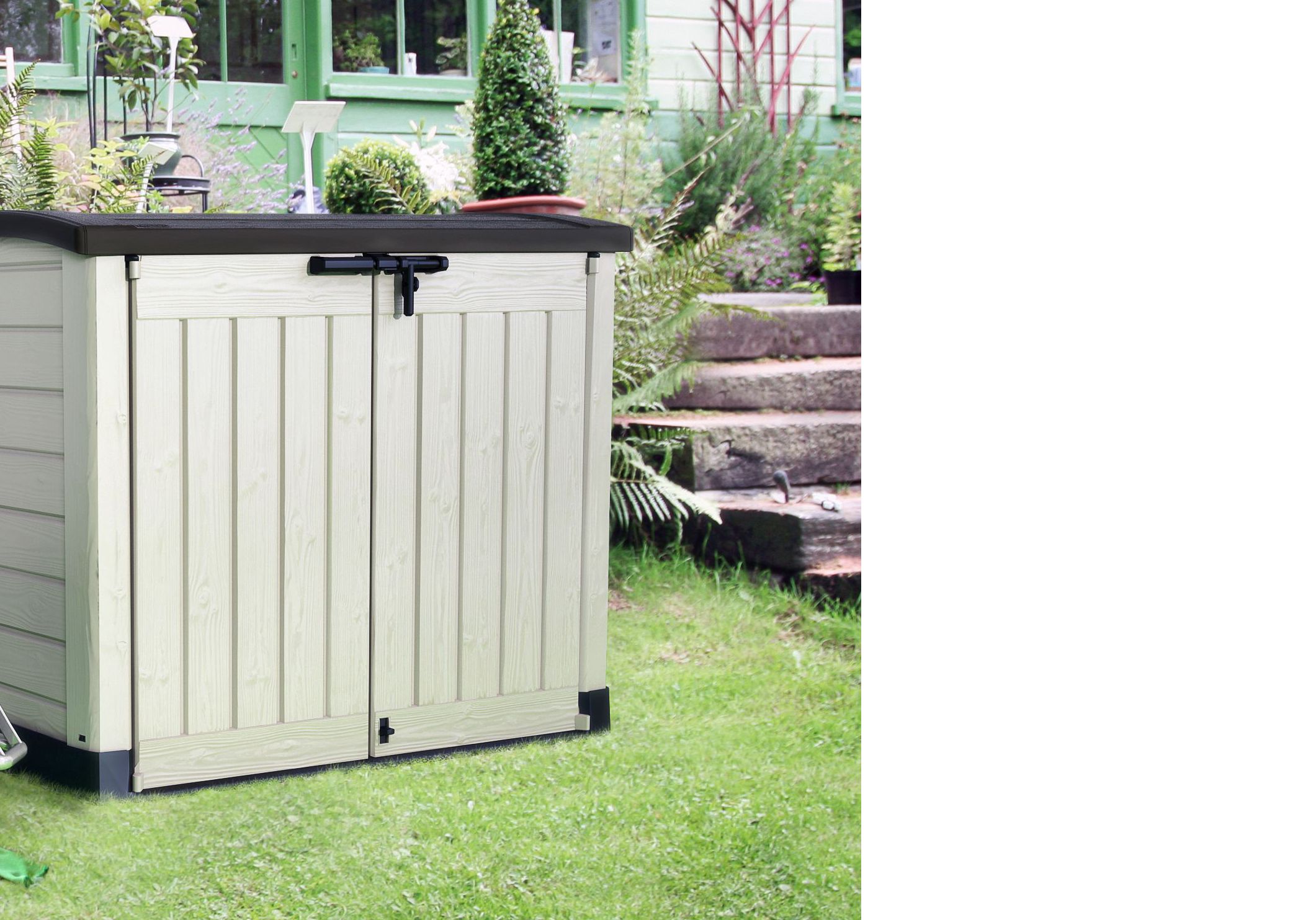 3. Store tools and gardening equipment away in a safe, dry location to prevent water damage to electricals and stop rust setting in. A shed or garage is ideal, but if space is limited consider a weatherproof outdoor tool store, storage box or bench.
How to protect against windy weather
Gales and strong winds are one of the most common causes of damage to UK homes and garden. Furniture and garden buildings can caught by the wind, tree branches can be brought down and plants and decorative items can suffer damage. Whilst fences provide privacy and shelter against blustery winds, they can also bear the brunt of bad weather.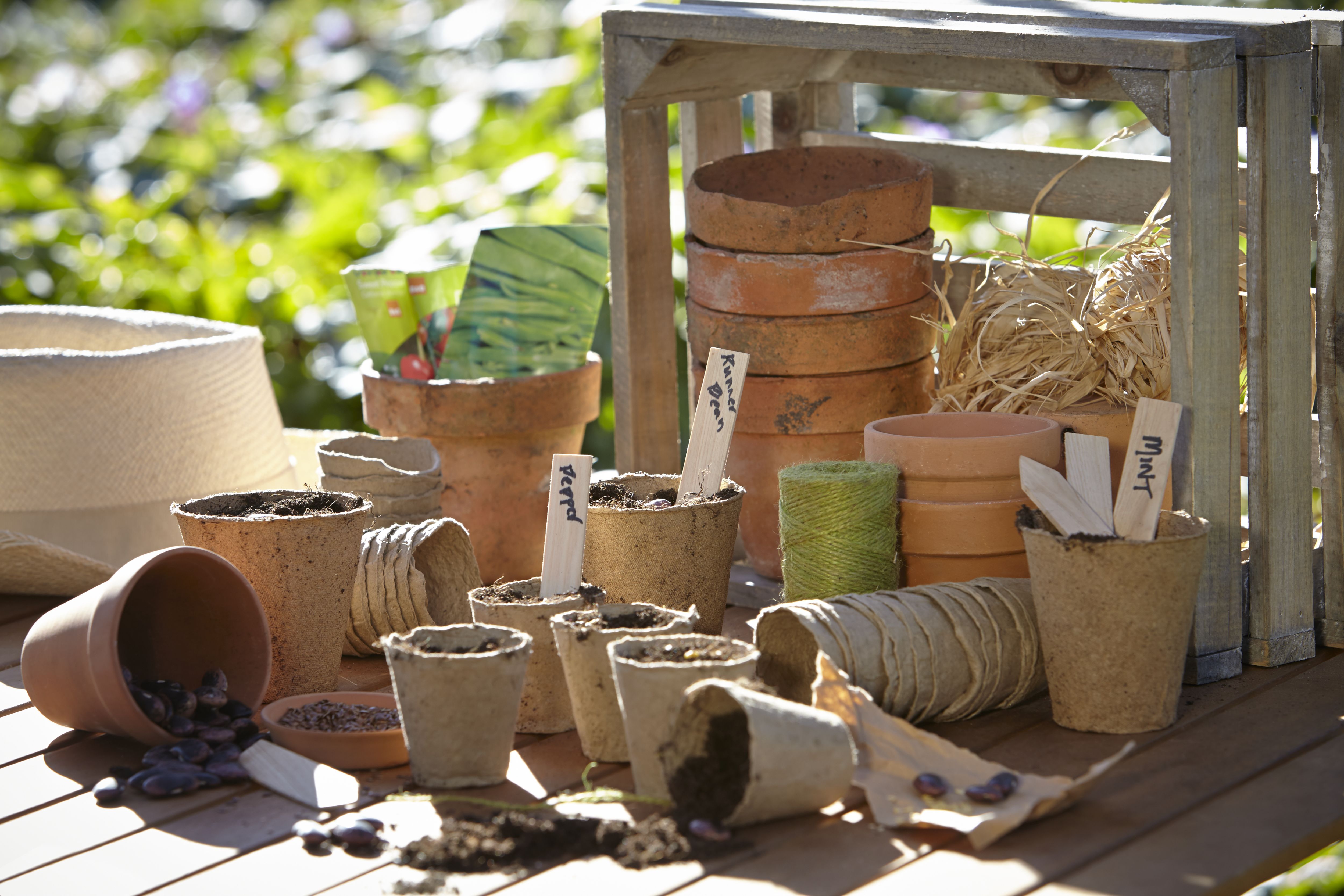 4. If you know that strong winds are on their way, move small pieces of furniture, decorative items and potted plants inside or somewhere sheltered. Be careful to avoid wind tunnels created by neighbouring buildings.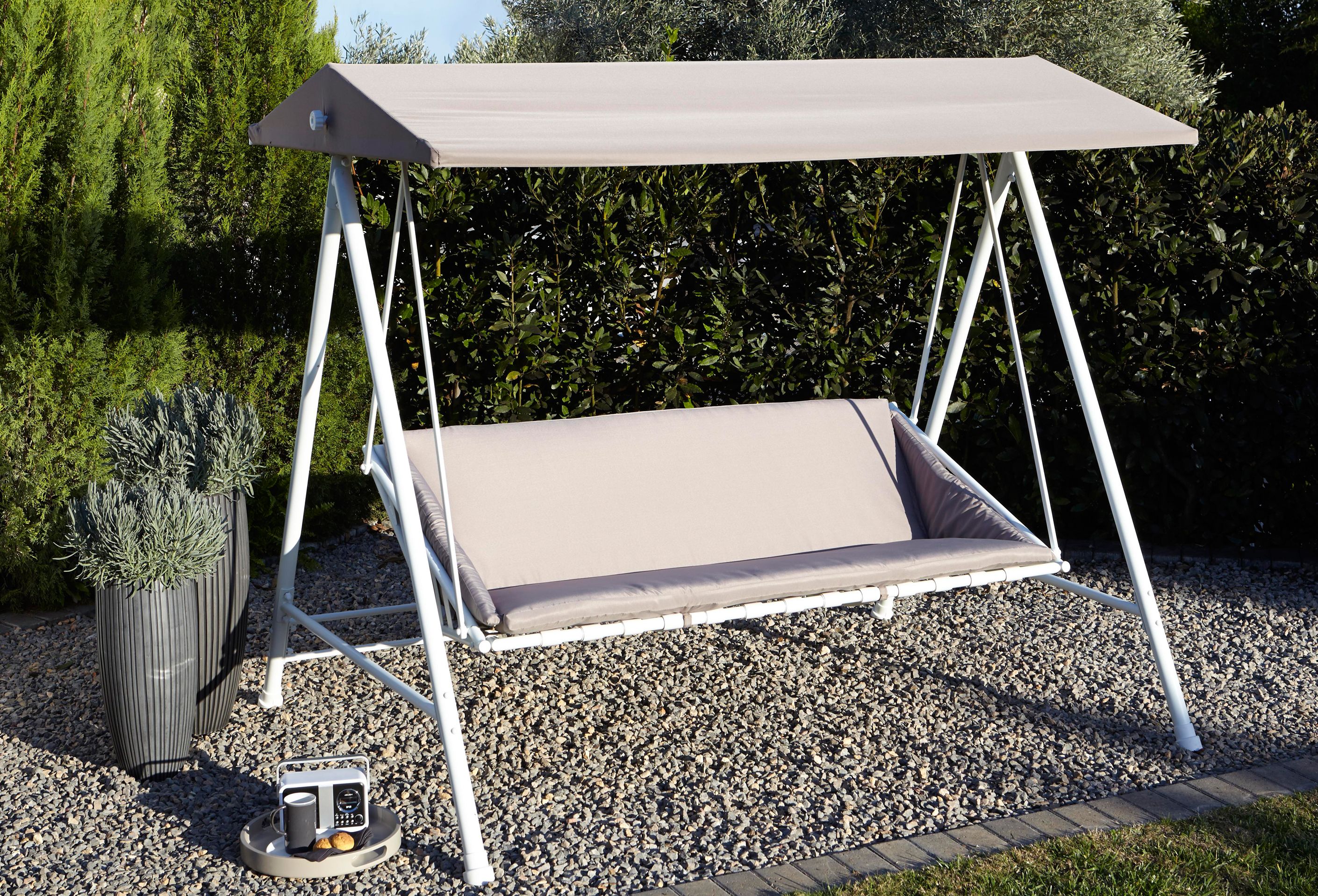 5. Large items of furniture and play equipment like swings and trampolines could be lifted by strong winds – anchor or secure these to the ground. Weights, ropes, bungees and stakes can all be helpful here.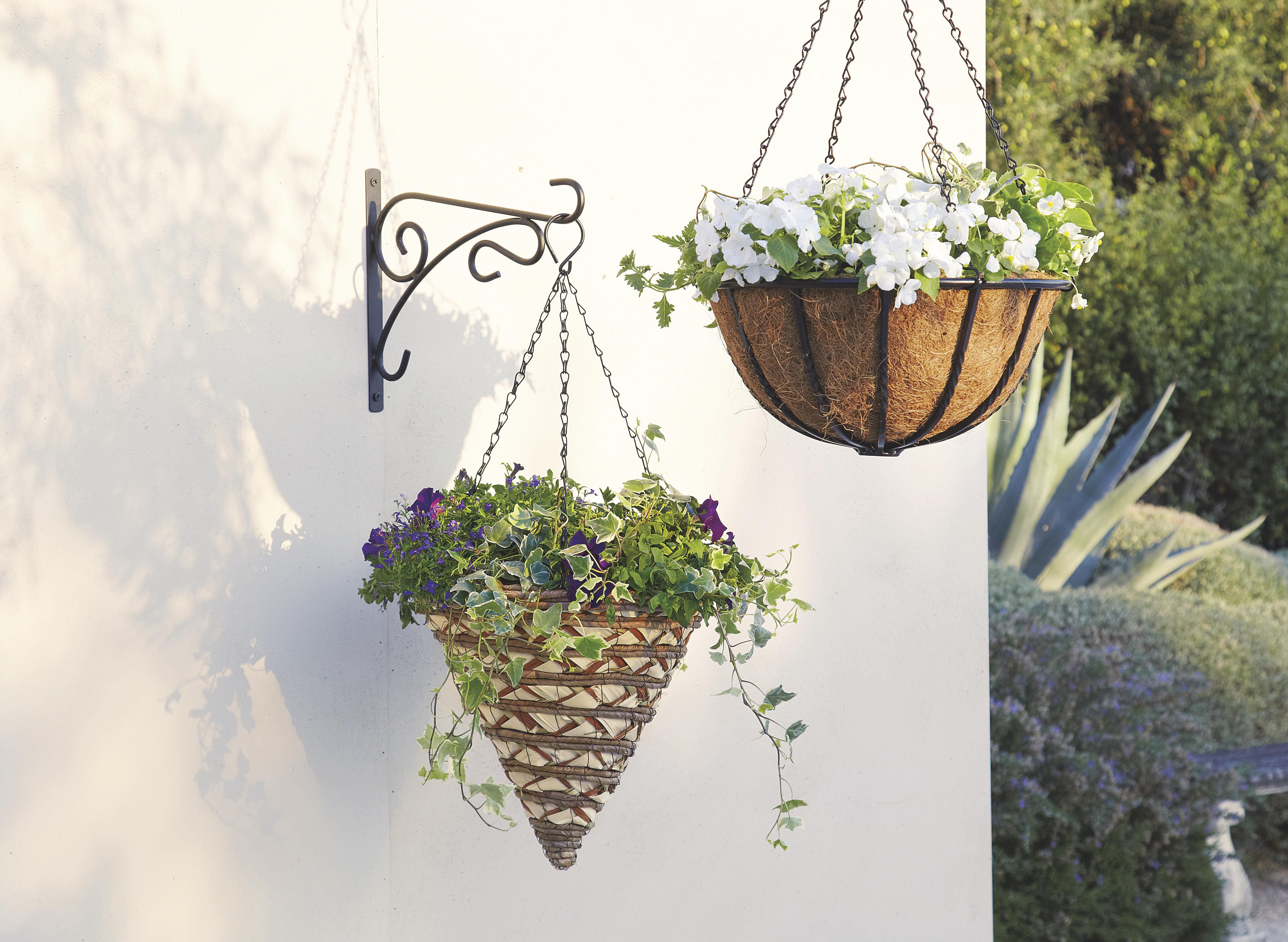 6. Take down hanging baskets and any other hanging decorations and move these indoors or into a sheltered spot.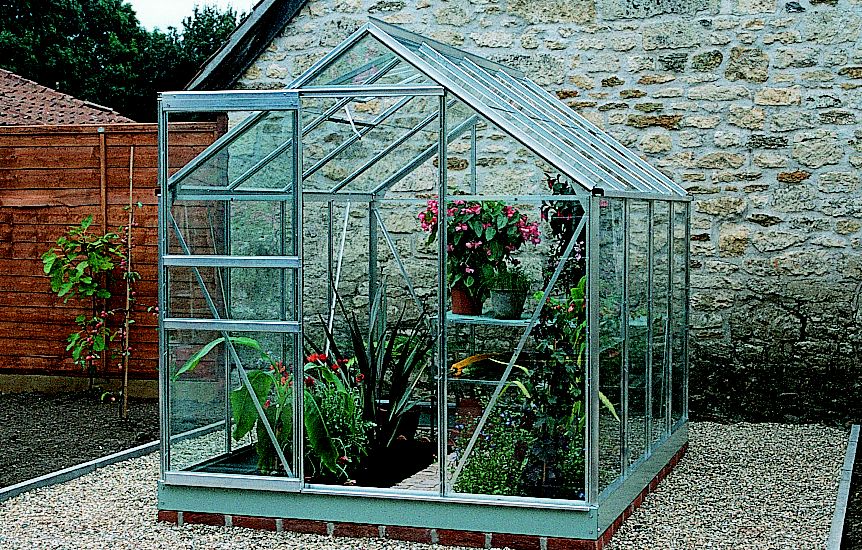 7. Check sheds and greenhouses for structural weaknesses, such as broken glass panels and damaged wooden slats, as the wind can catch here and cause additional damage. Also check that the building is securely anchored to its base. Make any quick repairs that might be needed, such as patching any gaps and holes.
8. Using a step ladder, check that your shed roofing felt is secure, and there are no splits or signs of wear and tear. Replace the felt if it is very worn, or patch and repair and small areas of damage. Keeping the felt on your shed roof in good condition will help to extend the life of your shed, protecting valuable tools stored inside.
Top tip
Most damage to sheds occurs when the doors are not tightly secured. Check out our range of bolts to help make sure your shed door is securely shut – and opt for a top and bottom lock if in doubt.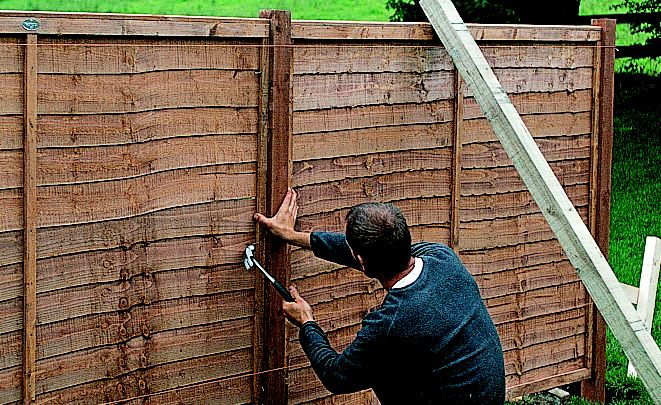 9. Make sure all your boundary fences are secure and posts are firmly set in the ground. Wooden fences are prone to rot or attack by insects, making them weak. Find out how to repair any rotten fence posts with our how-to guide.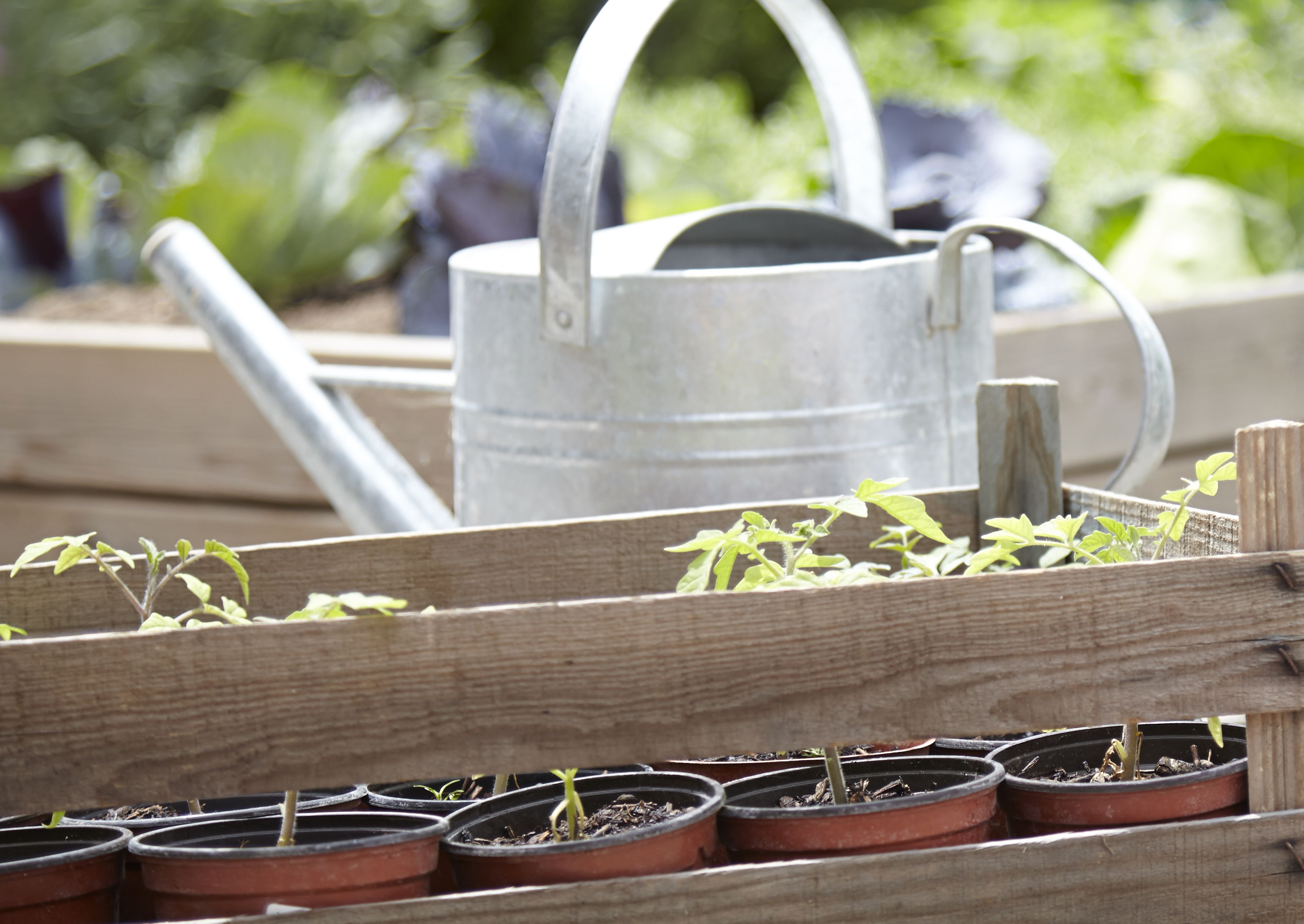 10. Keep plants, especially potted ones, well watered during periods of high winds as these weather conditions can be surprisingly drying.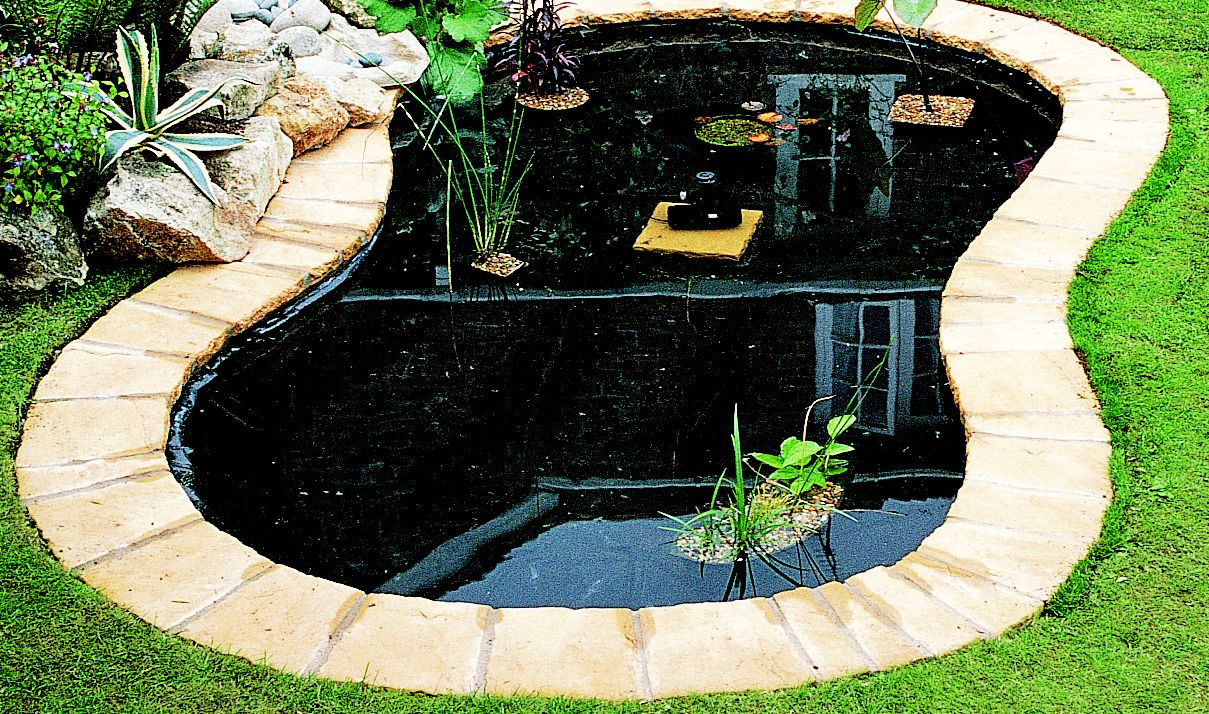 11.Keep the surface of ponds free from fallen debris and vegetation – this will help the pond to breathe. This is particularly important for fish in your pond as well as any wildlife.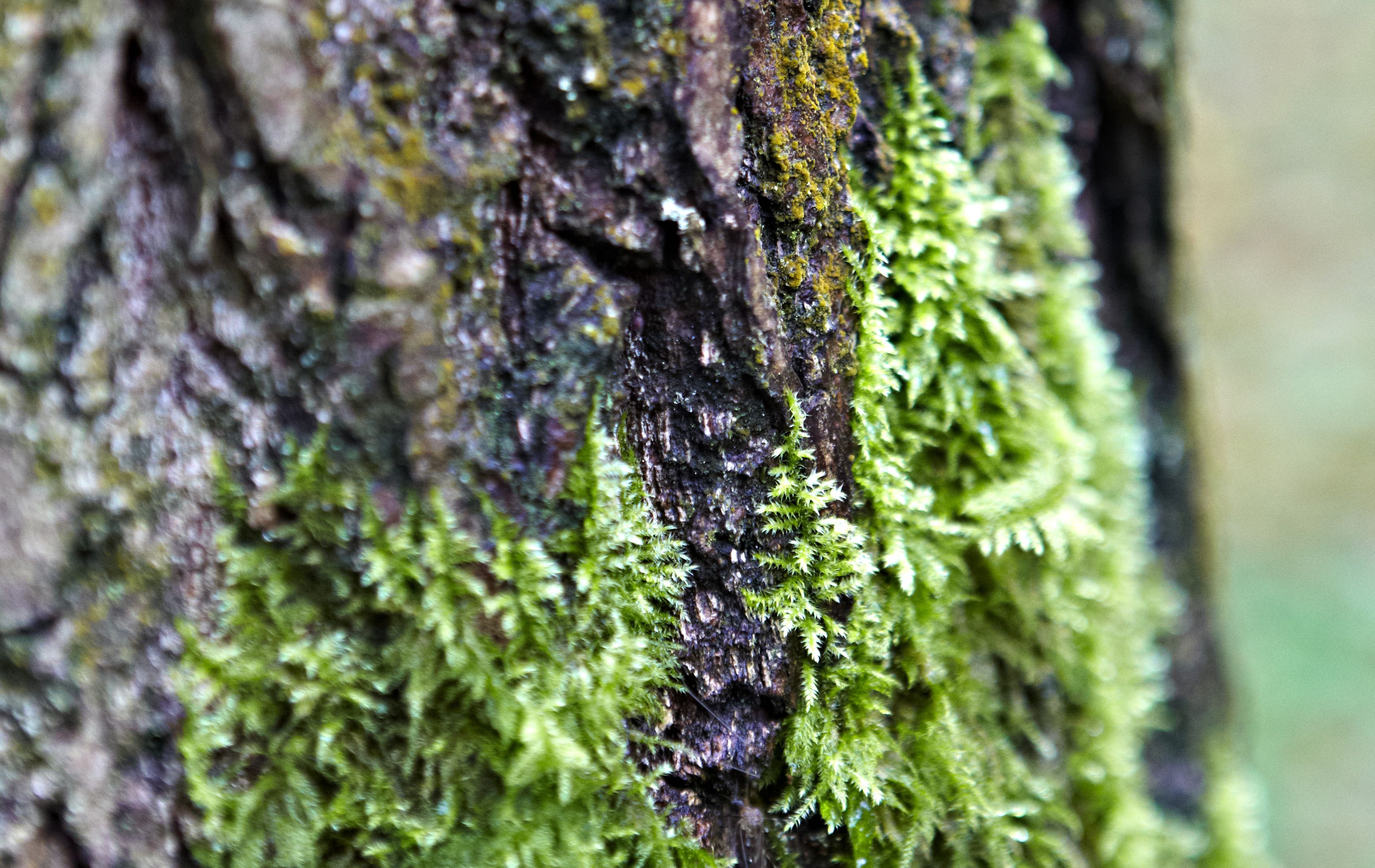 12. Check trees for signs of weakness and poor health. Trees where damage has already occurred, or disease and rot has set in are more vulnerable in strong winds. Look out for cracks in the trunk, large amounts of dead wood, mushroom and fungal growth as these may be warning signs. If the damaged areas is close to the ground and the tree is relatively small, you can remove damaged or infected branches yourself. If you have concerns about larger trees, contact a local tree surgeon who will be able to safely undertake any pruning required.
How to protect against cold weather
Young trees and plants are most vulnerable to cold conditions, so it's important to make sure these are protected and watch out for late spring frosts. As temperatures drop, keep a close eye on garden ponds to ensure that conditions don't become too harsh for fish and wildlife.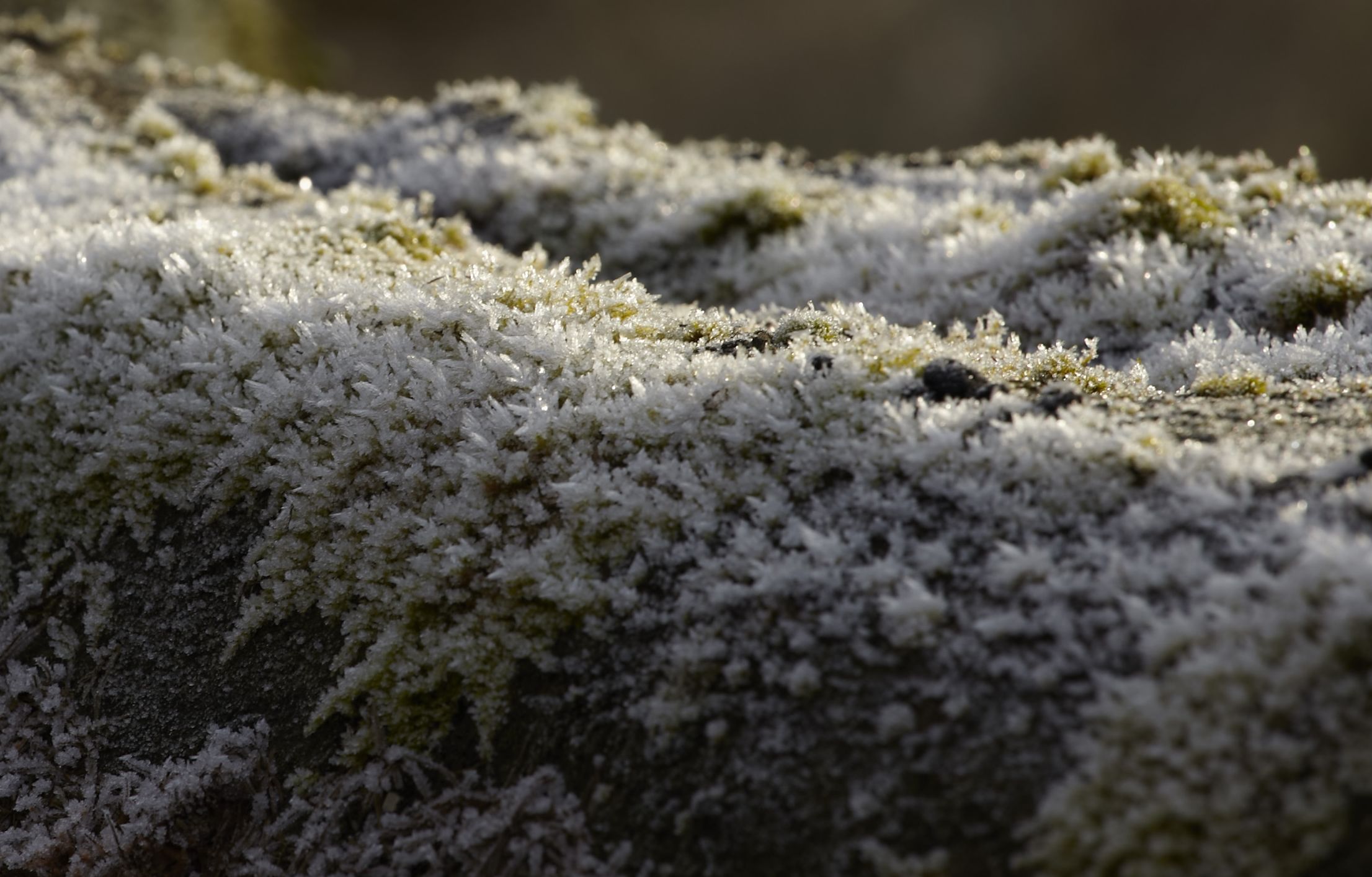 13. Protect young trees or potted plants by wrapping them in protective jackets, bubble wrap or garden fleece.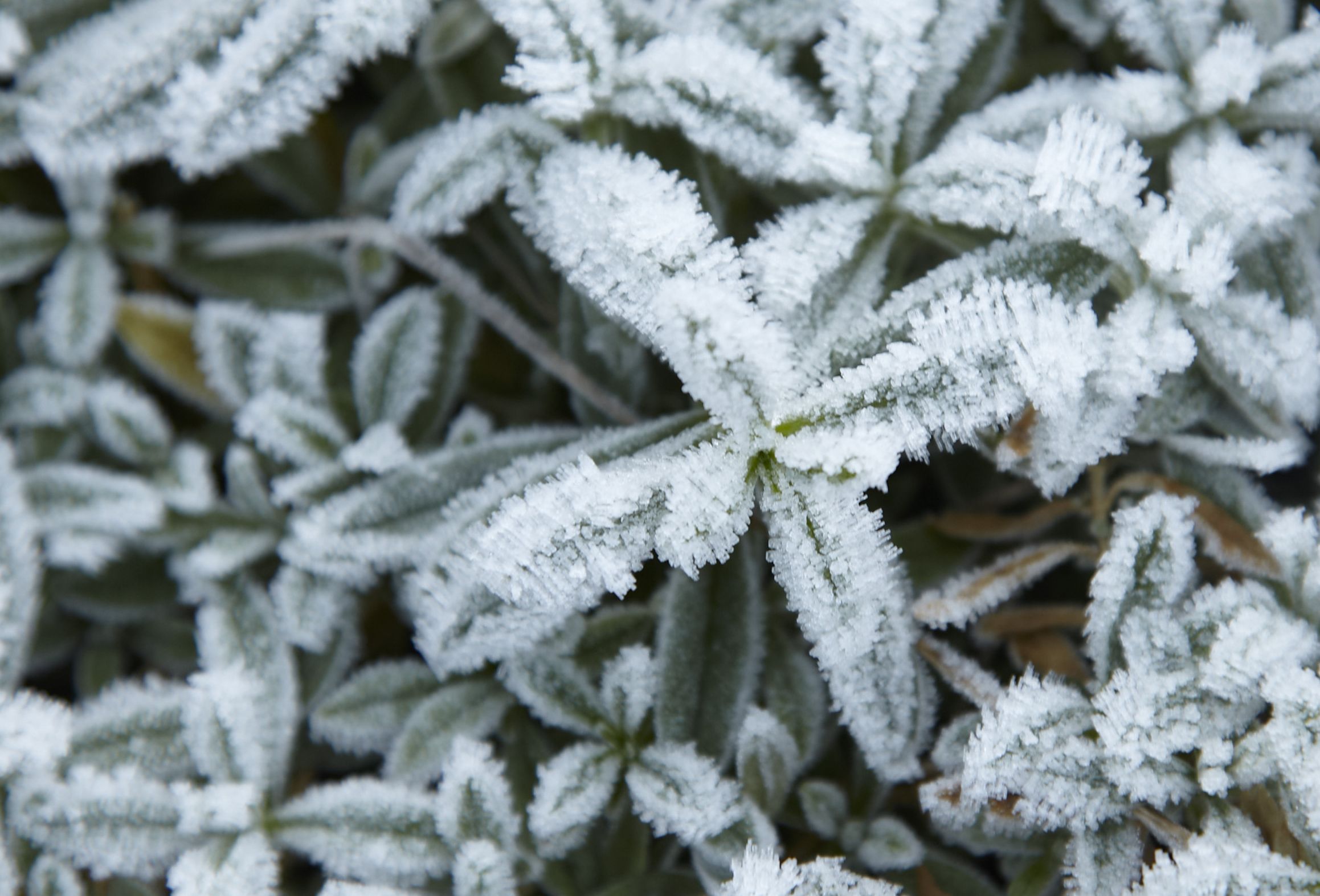 14. Create a shelter for delicate or young plants from a tarpaulin or old blanket if a few cold nights are forecast. Tie or weigh it down so that it doesn't blow away and remember to take it off during the day so that the plants can get light and air.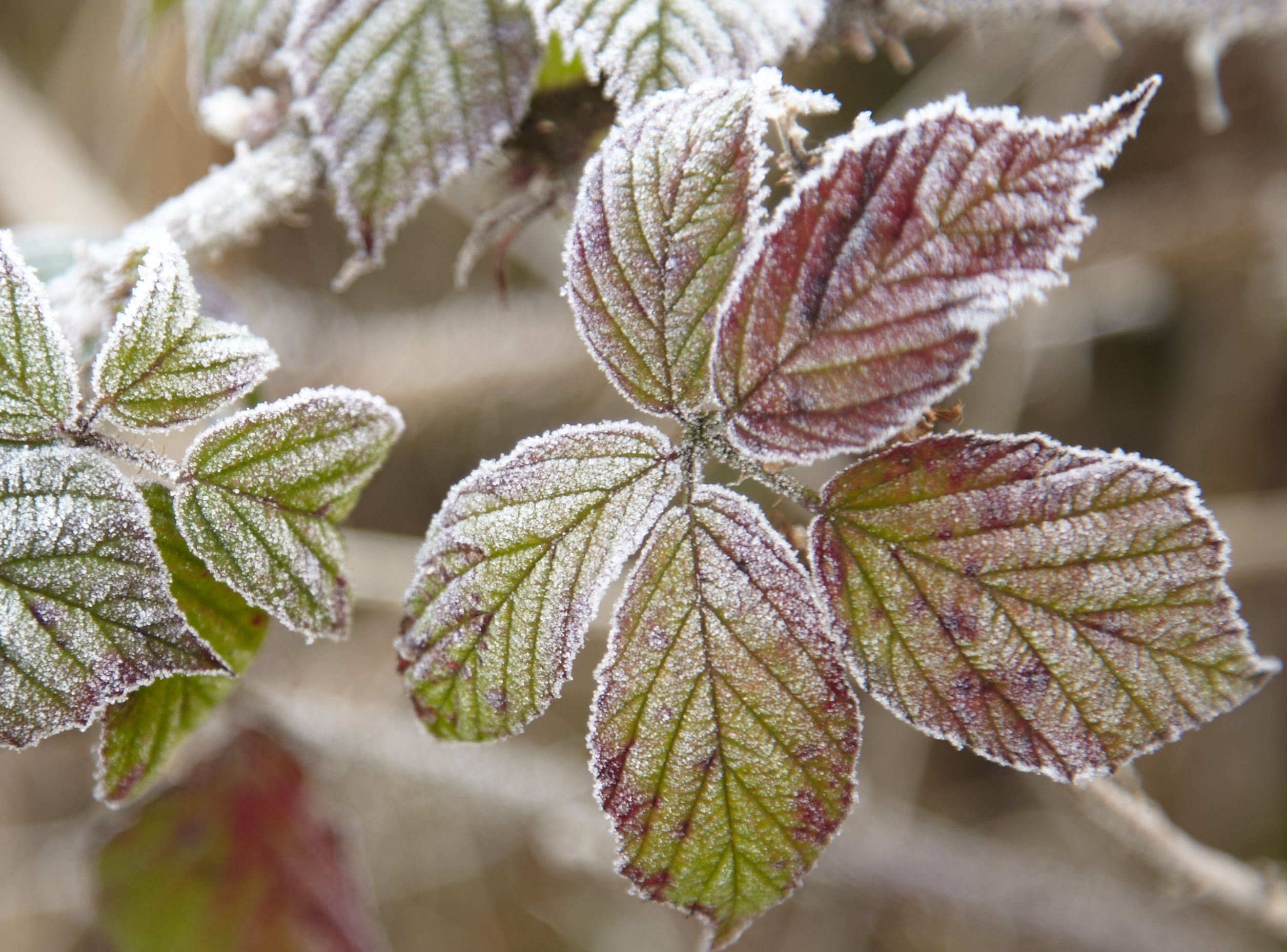 15. Prune back any overhanging shrubs and trees which may deposit snow or vegetation into ponds.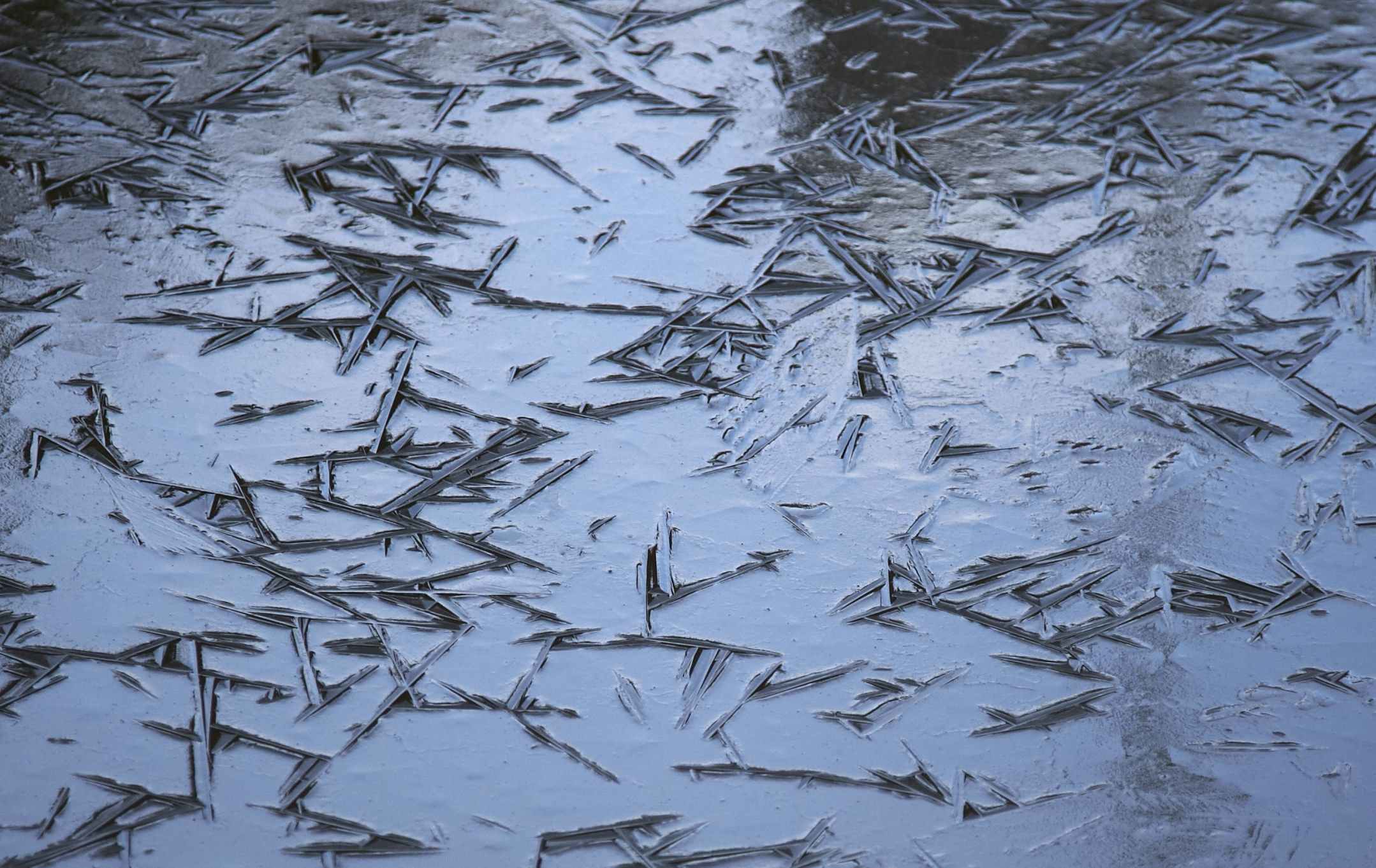 16. Float a ball or something similar on the water's surface. The movement of this will help prevent a layer of ice forming. It's important to avoid ice formation as fish can be poisoned from methane trapped under the layer of ice, produced by decomposing vegetation.