Expert advice on erecting wooden panel fencing
Fencing is a versatile favourite that can offer privacy from the neighbours, protection from the elements or make your home more secure. And wooden panel fencing is the most popular type used for boundaries. It's fairly easy to erect and often more economic than building a wall, though like all outdoor wooden structures, it'll require some maintenance over the years,
Here we'll take you through how to put up a panel fence, and many of our tips and instructions can be adapted for metal railings or more decorative borders within your garden.
There are a number of different ways to put up a panel fence and these require different tools and materials. Our example is of panel fencing that has:
wooden fence posts
fence posts secured into the ground using concrete
fence panels secured to fence posts using nails
no gravel boards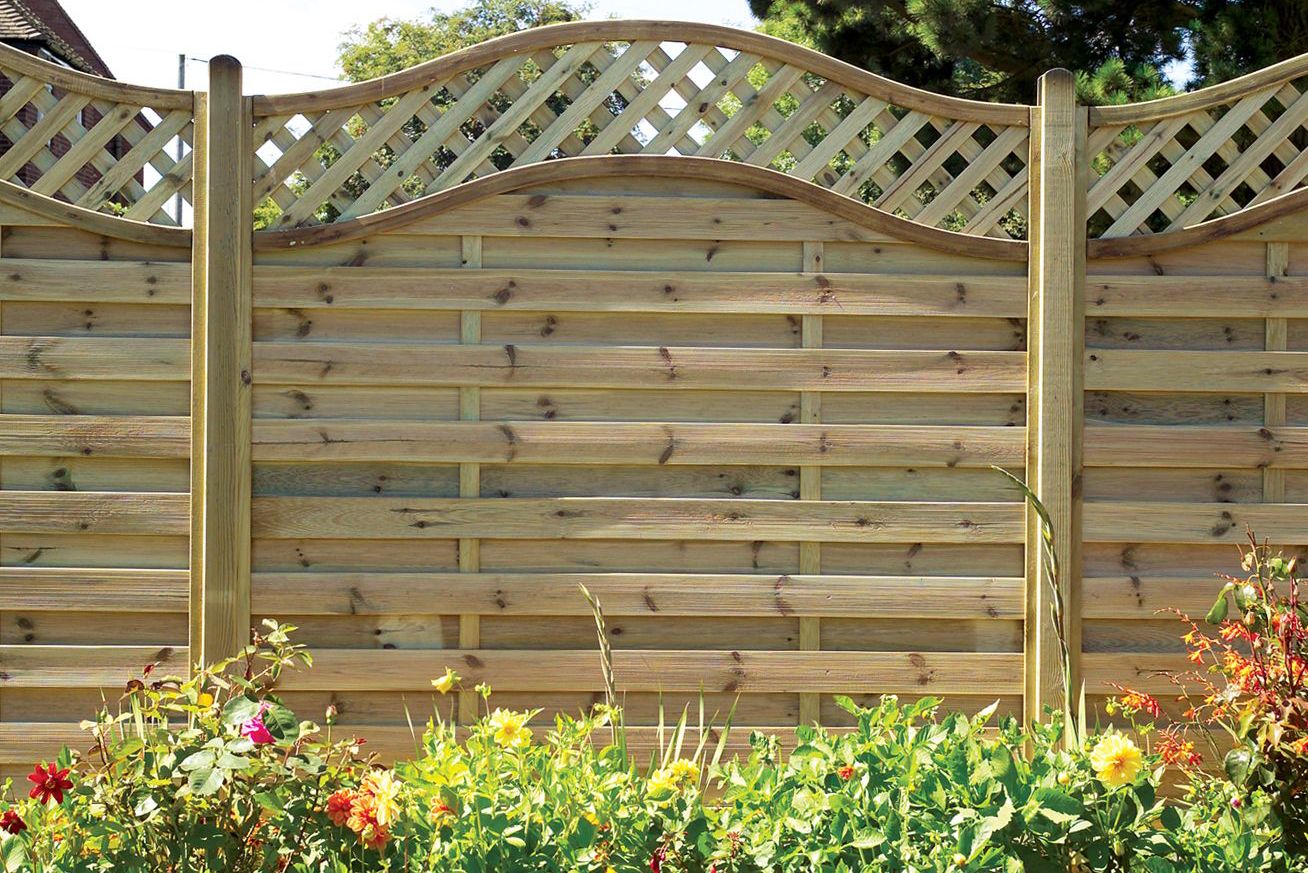 Tools & materials required