An easy way to grow your own fruit, vegetables and flowers
A gardening activity that the whole family can enjoy, growing plants from seed gives a great feeling of satisfaction that's hard to beat. But not only that, growing your own flowers, vegetables, salads or herbs is a cost-effective way to fill your outdoor space with colour, scent and delicious food.
You can grow seeds almost anywhere – some annual seeds can even be put straight into the ground. In this guide, we'll talk you through how to sow your seeds in a seed tray, one of the easiest ways to get your plants started. Just be sure to research the plants before you buy so that you know:
When to plant your seeds (and when you can expect them to bloom)
What conditions they need
How big they'll get
Reading up on your chosen plants will ensure that you have the space to accommodate them for the duration of their germination. And our helpful guide will help ensure that you sow them correctly and, eventually, end up with beautiful results.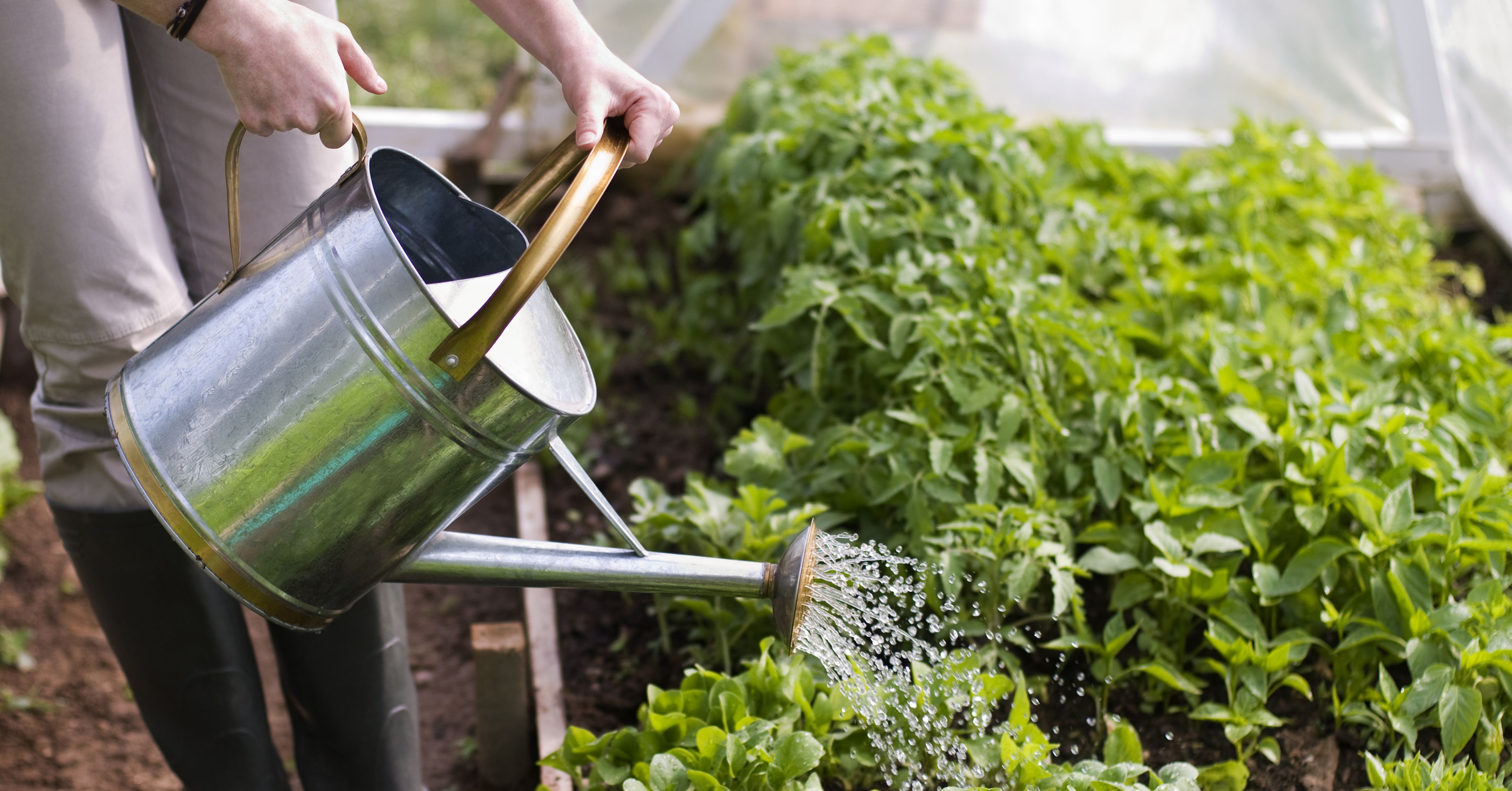 Tools & materials required