From sheds to sun loungers, we've plenty of ideas to update your garden
Large gardens offer a fantastic opportunity for outdoor living. With lots of space to play with, you really can achieve an exciting variety of different styles and create distinct areas all within your boundaries. So whether you fancy an area for entertaining, a safe play area for children or a tranquil space for reading or yoga - a large garden promises a multitude of possibilities. So many in fact that it can sometimes seem a little overwhelming to tame and manage.
That's why we're here to talk you through some of your options, and inspire you to create your ideal outdoor room.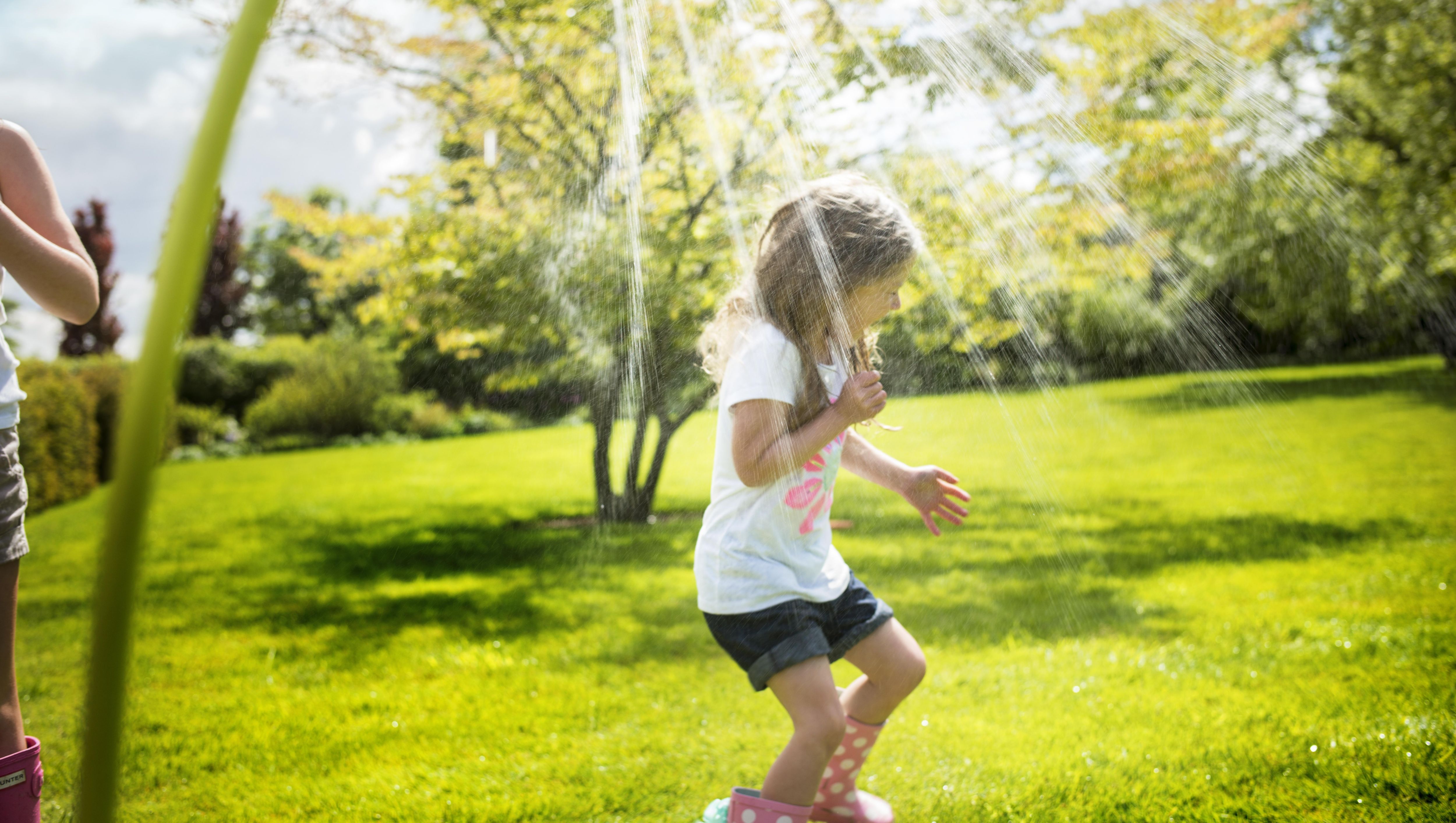 Tools & materials required