Quick ideas to get ready for Christmas
Everyone loves their home to be beautifully decorated at Christmas time. We don't all have hours to spend on this task, so we need options that will give us the look we want, quickly.
Any room or office can have a festive makeover in the blink of an eye. Follow our top tips and we'll not only show you how to create a quick Christmas look that you'll be proud of, but we'll also ensure that you won't have to spend ages on the clear-up in January.
Our handy guide is here to help you with all your last minute Christmas decorating ideas.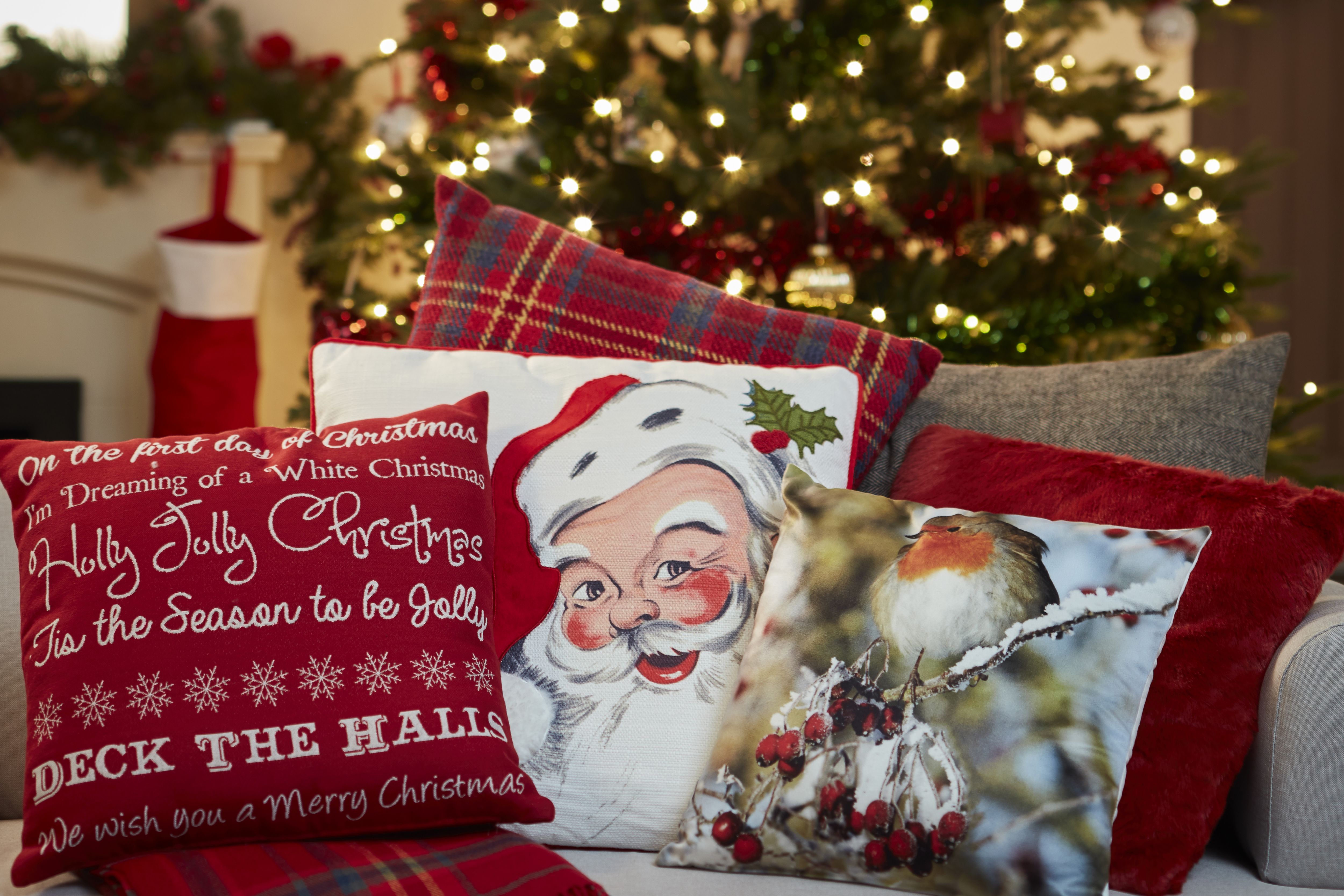 Tools & materials required