Give your kitchen a minimalist makeover
The Scandinavian kitchen has a simple and elegant design that manages to be both classic and modern at the same time. Bright, minimalist and clutter-free, white surfaces make the use of the pattern and colour pop all the more. Whether you have a large space, or something more snug, this look can work anywhere.
We'll show you how to create the ideal Scandinavian kitchen in your space.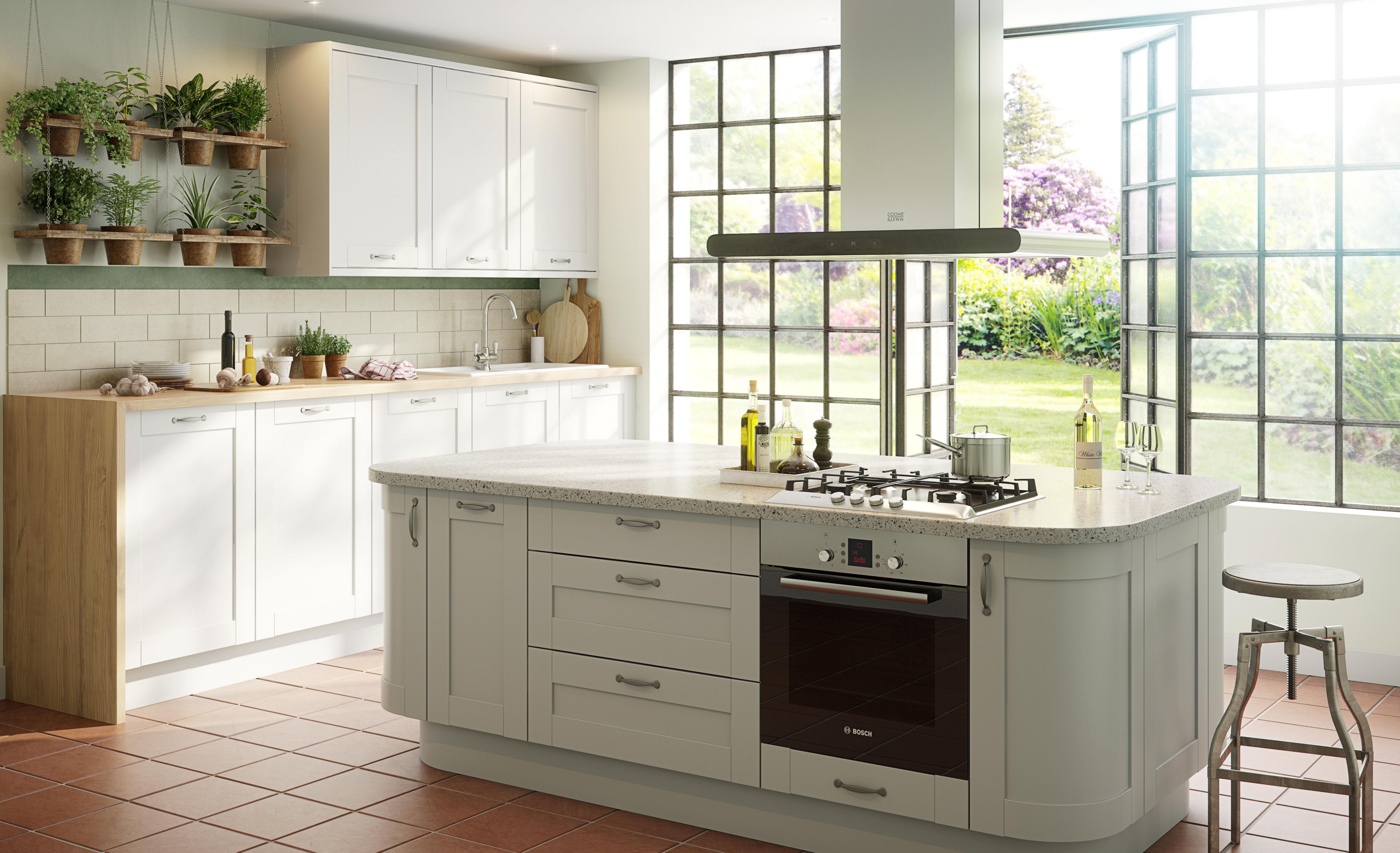 Tools & materials required
Scandinavian kitchen ideas