Tips and advice on garden care in April
April brings with it longer days and occasionally mild, sunny weather. The colder chill of winter has passed and spring is in full swing.
It's time to enjoy that gentle sunshine, so read on for our top tips on caring for your outside space in April.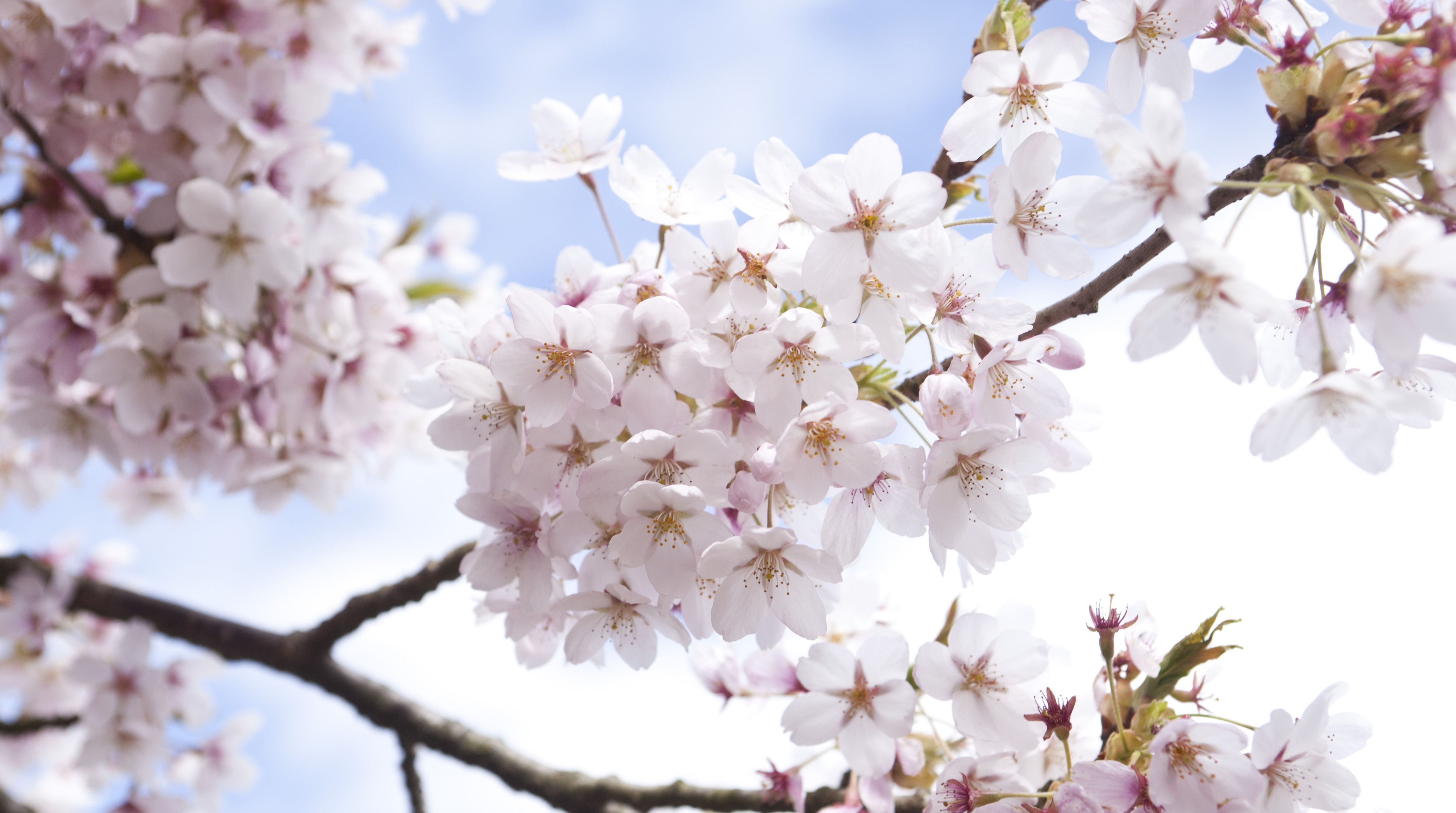 Tools & materials required
Gardening ideas for April