Tips and advice on garden care in May
May is one of the most exciting months in the garden. It brings an abundance of new flowers, with fresh blooms opening almost every time you step outside. Bluebells (Hyacinthoides non-scripta) and the first flush of roses (Rosa) are among the most obvious signs of this time of year, while plants are rushing to flower and produce seeds.
The garden is now at its freshest and most lush, the air beginning to buzz with birds and insects. This makes May the perfect time to get outside and tackle those gardening tasks that make early summer so very special.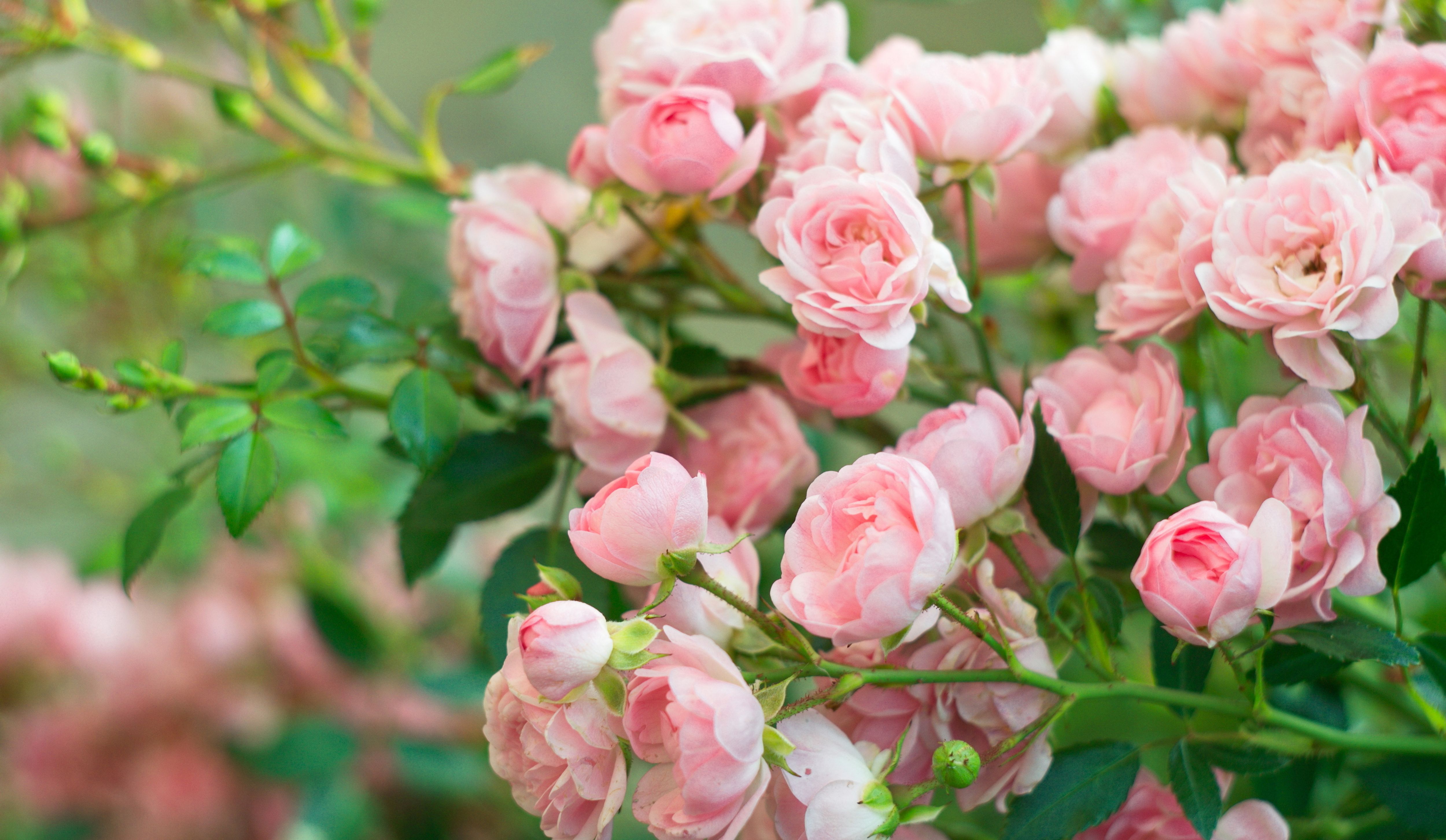 Tools & materials required