Tips and advice on garden care in January & February
New Year is the perfect time to get out in the garden and do some essential maintenance and planning for the spring. When the weather starts to get a bit warmer in March and April, and your garden springs to life, there will be lots to do. The more preparation you can do in advance, the better. Get those last few winter gardening jobs out of the way now to set your garden up for success in the spring.
It's not only maintenance that you can do at this time of year. You can brighten up a garden with striking displays of densely packed pansies, violas, cyclamen and heather. They are a colourful addition to a wintery garden and help bring it to life. Below is our checklist of jobs to do in the garden in January and February.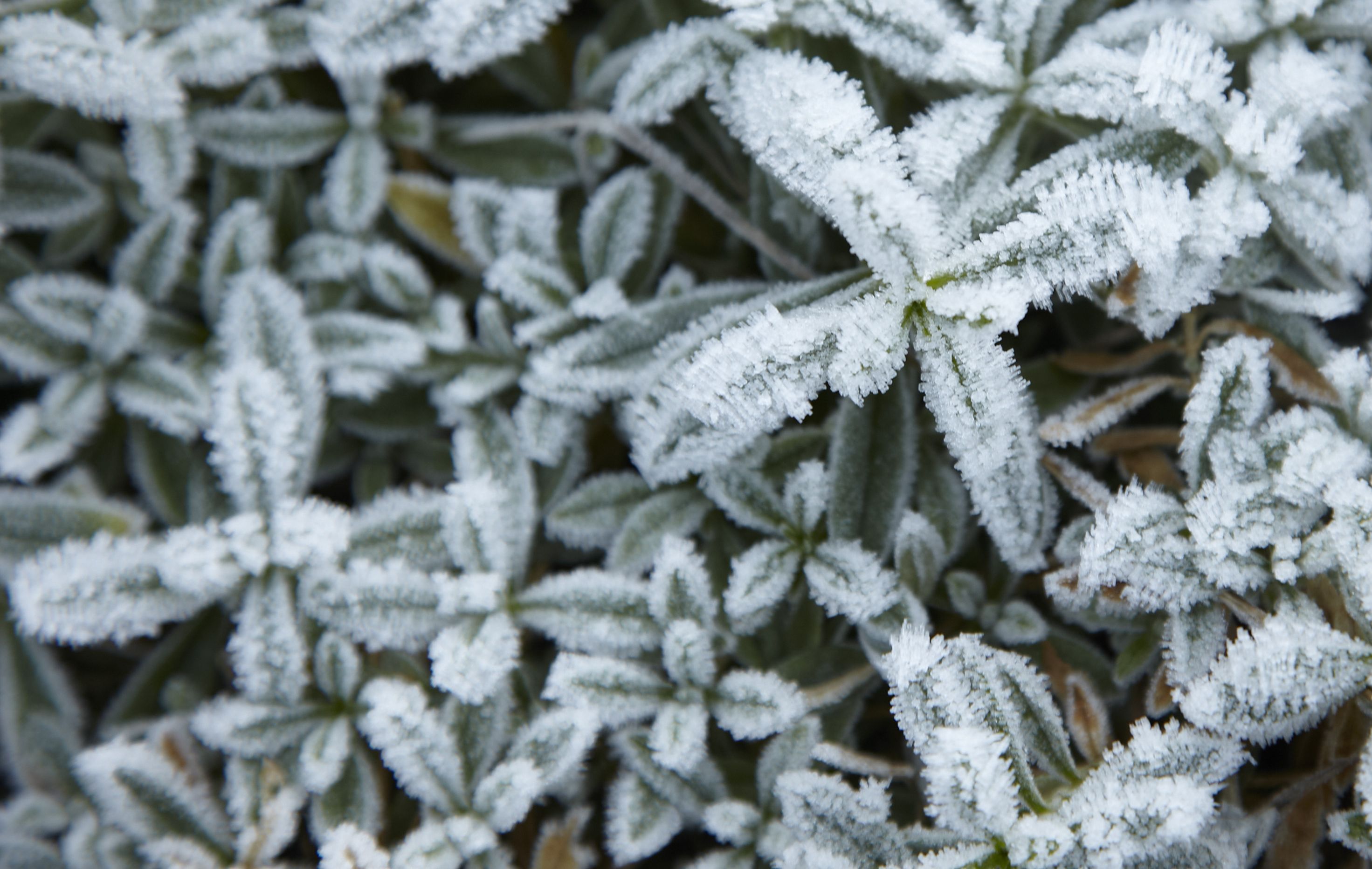 Tools & materials required
Gardening ideas for January & February