Tips and advice on garden care in November & December
Before hanging up your tools for the winter and retreating indoors to enjoy the festive season, a final clear up in the garden helps to get everything ready for the months ahead.
Long autumns and mild winters can bring problems like waterlogging, rotting and a build up of pests. Being prepared will ensure that you nip potential problems in the bud, and your garden will be ready for spring. Whilst there are important maintenance jobs to do, we also have a few ideas for ways to keep some life in your garden during the colder months.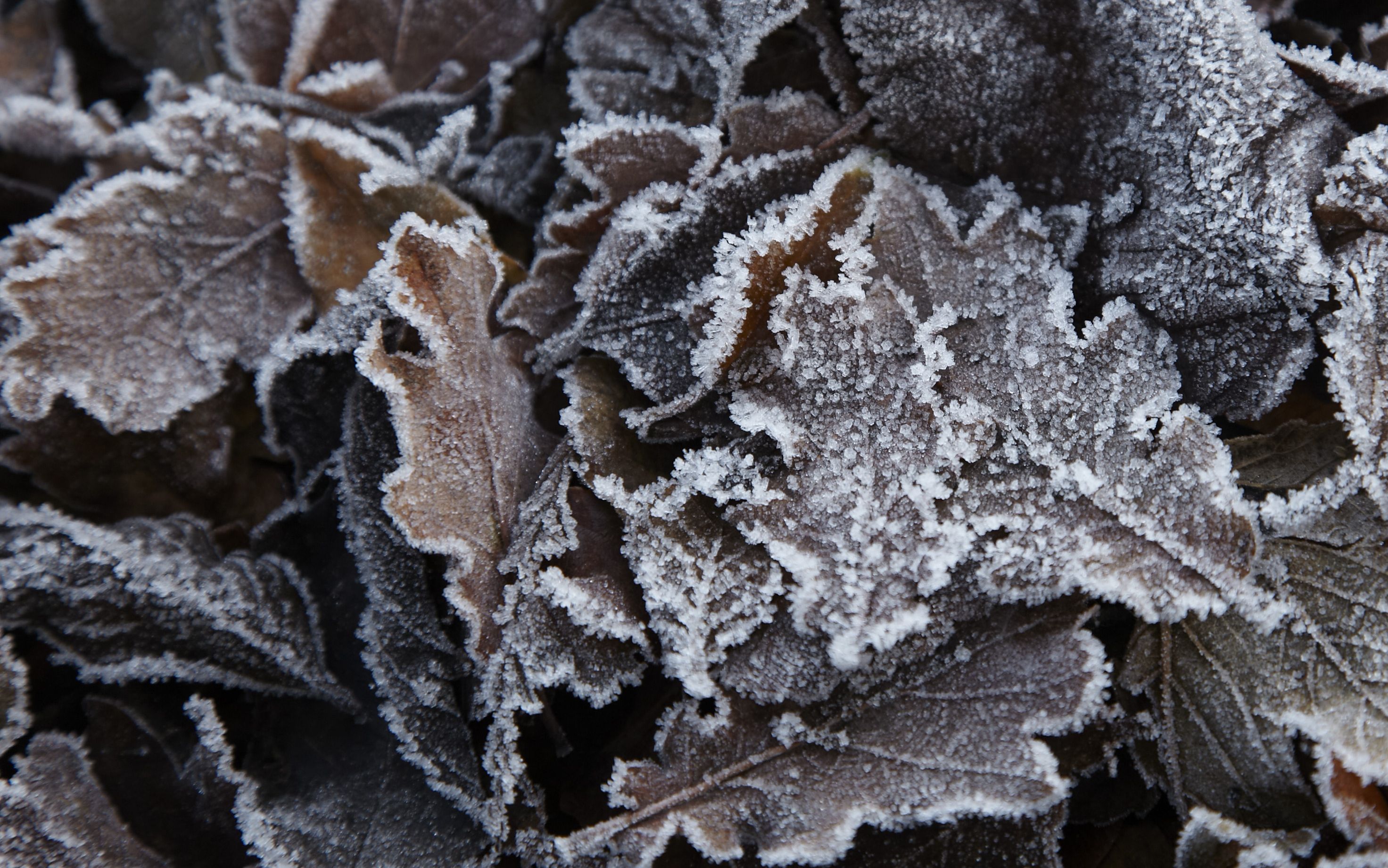 Tools & materials required
Gardening ideas for November & December
You might need:
• Fork
• Rake
Dig over bare ground
Be prepared for the bad weather
November and December bring cold weather, wind and rain. Whilst we can snuggle up indoors away from the elements, our gardens have to tolerate whatever is thrown at them. We have a few ideas and suggestions on how to protect your garden from damage from bad weather.
Cold snaps
Heavy rain
Gales
Clear fallen leaves
Get rid of pests
Prepare for spring
Save yourself time and money next year, by making sure that all your garden equipment is cleaned correctly – doing this will prevent any tools that have rusted or rotted, as well as any plants being overcome with infection or pests.
Scrub your hand tools – remove all the soil and check for damage. Oil metal tools including shears and loppers to protect them from rust, and give bare wooden handles a coat of linseed oil.
Wash flower pots and seed trays in diluted disinfectant solution. Descale and clean watering systems.
Clean your greenhouse. Pests and diseases can linger in nooks and crannies ready to attack new plants in spring. Disinfectant every surface thoroughly – if your greenhouse stands on hard, bare earth, scrub the disinfectant in with a stiff brush.
Now is a good time to plant bare root roses, these can be planted any time between now and March.
Plant fruit trees and bushes if soil is workable and not too wet.
Attract and feed garden birds
Festive pot plants