Tips and advice on garden care in November & December
November and December bring cold weather, wind and rain. Whilst we can snuggle up indoors and prepare for the festive season, our gardens have to tolerate whatever is thrown at them. This makes it an ideal time to brace the winter chill and tackle a final garden clear-up to get everything ready for next year. Read on for the winter gardening checklist.
And should extreme weather hit, we have a few ideas and suggestions on how to protect your garden and house exterior from damage in our how to guide.
Read How to protect the garden when extreme weather is forecast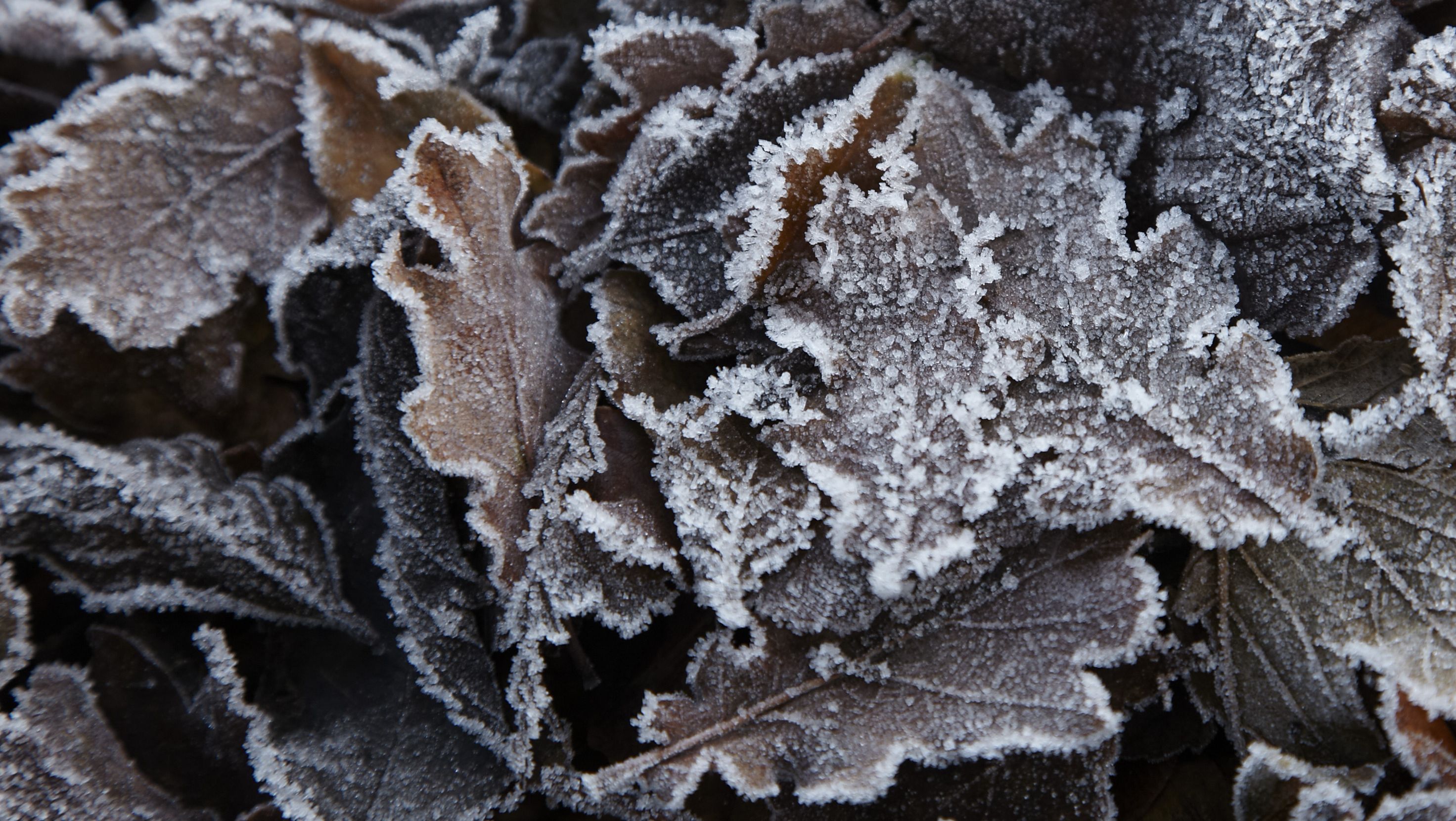 Tools & materials required
Gardening ideas for November & December