A room with a view - let natural light flood in
Adding a roof window instantly transforms a dark space into a bright, usable room. Whilst they're perfect for loft conversions and extensions, they can also be used to bring illumination to darker rooms and corridors in your home.
Let the light shine in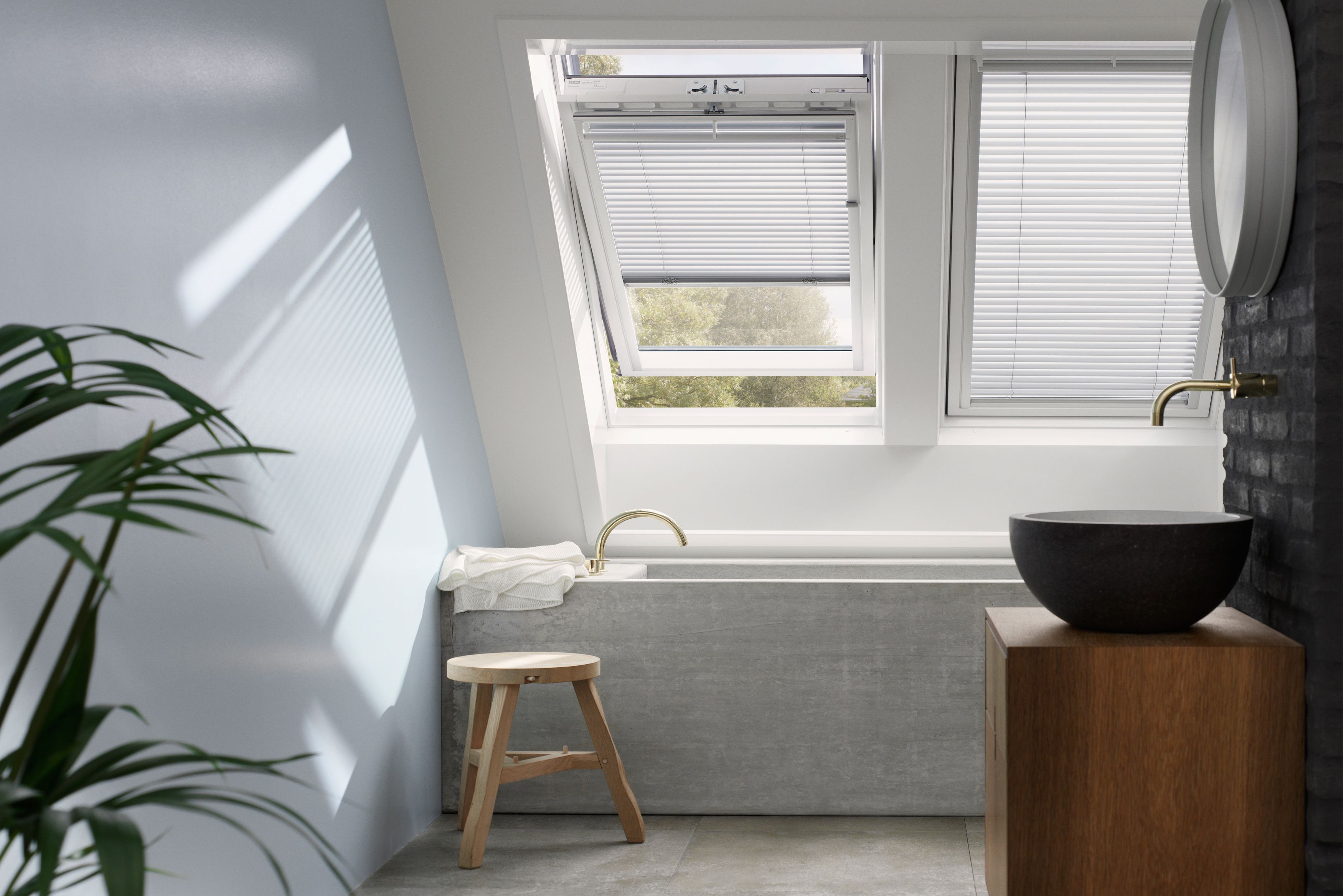 Quick to plan
A roof window can be quick to plan as most homes don't require planning permission however, always check your local authority planning team before starting the project.
Easy to install
Roof windows are cheaper to buy than standard windows; beneficial if cost is a factor. Most are easy to install, as long as you're prepared and have the right tools. Some can also be opened electronically or by solar power - great for high ceilings!
Let the air in
If your roof space is hot and stuffy, adding a roof window is the perfect way to ventilate, allowing fresh air to flow through your home.

Consider your surroundings
Once you have decided that you want to open up your roof space, the next step is to work out where the windows would be best placed. You need to consider things such as which aspect you wish the window to face, i.e. north, south etc.
Think about the size of window you would like, taking into account the structure of the roof and the height of the ceiling, bearing in mind any roof joists, rafters or purlins that might restrict your plans. Consider if your window will overlook any neighbours, and don't forget to give them the heads up so there is no awkwardness or issues before you start.
Last but not least, be sure to check with your local authority office for building regulations and planning permission guidance, as this may influence your choice of window and where it is sited.