Autumn garden tidy up - Turn over a new leaf
As the temperature drops and the autumn leaves begin to fall it's time to get back out in the garden one last time before the winter hits and do one last tidy up. It's your last chance to mow that lawn, pack away the toys and furniture and because you don't quite know when you will be lounging in the sun again, it's best to do it properly.
Bulldog Garden Hand Tools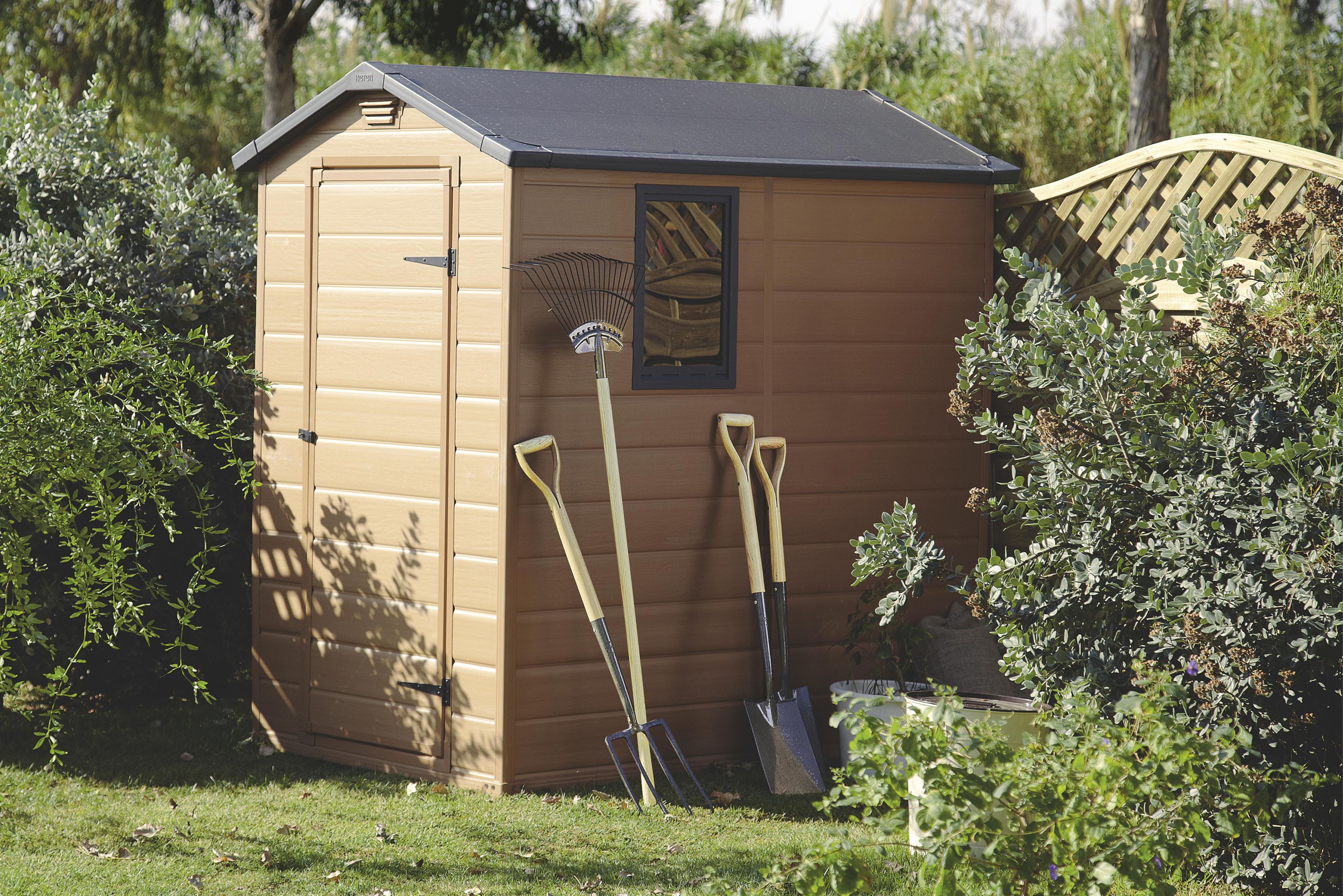 All items in this range
Beat around the bush
As the kids go back to school, the nights draw in and the cold in the air hangs near, it's time to make a list of all those outdoor jobs that need sorting. Just because you'll be indoors most of the autumn and winter doesn't mean that your garden should be neglected.
Rotting leaves can damage your lawn over the winter and make it look rather unsightly, so get out the garden vac and trim back the hedges. Most of what you clean up can go into your compost pile and if you don't have a compost heap, then it really is worth creating one. Homemade compost is an effective source of nutrients for new crops, so create a heap and you will have plenty to feed your spring plants next year.
Taking the time to get your outdoor space back in order now will pay off next year when tending to your veg or entertaining guests takes over. If you want an early spray of colour then plant bulbs now in time for the spring.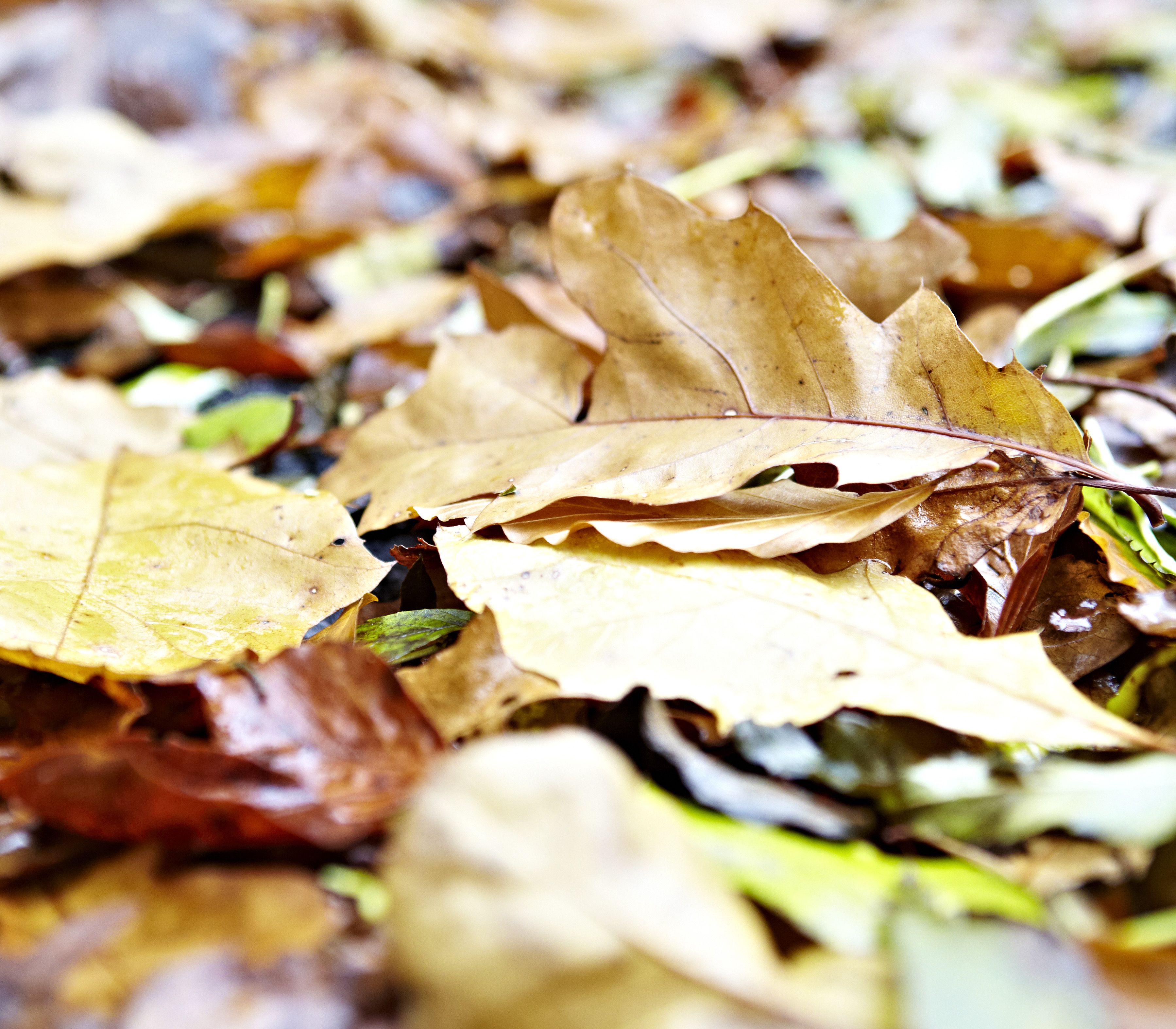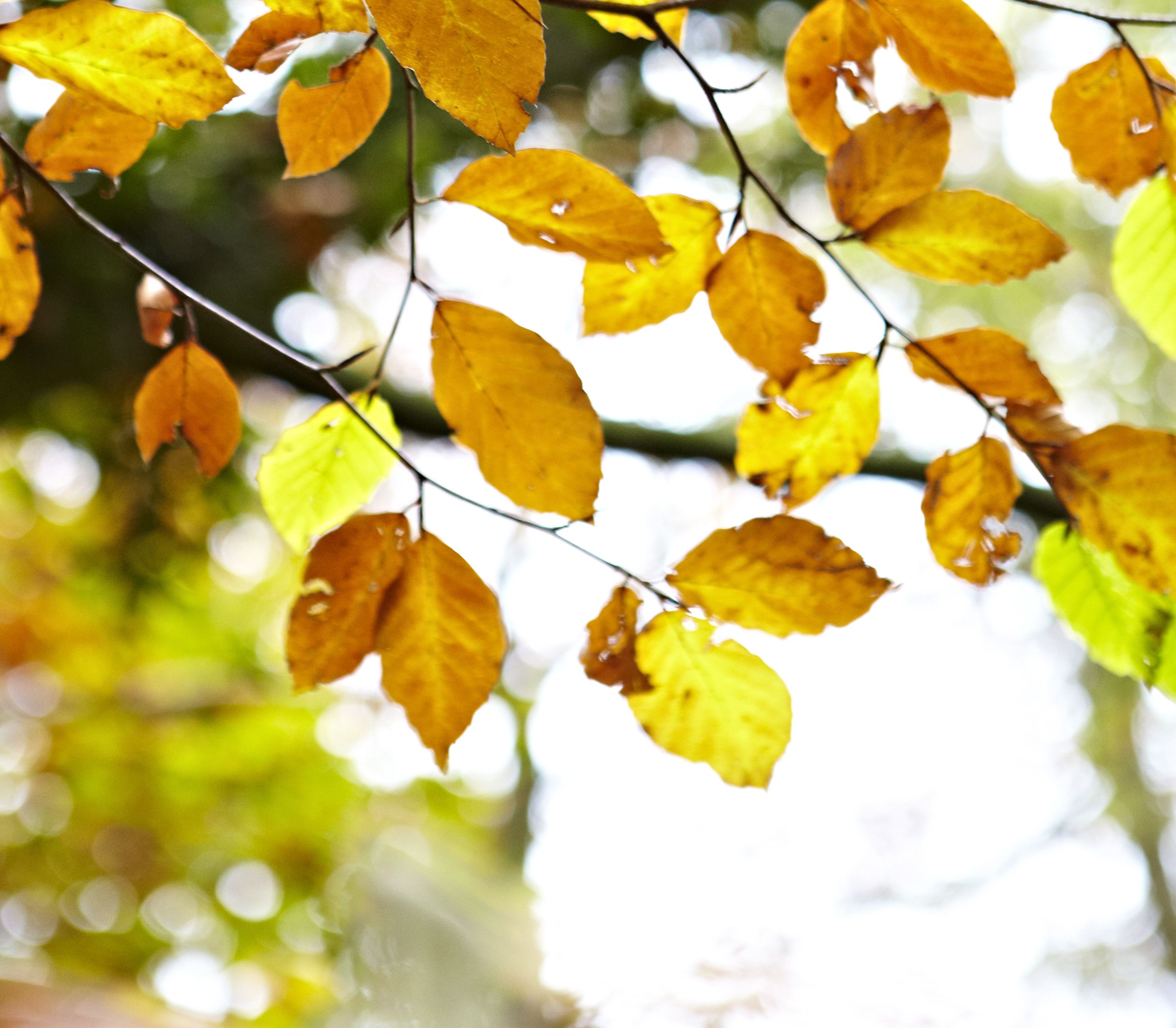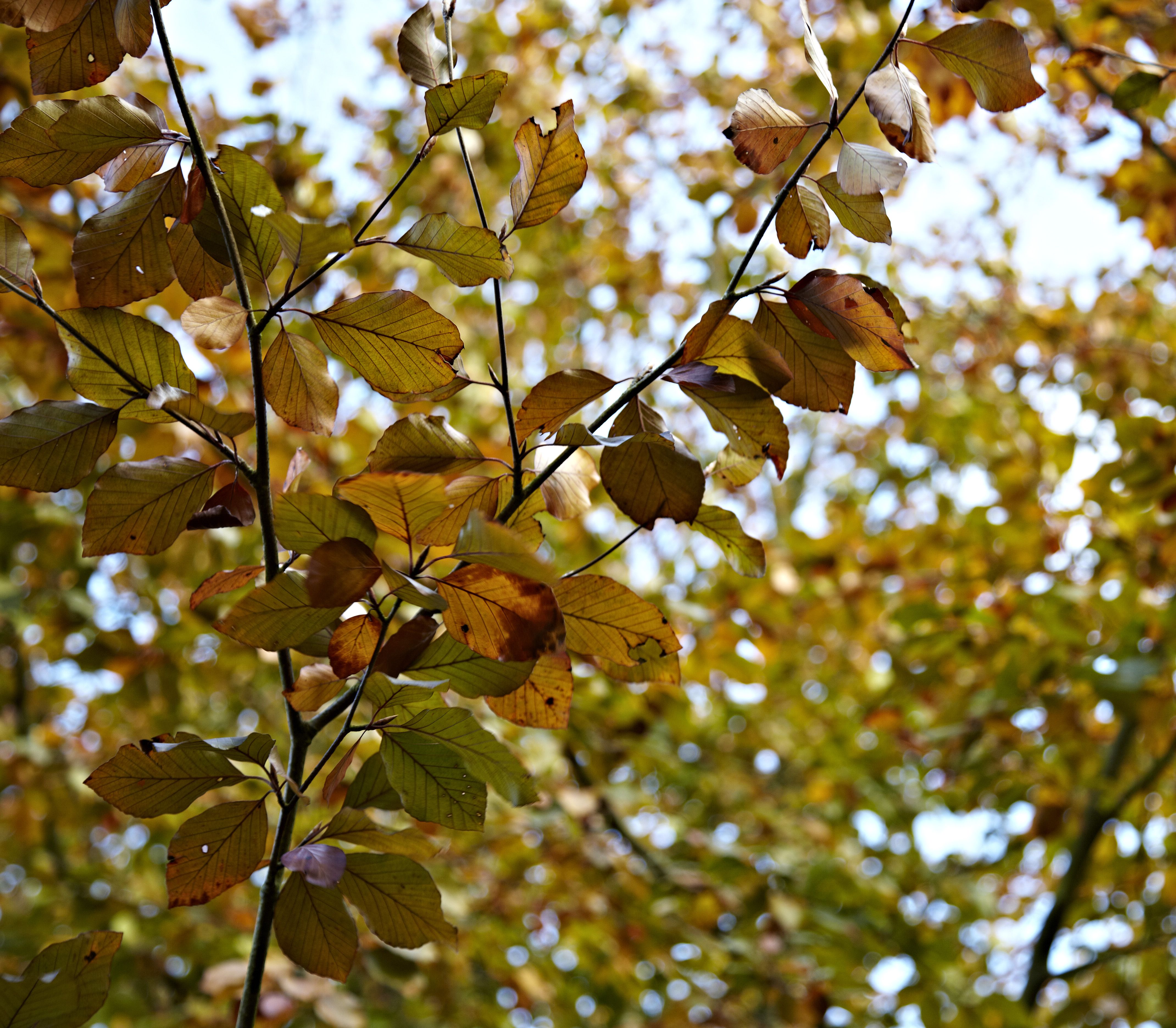 Cut back
With the wet and windy weather causing all sorts of problems why not consider cutting back any loose branches and trimming your trees? It could save you having to tidy up a messy garden once the storm has passed. It may also reduce any damage that might be caused. Use a chain saw or a hedge trimmer to speed up the job and give you a neat finish.
Don't forget... take any delicate shrubs into the green house. The frost will be too much for them and you might find you can't bring them back.
Cover up
When it comes to that trusty barbecue you have spent all summer using, you will want to protect it for summers to come. Many barbecues have dishwasher safe parts so you can give them a good old scrub in the dishwasher without damaging them. Once you've put your barbecue back together it's time to cover it up. A barbecue cover is a worthy investment, especially if you don't have room in your shed or garage for it, or a well tied tarpaulin will do the job too.
Outdoor furniture also needs to be covered up. Gone are the days when your garden furniture cover used to simply be a rain water trap. Now you can get specially created covers that have a layer underneath that stops the cover actually touching the furniture. No more damp and soggy garden furniture. What's more is they are designed to fit just above the floor, so the air can circulate under your furniture giving it room to breathe this winter.
What's in your shed?
A garden shed in autumn is a real garden saver and now is a good time to have a clear out to make room for all your garden furniture. You can store all your kids toys, garden power tools and barbecues furniture in there as well. But try and keep it neatly organised by storing these items at the back.
If you are a family who loves to get on your bike, then you would benefit from having a separate bike shed so they are easy to access throughout the winter.
Under pressure
Paths and driveways are susceptible to a lot of dirt and grime. Clean them with a pressure washer, this will force dirt and grime away that might otherwise be a little stubborn to move. You can use light-medium duty pressure washers to give decking a good clean too, but it's important to still use a decking cleaner to protect your deck and reduce moss, mould and algae build up. Leave the decking cleaner to stand as indicated on the product packaging before rinsing the deck clean with the pressure washer. A decking restorer can then be applied to restore it back to its original colour prior to applying a protective treatment, such as a decking stain or exterior varnish.
By doing this now you will save yourself a bigger job in the spring when you start to use your garden again.
Safe and secure
Make sure that everything is neatly stored away, safe and secure. If you don't have an outdoor security light in your garden then now is the time to have one installed, before the nights draw in. Essential for those dark nights, especially if you have to venture out to your garage or shed.

Take a look around your garden, what needs storing, securing, putting away or tidying up? Time to turn over a new leaf and get your garden ready for winter.