Bedroom updates- making your dreams come true
Turn your bedroom into your own personal sanctuary with helpful tips and products.
Duvet Sets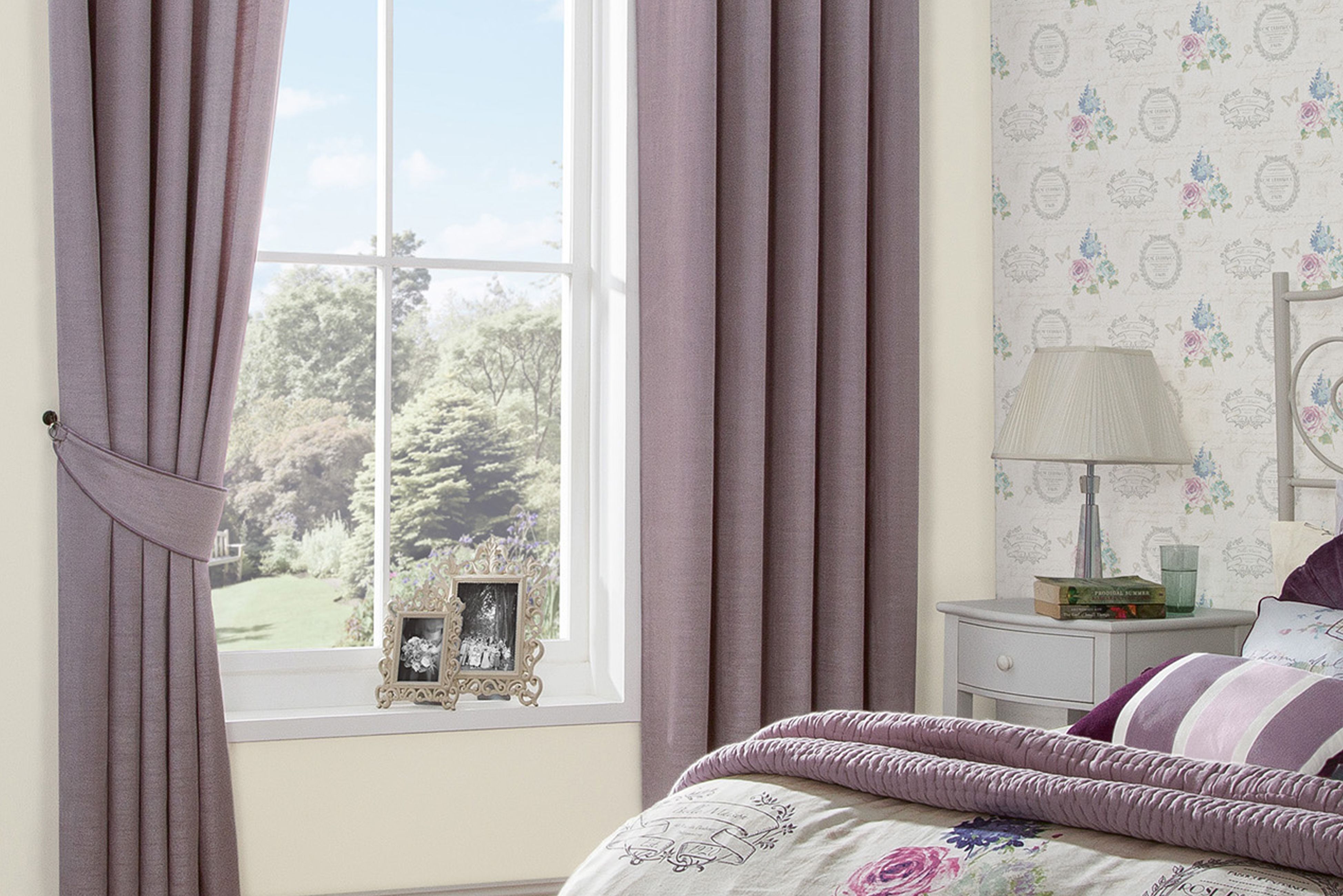 All items in this range
Wall to wall
Colour is one of the most important factors in any room and plays a vital role when thinking about the kind of ambiance you are trying to achieve.
Red & Pink – use red to make a really bold statement, perfect for creating striking feature walls. Or tone this down by choosing more demure, softer shades of pink to help create a more sensual mood. Ooh, romantic
Orange – orange tones are perfect for creating a warm, cosy bedroom and helps ignite the imagination
Yellow – choose yellow to create a bright, optimistic room that oozes happiness
Green – one of mother nature's favourite colours, it has a calming on the eyes and can be paired with blue or yellow to create a really tranquil effect
Blue – blue's a colour that helps to create a peaceful atmosphere that's very soothing on the eyes
Paint, wallpaper or a combination of can really set the back drop of your home sanctuary.
Quick fix
The perfect way to update a room is to update your soft furnishings. Cushions and throws can quickly change the appearance of a room. Match these with curtains and roller blinds come in so many different colours and patterns.
Go with bright and vibrant colours to keep the bedroom playful. Or, for sophistication choose darker and more demure tones.
Choose soft, luxurious floor rugs that delight the eyes (and toes!) and together with brand new bedding, you've got yourself a room you'll never want to leave. Sumptuous throws across the bed and beautiful mirrors on the wall that open up the room are all ideas that can really bring your room to life.

Hidden under the bed
Good storage is a real asset to your bedroom. Not only does it help de clutter, but various style and finishes add to the overall finish of the room.
Freestanding bedroom furniture is designed to make life free and easy, and you can rearrange them at any time you fancy a change. For a personalised twist, give your chest of drawers and bedside tables a lick of paint or line the drawers with wallpaper. You can even update the knobs too.
If your bedroom is on the smaller size, fitted furniture can help use every inch of space and keep your bedroom from looking overcrowded. Consider made to measure sliding wardrobe doors or bespoke modular furniture for extra storage, shelving or display units. And the best bit? Being custom made just for you, you'll be the only one who has it.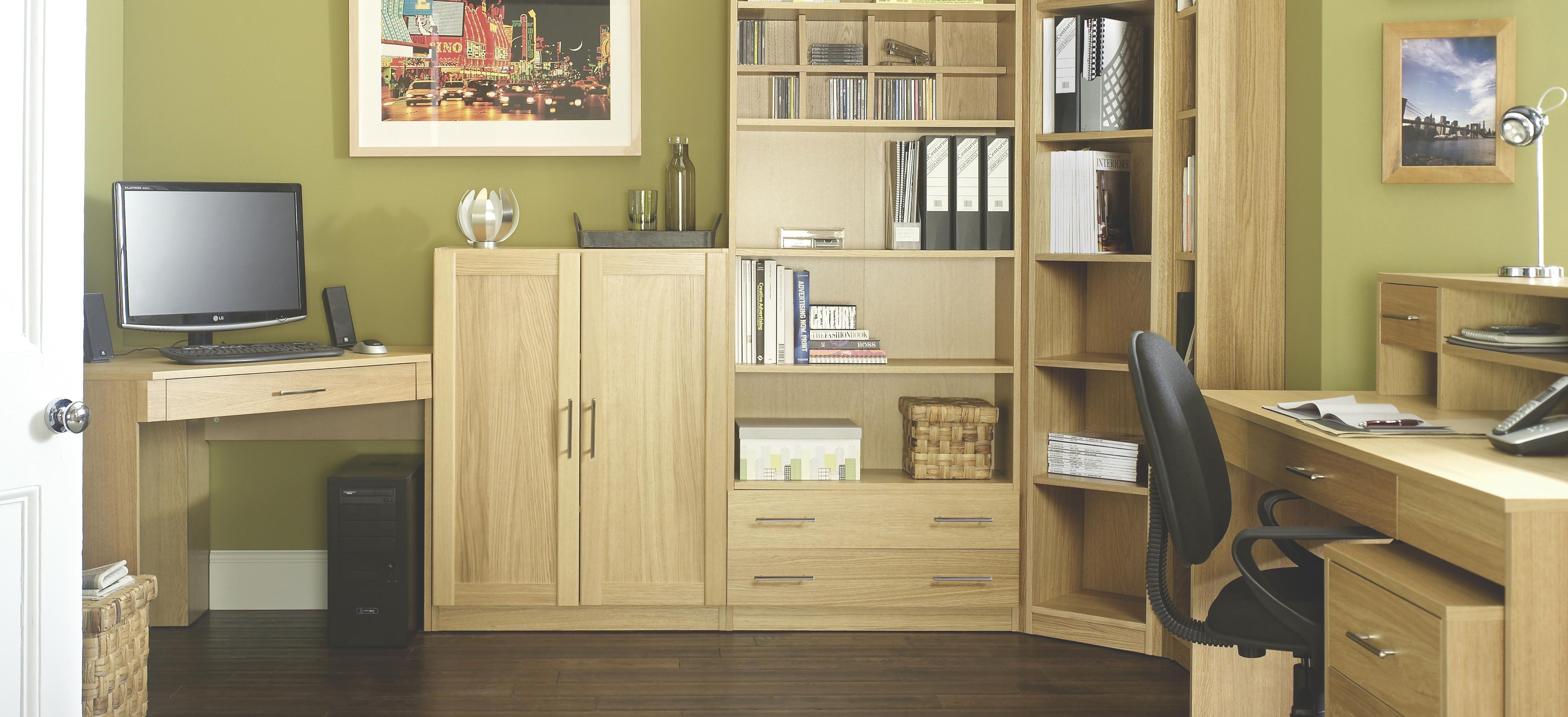 Shop All Wardrobes & Furniture
Top tip... when designing wardrobe doors, consider using mirrors for the front panels – this helps to open up your bedroom creating a convincing illusion of space.
Don't forget the space underneath the bed. Bed frames that come with built in drawers are a really handy way of keeping extra bedding and pillows. A storage boxes which fit underneath can really help tackle the clutter.
From above
It's a fact: clever lighting can transform a room. A pendant in the centre of the room will spill light into any dark corners, while table and floor lights provide cosy pools of light, perfect for reading or relaxing. Choose over the bed lighting if you are an avid reader. Made even better by the fact that you can switch off each side separately.
Textured light shades are a lovely way of enhancing that warm, relaxed feel – opt for natural fibres like wood, rattan, bamboo and wicker to give a lovely diffused glow. Or if a sophisticated look is more to your taste, go for smooth wood-effect textures and shiny metal surfaces.
Top tip... use dimmer switches to adjust the light levels in your bedroom to suit your mood.
Feature it
Having a feature wall is a great way to create a focal point in your room. Use bold shades of paint or wallpaper to make a firm statement or keep it calmer by using more gentle colours and patterns that complement the overall theme. If you don't want to create a feature wall using paint or wallpaper then opt for wall art of picture frames.

Dream flooring
Carpet or wooden flooring, the choice out there is vast. For some, wooden floors are a bit too cold for that first step out of bed in the morning. But with under floor heating and rugs you need never be afraid to jump out of bed again.
Wooden flooring can add a real sense of warmth and character to a room. For sheer elegance nothing beats dark wooden floors, the perfect setting for natural or colourful soft rug. If you prefer a paler shade of wood you will find this floor will add a calming beauty to your room. Luxurious natural teak or bamboo will also do the job nicely.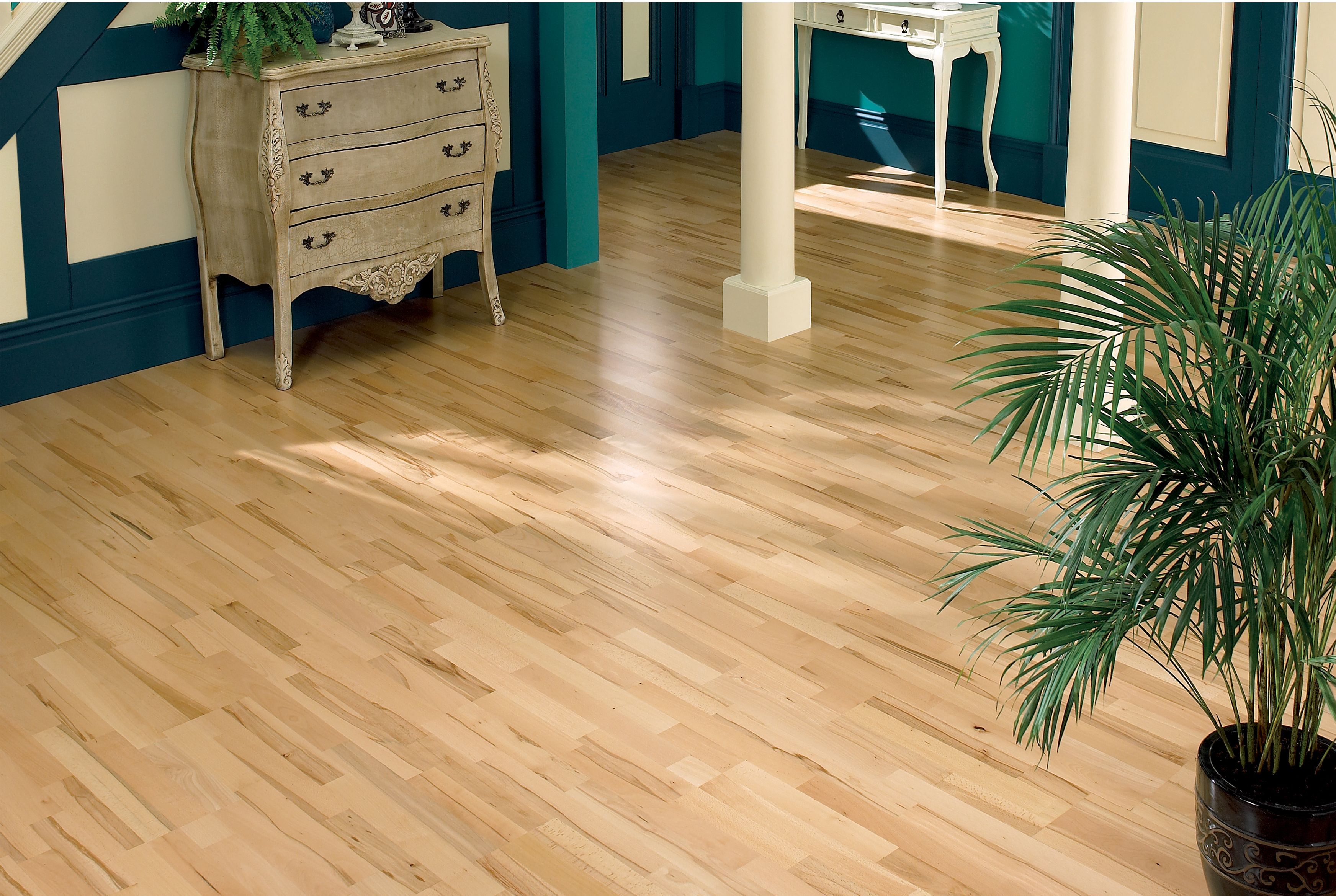 It doesn't take much to transform your multi-functioning bedroom into a place that dreams are made of.