Bedroom
Featured article
Turn your bedroom into your own personal sanctuary with helpful tips and products.
View article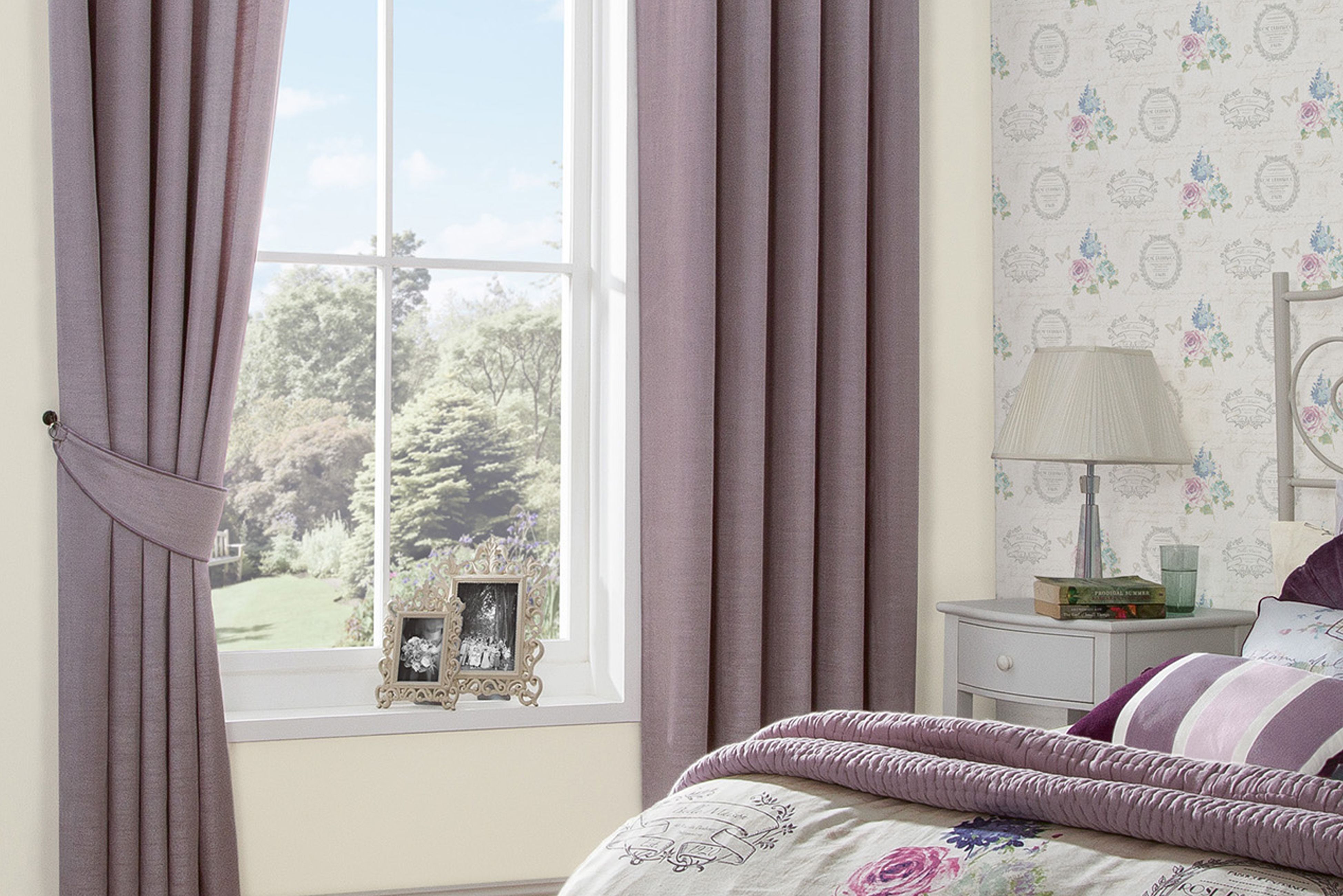 Latest articles
These beautiful basics are fundamental to our style heritage and now we've gathered them into a collection that is easy to apply to your home, to complement your existing schemes or to create a completely new look.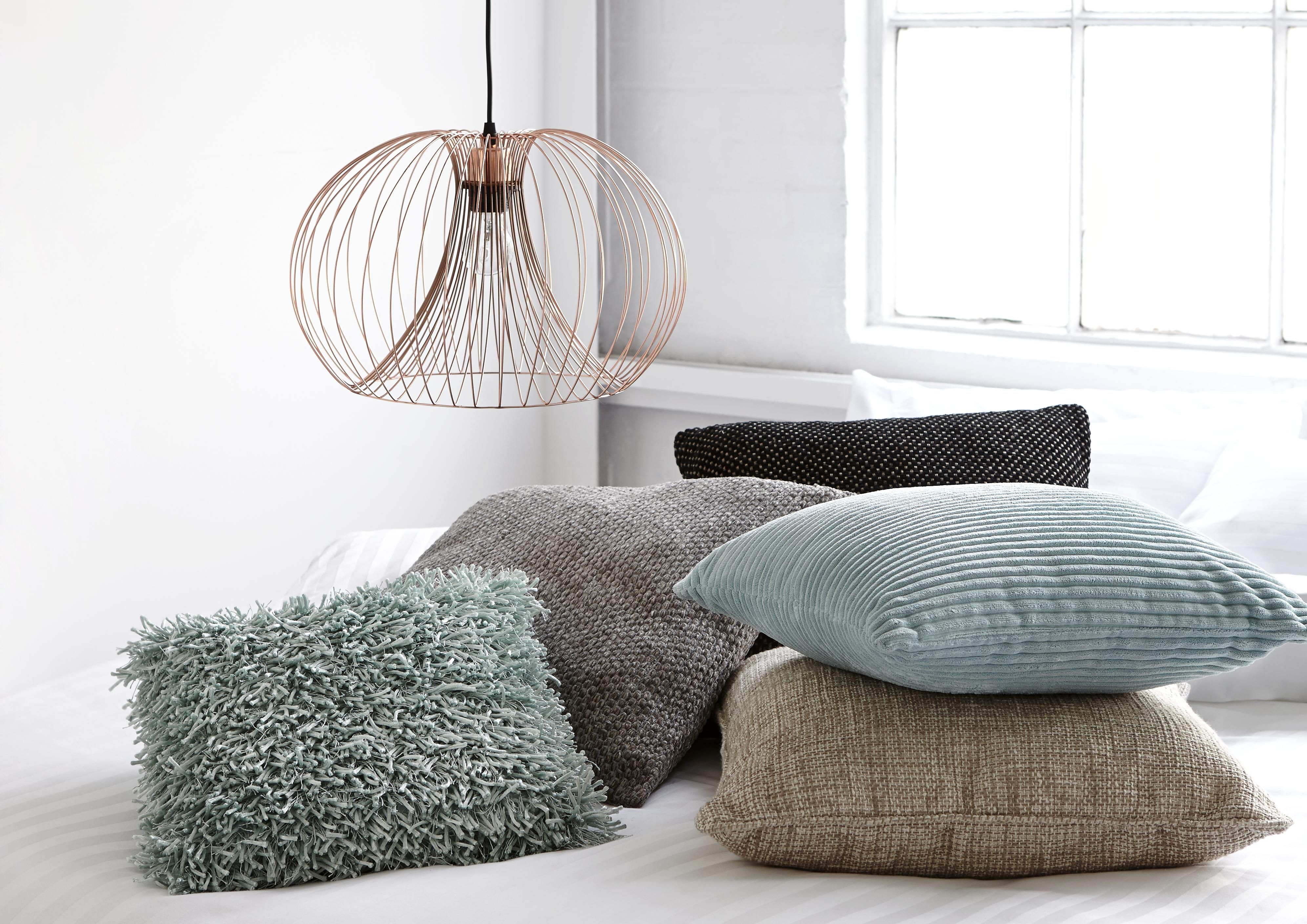 Finding the right combination of colours to match your home and personal taste is essential, but it can often feel like looking for a needle in a haystack.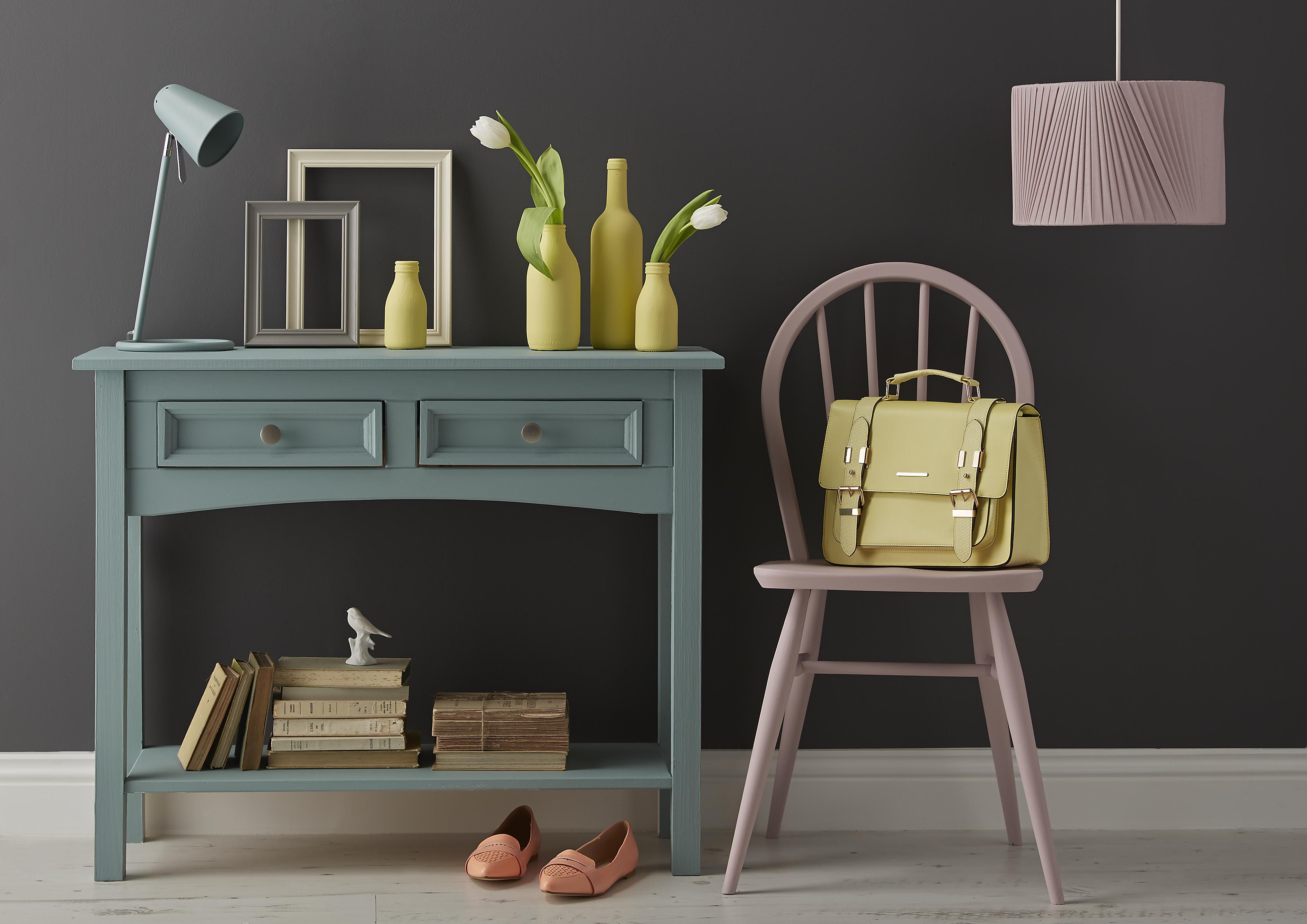 Maybe you've just moved house, maybe you're awaiting the arrival of your new baby or maybe you simply want to start from scratch. Your bedroom or nursery needs turning into a blank canvas before you can get those creative juices flowing.