Interior Autumn Winter 2015 collections for your home
Have you thought about how to bring style together in your home? Have you considered using colour to create different light and the illusion of space? Why not try creating an area of interest with textures to make your home cosy this autumn? Our new collections of interior décor can really help you create some interesting style in your home.
Natural Haven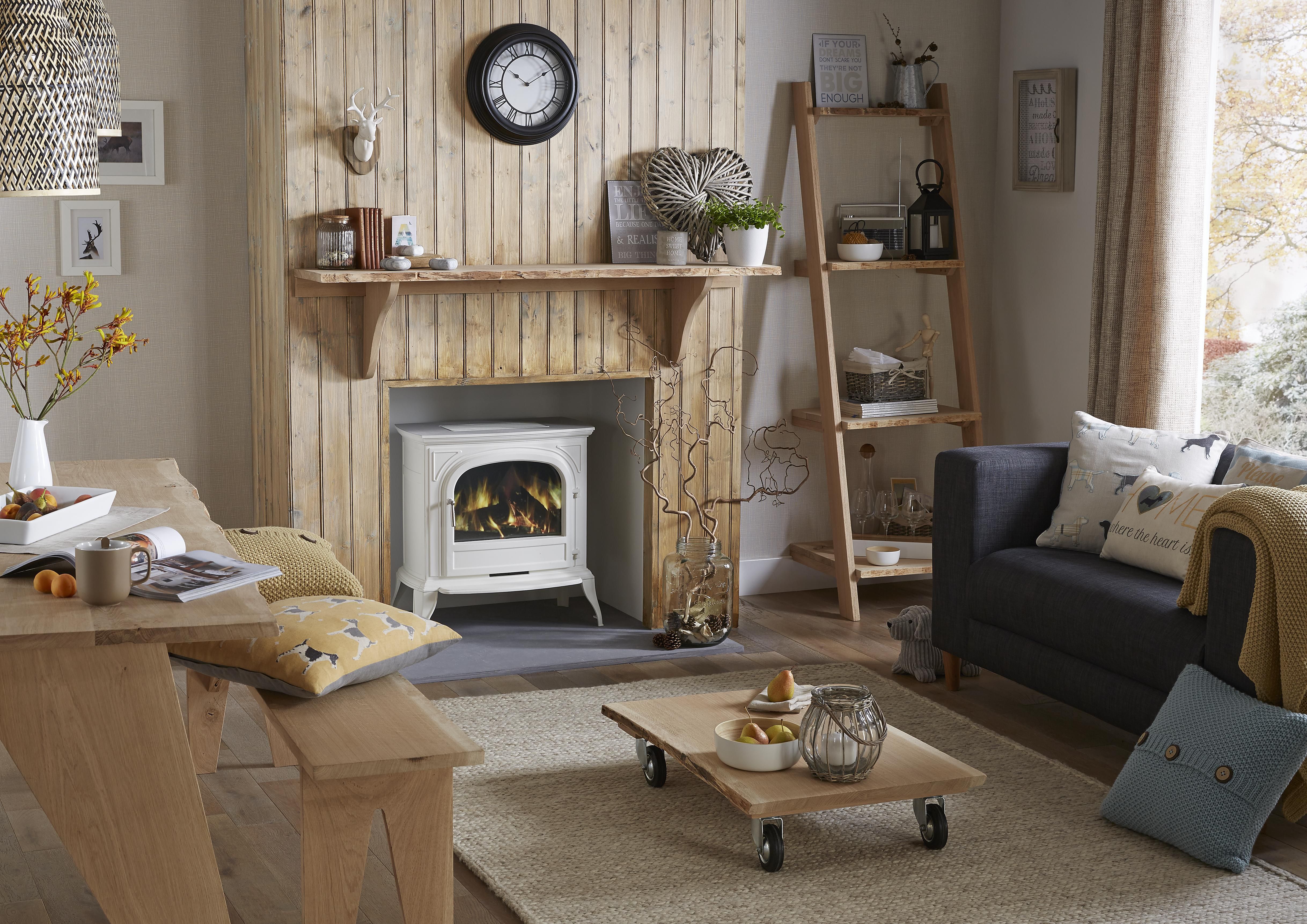 All items in this range
The Natural Haven Collection
If raw, natural materials with pastel tones are your style then our 'Natural Haven' collection is for you. Take a trip down memory lane with this nostalgic melody of cosy textures and homely motifs that transport you to bygone moment in time. Chalky hues and soft modern tones create a natural haven that is bursting with personality - a relaxed collection of carefully chosen items that you won't be able to resist.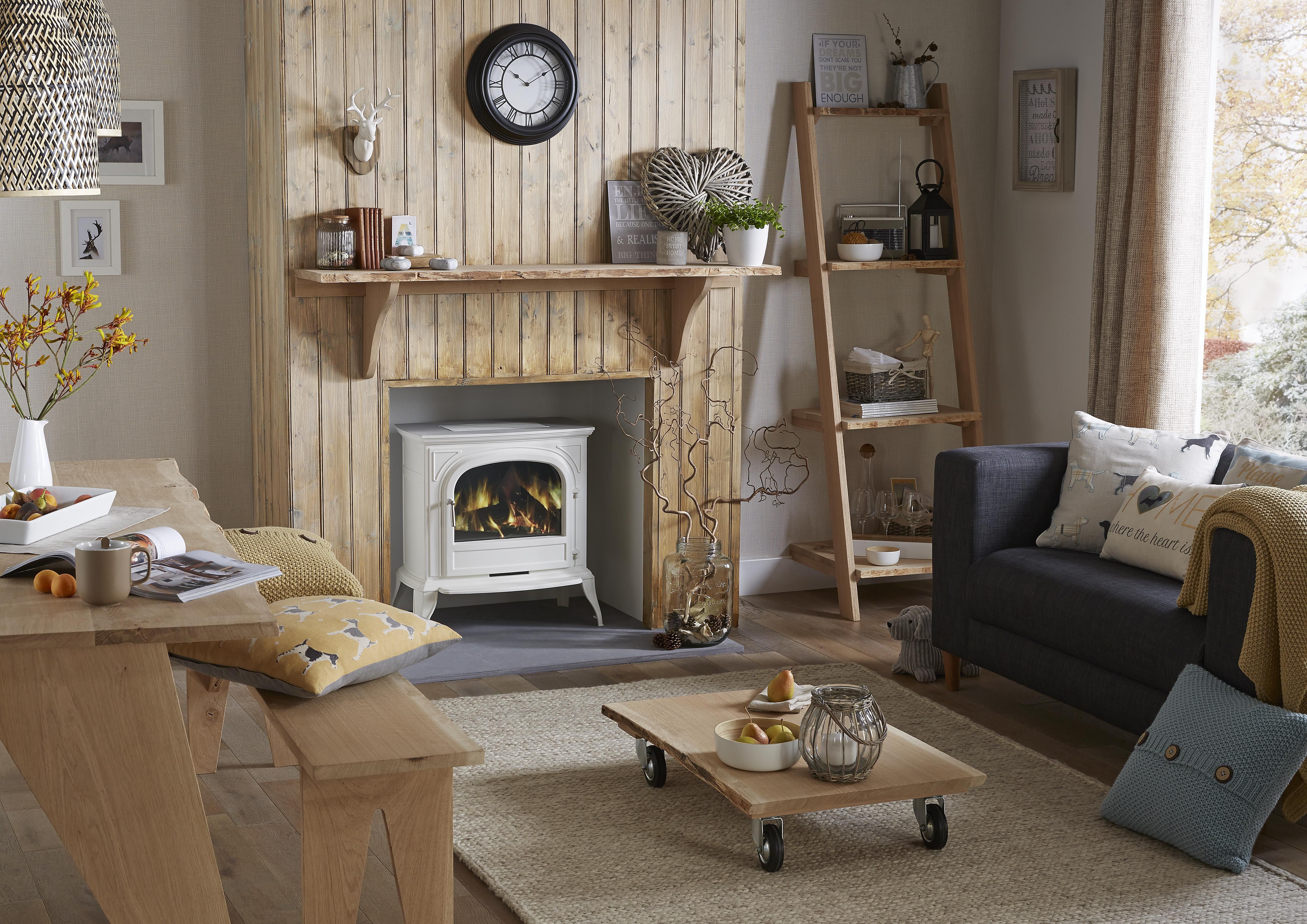 When you're not curled up on your sofa, ensure your style is still strong; why not drape a throw over your Settee – we all know the conventional way of laying it along the back, but how about letting it fall over the arm of your chair, or the shoulder, adding another dimension to all the textures coming together in this look.
The Simple Form Collection
With our 'Simple Form' collection simplicity is given a sense of luxury with sumptuous faux furs and highlights of metallic. This beautiful collection features pared-back design and brings a sophisticated aesthetic into your home. A palette of warm and cool greys play on the idea of shadow and complements the clean crispness of this otherwise modern white collection. Whatever your style, you will find something that you can take home and love.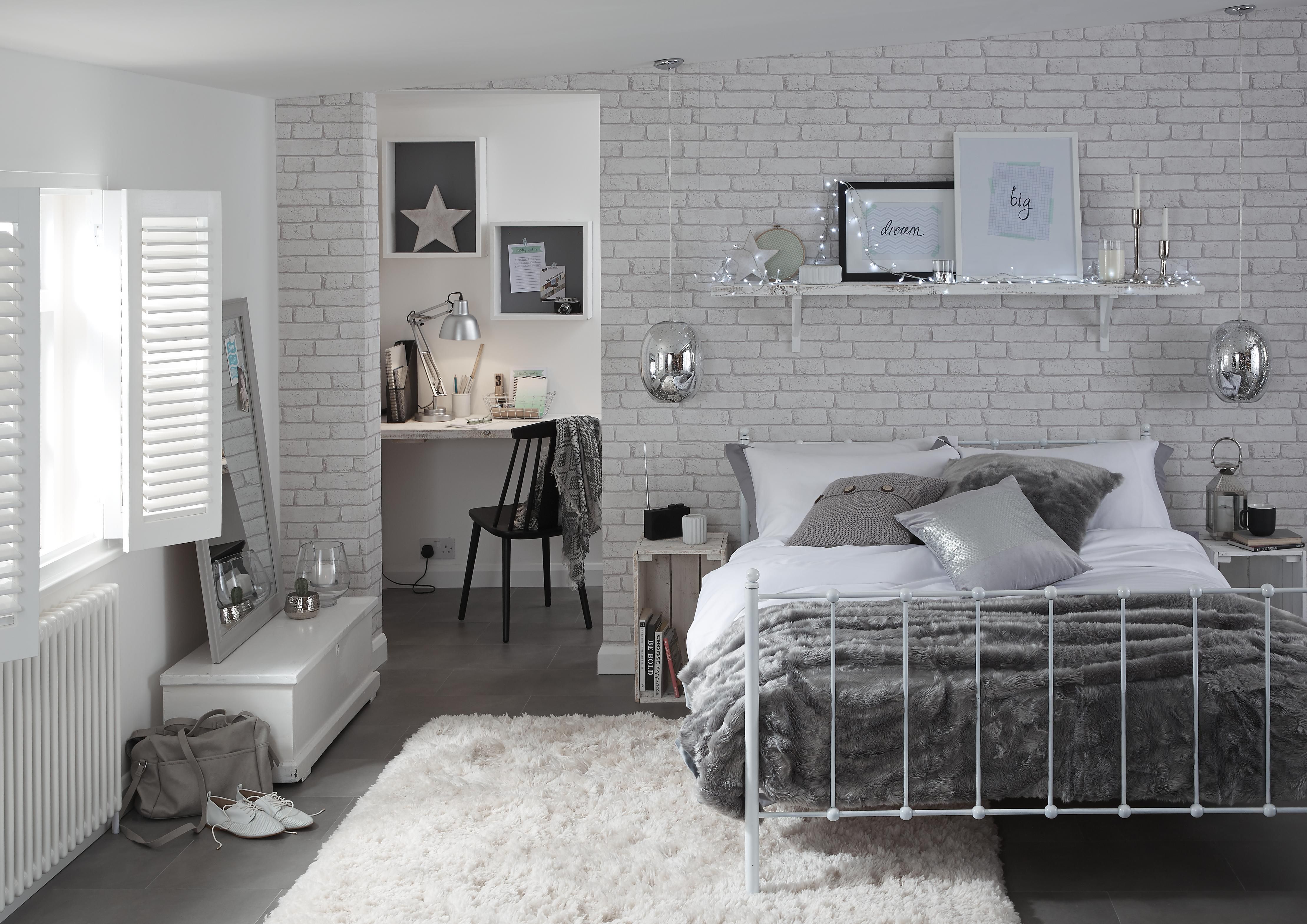 This look is all about sumptuous style; why not use your jewellery as part of the décor? Think 'The Great Gatsby'. Add necklaces to your curtain tie backs or draped over a candle holder.
Left over paint?
Try painting picture frames in a bold, contrasting colour to create an art piece on your wall, with your photographs or designs. Adding pops of colour helps to create a fun, relaxed element to your home. After all, it's not a showroom; you want it to be inviting for when you have guests over, but also welcoming to you when you come home. Different tones can help reflect different moods within your space, too.
Contemporary
Speaking of colour blocking, did you know that our Contemporary collection is inspired by 1960's trends this year? We're using sleek and simple lines, geometric shapes, soft tones and classic materials, such as copper to give a modern twist to feminine tones. This gives the look a Scandinavian edge, popular in homes for its clean and simple lines and finish.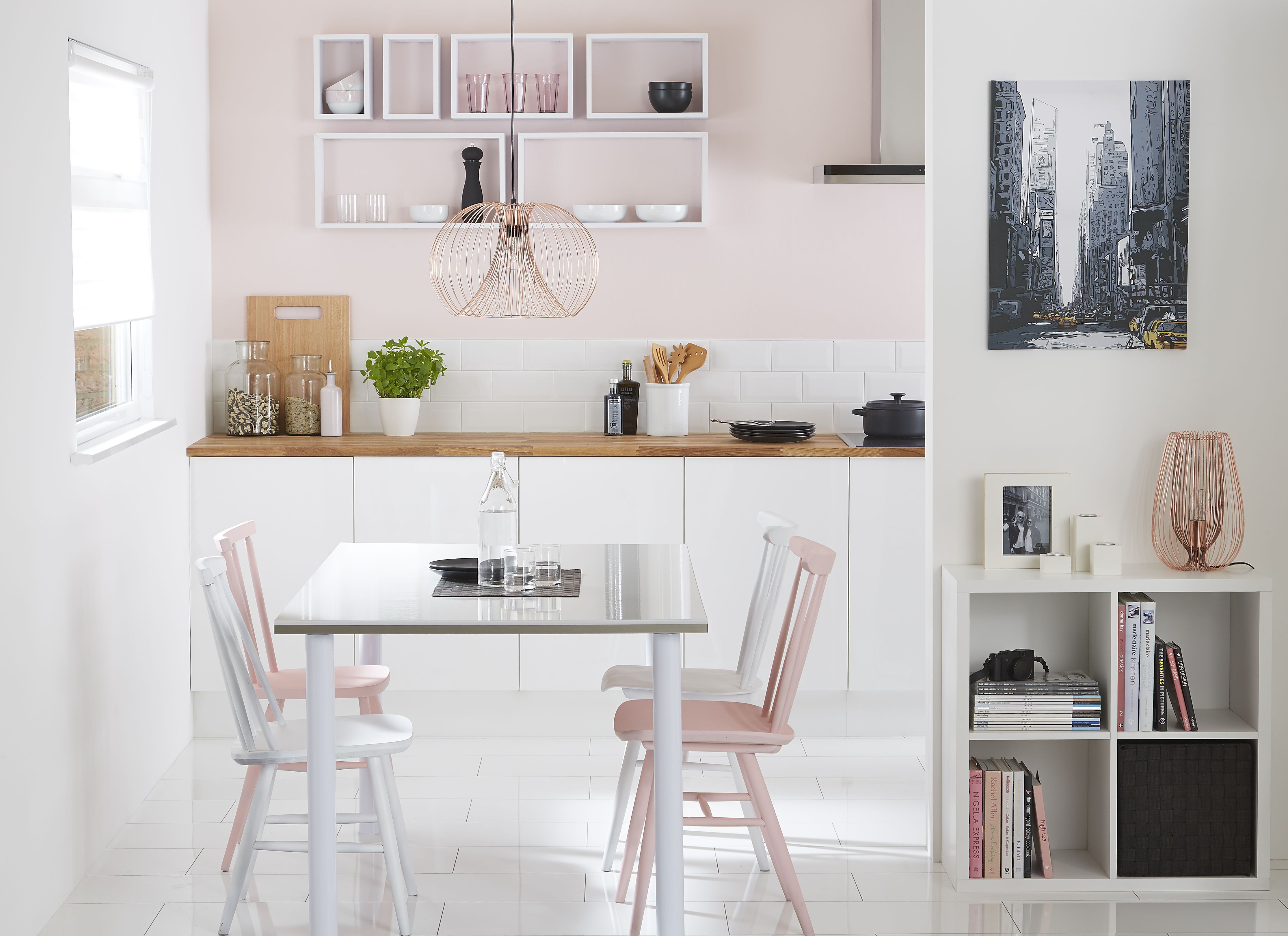 This look is predominantly about clean and sleek lines and although pops of colour can emphasis this and inject your personality try not to overdo it. Keep home accessories to a minimum to show off those statement pieces.
So whichever style is yours, you can individualise it in your home. Create your own comfortable haven, with B&Q.