Moving on up - Things to keep in mind when converting your loft
If you're currently struggling for a space in your home then look up. With careful planning, imagination and a little help, your loft could be an exciting place, giving you valuable extra space to the home you love.
Moving on up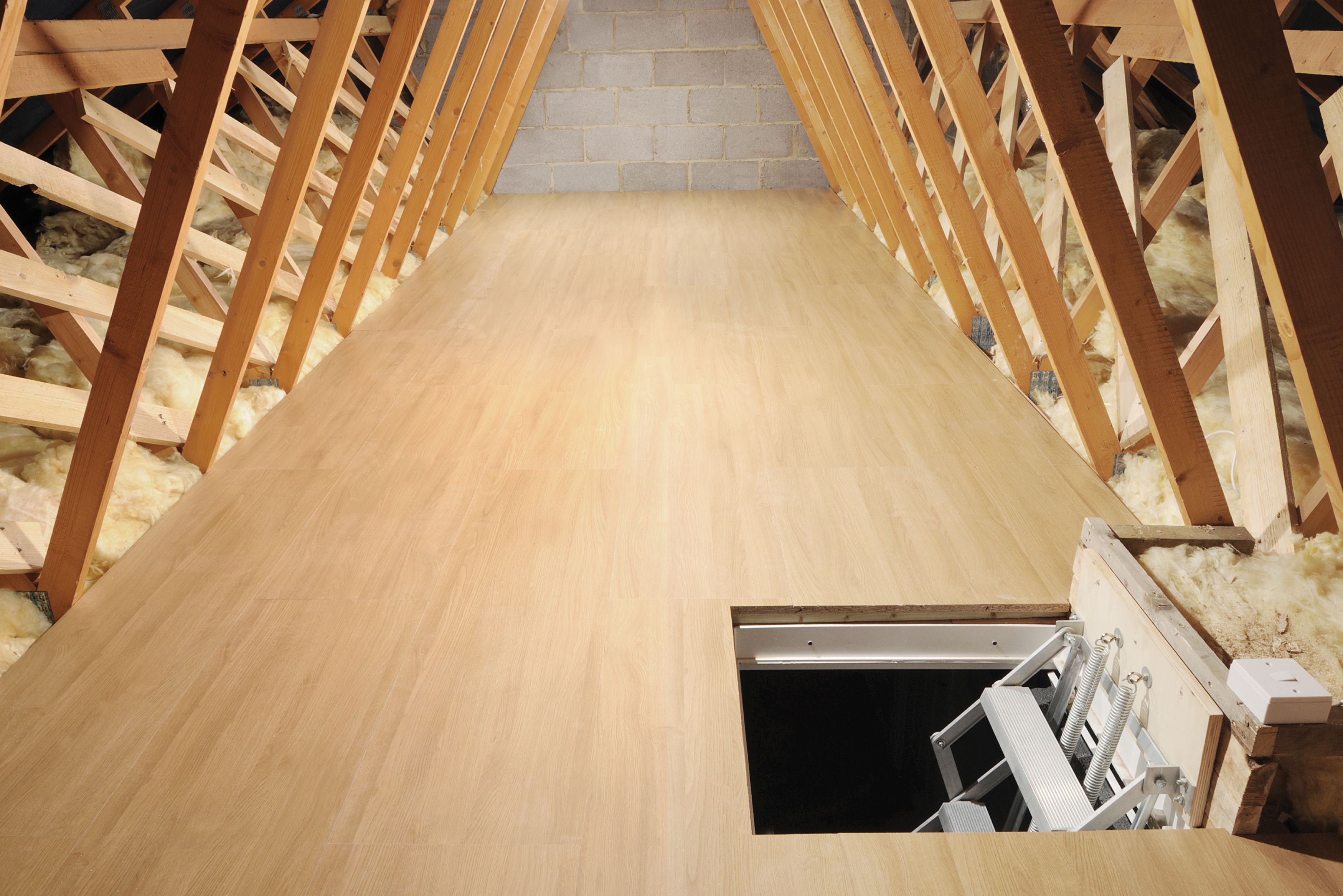 Expansion
A loft conversion is the perfect way to make more from your home. Many are put off loft conversions because they think they require planning permission which can take months. But that's not always the case. Your local planning office will be able to tell you whether or not you need consent. The main things to allow for are fire escapes, access and head room. Just remember that whatever you turn your attic into, you should look into insulation solutions.
Your loft could soon be transformed into a new master bedroom, complete with en-suite, a home office, maybe even a games room. There are so many different possibilities, choose the best for your family's lifestyle and needs.
Don't forget... to let your neighbours know, though. Give them the heads up so there is no awkwardness or issues before you start.
A blank canvas
Once you have decided how you want to utilise your loft space, the next step is to create that blank canvas. Where will the windows go? How will you access the space? Where will you position the lighting? You need to consider all of these things in order to get the most from your loft space.
Lost storage
When planning a loft conversion you need to think practically. Where will you house all those items you stored in your loft? Well, for starters it might be a perfect excuse to de-clutter and get rid of anything you no longer need. But consider built in wardrobes and storage in your new loft space. There will be lots of room in the eaves so why not add some cupboard doors to keep everything neat and tidy?
If you are using this room as your bedroom consider sliding wardrobe doors. Sliding doors mean you can save room and not worry about your wardrobe doors impacting on the rest of your space.
Rising heat
Heat rises but you will also want to make sure that your loft space is fully insulated. That way you will help to keep it nice and toasty. Also, how do you want your windows to open? Velux windows are one of the most popular ways to add light into your loft space. Plan carefully where you want them to go.
On the way up
You will need to consider how your stairs will fit into your room. How will these be situated on your landing? Where will they enter your new room? You need to think about the flow from the first floor up.
There is a lot to consider when adding a loft conversion to your home. You want to make the most from the space, without impacting too much on the rest of your home. Create a room with a view in your house by moving on up.