Sticky back plastic Collection
We've got it covered! This new collection of coverings offers a swift and simple way to enhance your home. Heat resistant, easy to use and keep clean, you can transform and upcycle tired accessories to give your room a new theme in an instant!
Colour Pop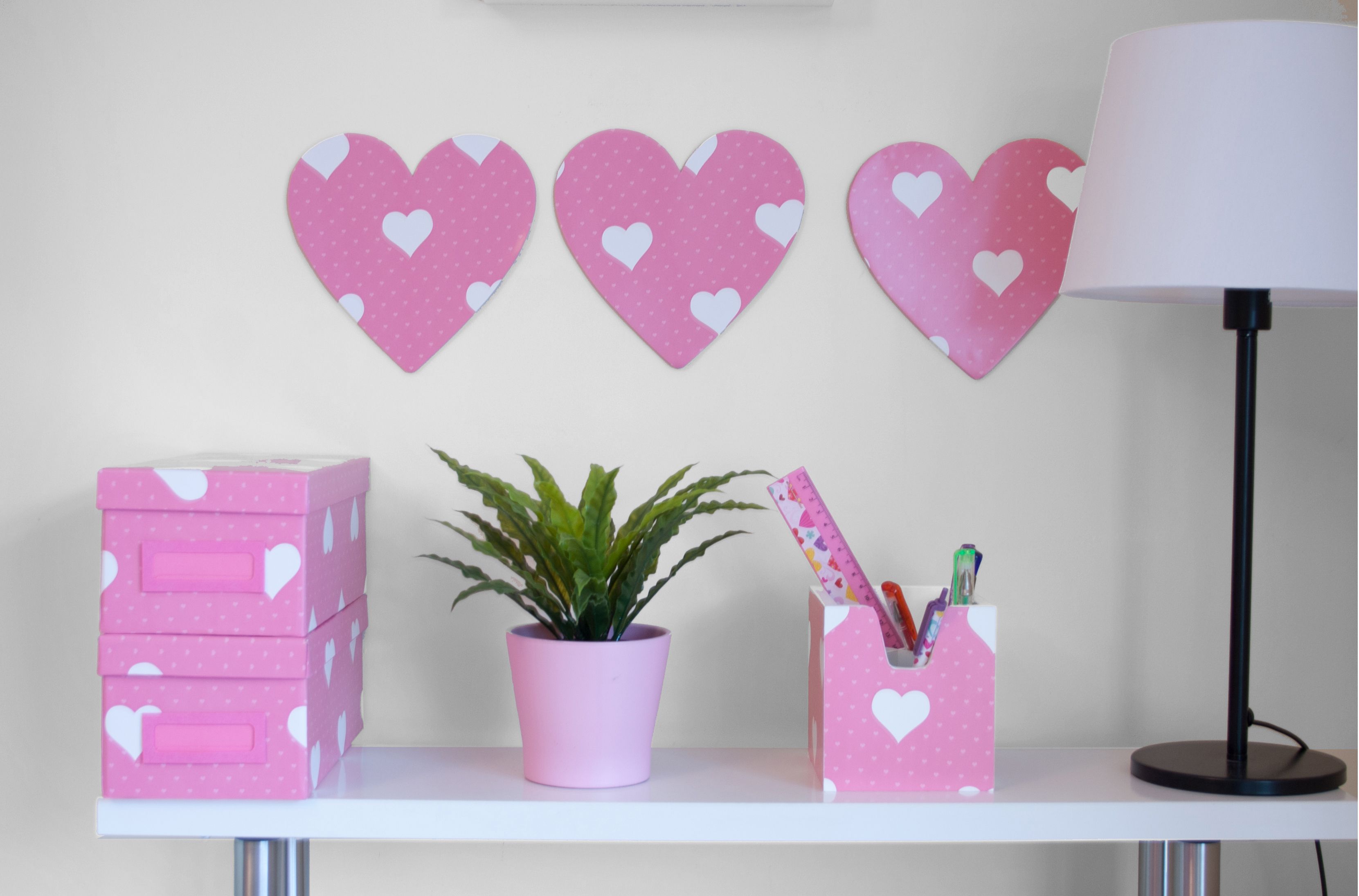 All items in this range
For a great range of self-adhesive films and static cling films, we've got it covered!
Our collection of sticky back plastic products fulfil many functions:
Protection - Sticky back for shelf & drawer lining and covering books. Tablecloths and placemats for protecting table tops from stains and spillages.
Decoration - Sticky back for decorating walls, windows, furniture and accessories.
Privacy - Window films which provide privacy and décor without loss of light.
Renovation - Sticky back for revamping old furniture, doors, table tops and kitchen cupboards.
We also have a range of speciality films:
Sun protection film
* 99% uv protection
* scratch resistant
* reflects 67% of heat
Whiteboard film
* office and home use
* pen included
Blackboard film
* kid's bedrooms
* memo board
* ideal as re-usable labels
Mirror Privacy film
* 99% uv protection
* privacy
* reduces glare
Velour
* hobbies and crafts
* soft texture prevents scratches
With so many options available, you can really get creative with our new range!